Looking back at Unfold 2022 hackathon
A recap of Unfold 2022, India's largest Multi-chain IRL Hackathon with CoinDCX.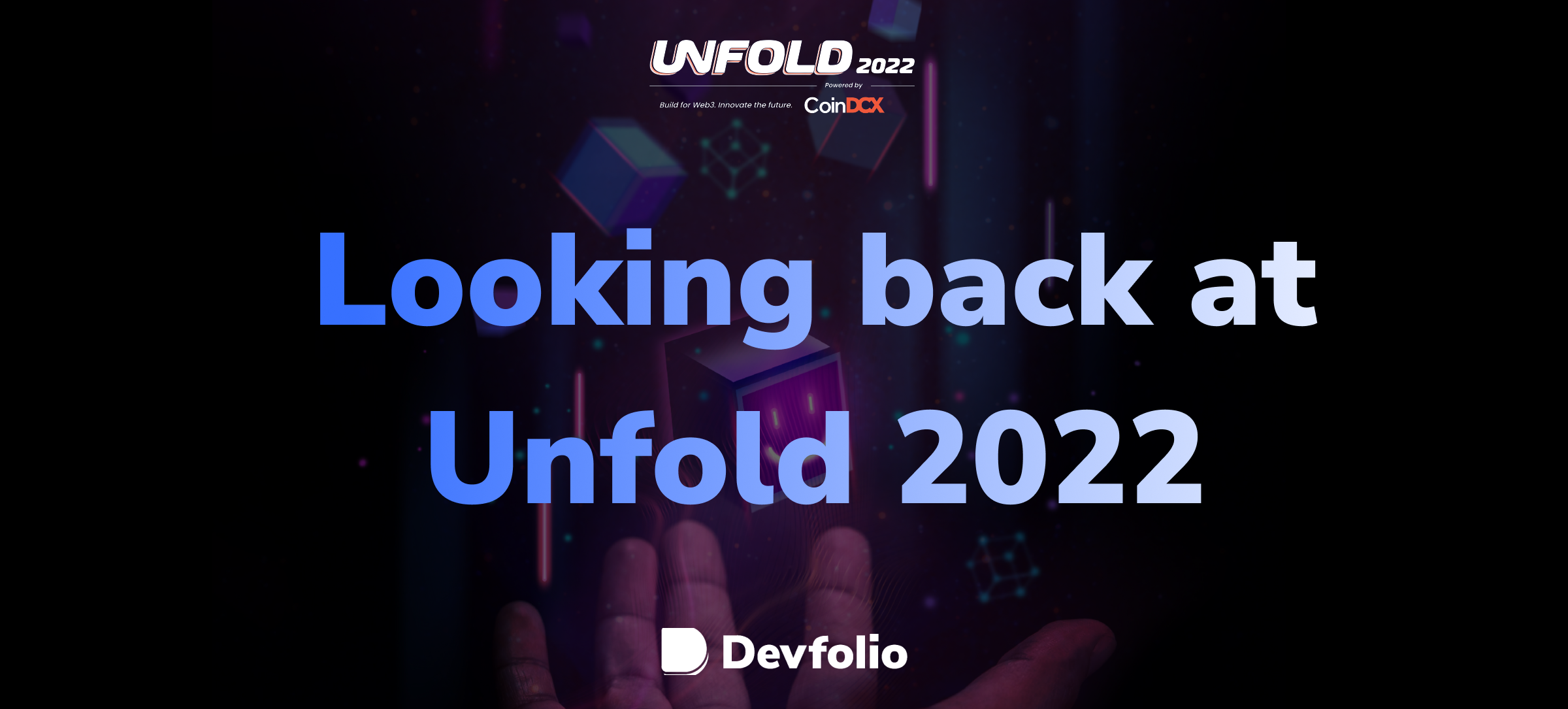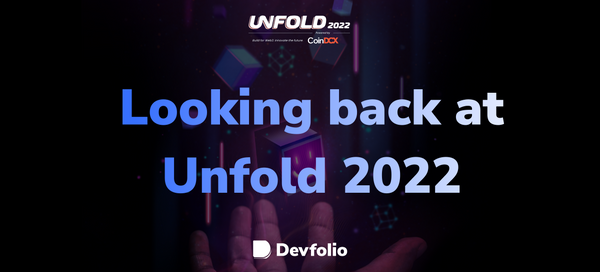 We are extremely thrilled to have partnered with the team at CoinDCX for India's Largest Multi-Chain IRL Hackathon. Here's a recap in case you missed it.
We love hosting hackathons and have hosted many in the past, but this one was extra special since, for majority of builders, it was their first IRL hackathon. From a pool of 3000+ applications from Web3 builders nationwide, 300 were shortlisted, and over 250 builders came down to India's Silicon Valley — Bangalore.
The Unfold hackathon had a multi-chain array of bounty sponsors, accounting for $60,000+ in bounty prizes from Solana, Filecoin, Polygon, NEAR, Tezos, Arcana, Alchemy, Covalent, EPNS, Router, and Unstoppable domains! 🛠️ Building begins
The 3-day event kicked off virtually with a conference with attendees from across the industry & expert panel members like Sumit Gupta — Founder of CoinDCX, Illia Polosukhin — Co-founder of NEAR, Uri Kolodny — Co-founder of Starkware, and more!
The real building began on Day 2 of the hackathon. After everyone finally set up their workstations at the venue, our Community Lead, Aniket Raj kicked off the event driving up the energy levels in the room ✨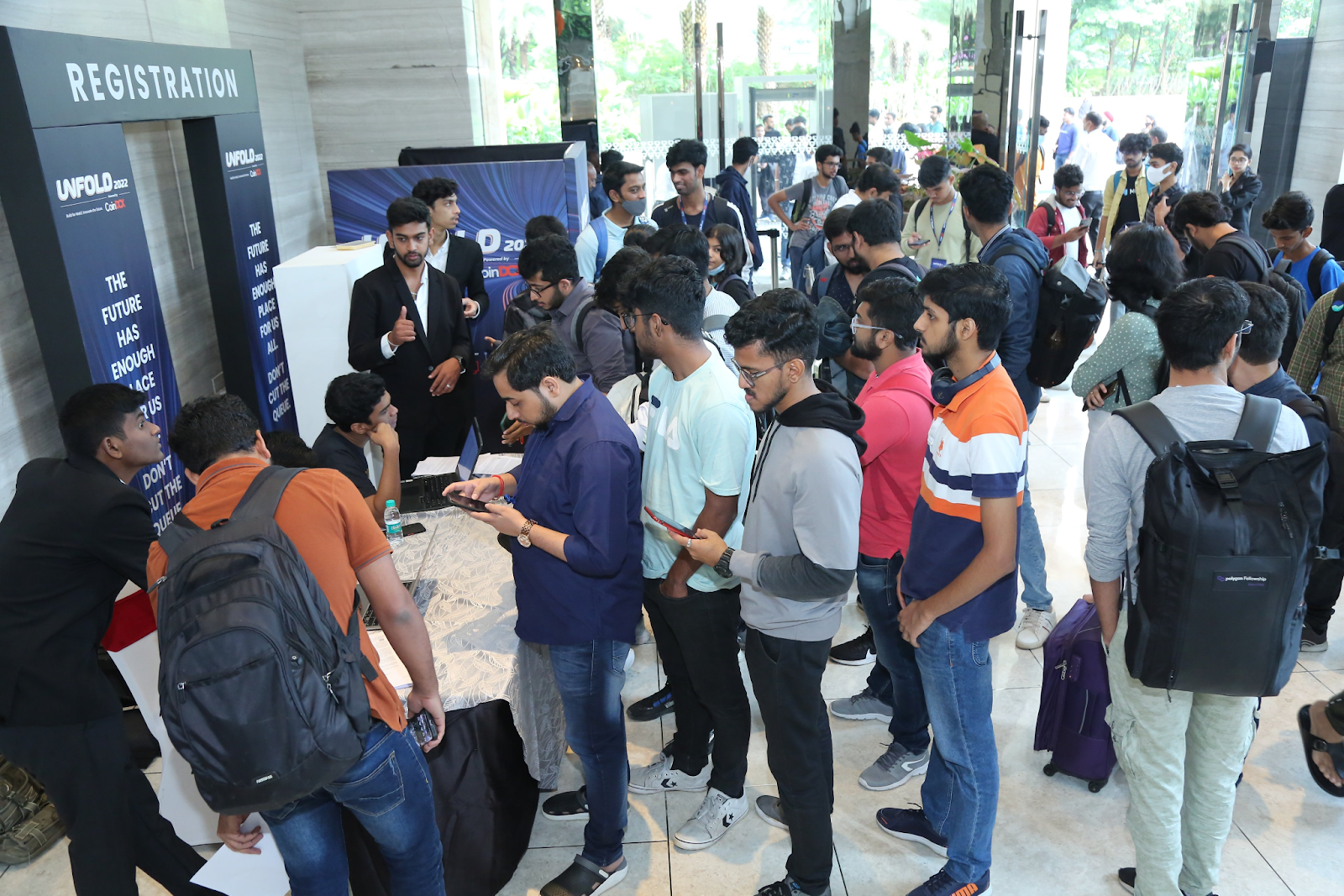 Right after this, our bounty partners talked about their respective problem statements, bounty rewards for them, and how hackers may make the most of their time. Then a series of mentorship sessions were conducted by our partners to help builders with any doubts about building on their platform or protocol.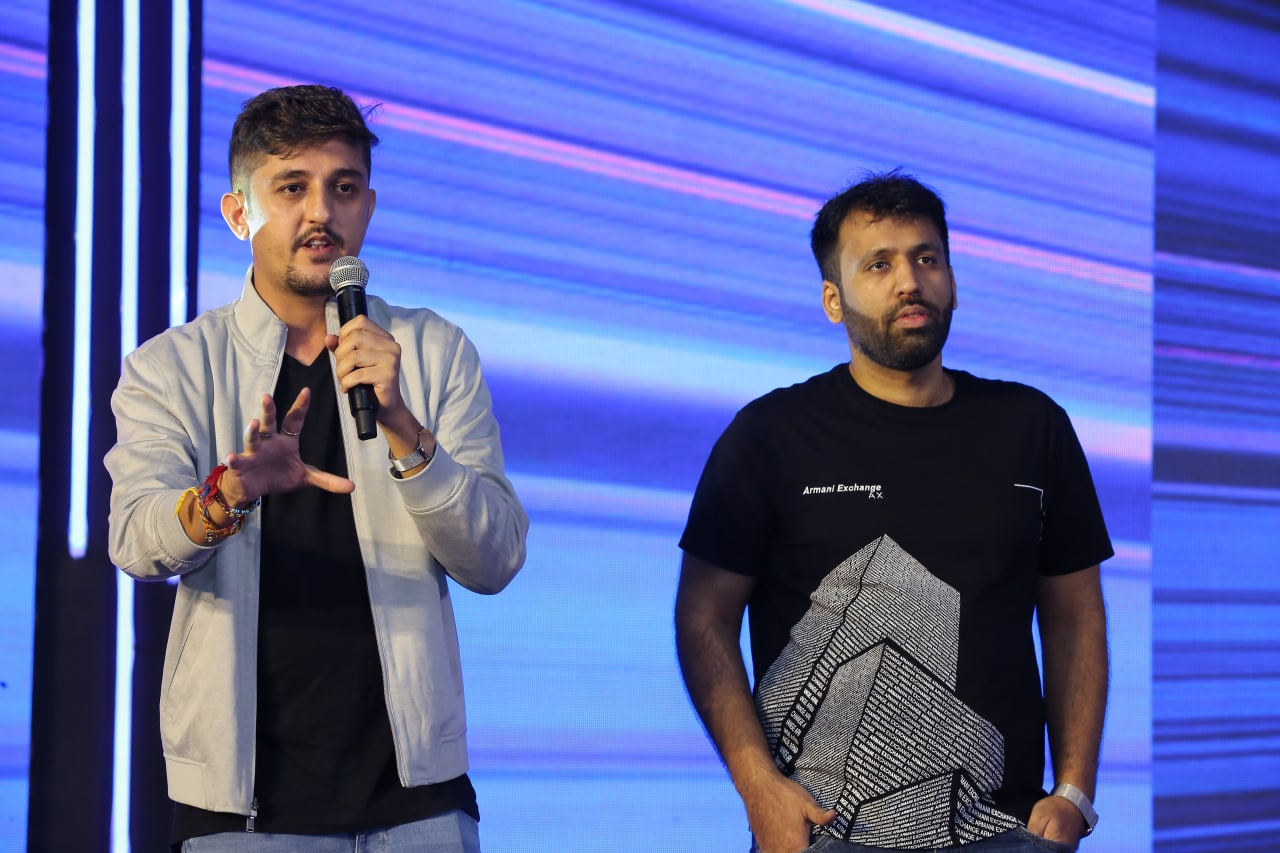 🧩 Web3 Crossword
A building sprint of multiple hours definitely called for a fun break. The Web3 crossword night turned out to be much more competitive and enjoyable than we had expected. And to keep the fatigue at bay, ETHIndia cold brews came to everyone's rescue!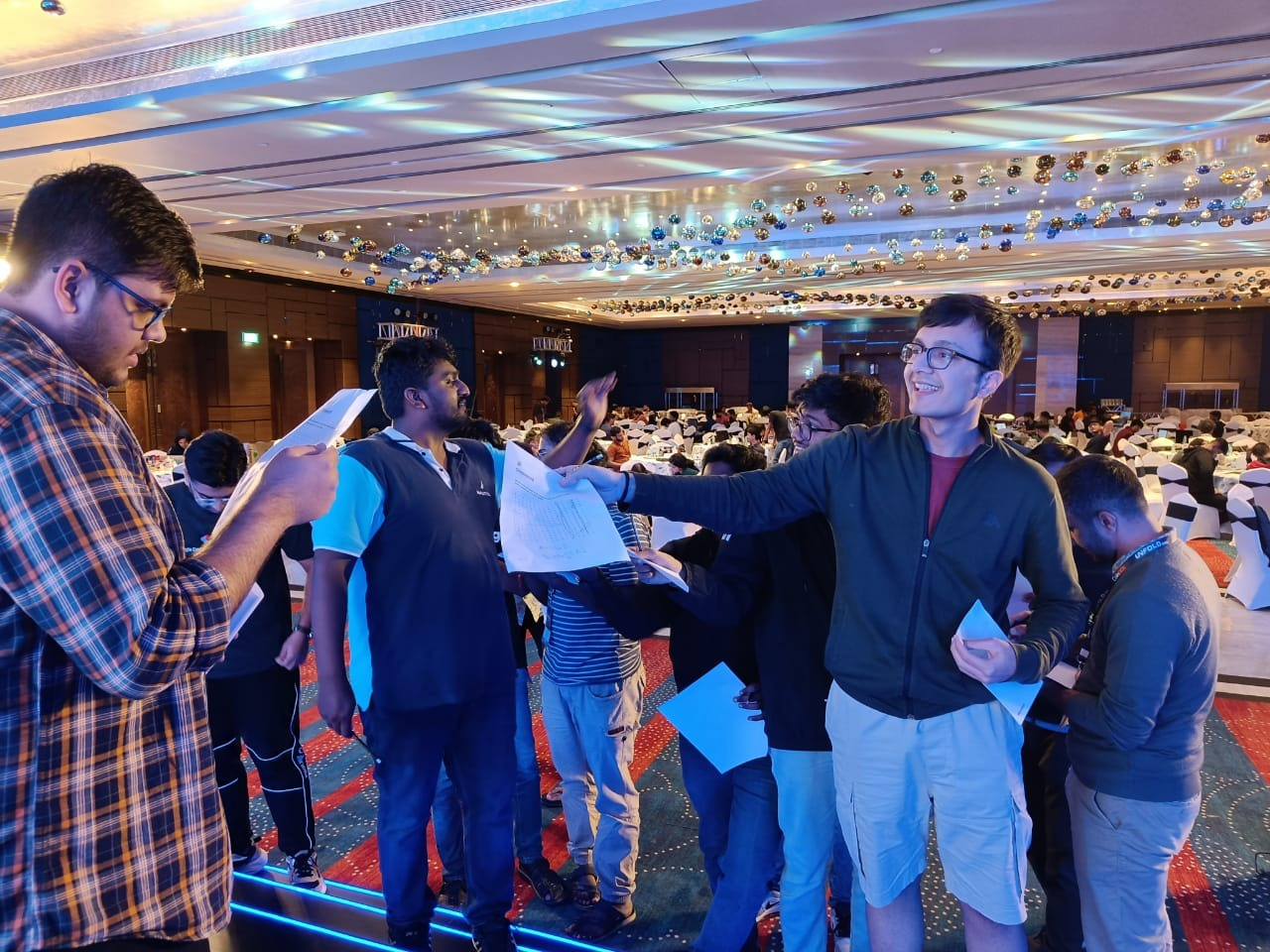 Here's a glimpse of some shenanigans our builders indulged in when they'd had a little too much of building! 😉
⏰ 3..2..1..Submit
After an intense 48 hours of building, the clock finally struck 00:00:00, and the time was UP! The builders submitted their projects in the nick of time, and we received a staggering 86 project submissions across domains in Web3!
Then came the thrilling process of judging. Our judges went to each hacker's table, reviewed their projects, asked fascinating questions about them, and chose the best 5 projects!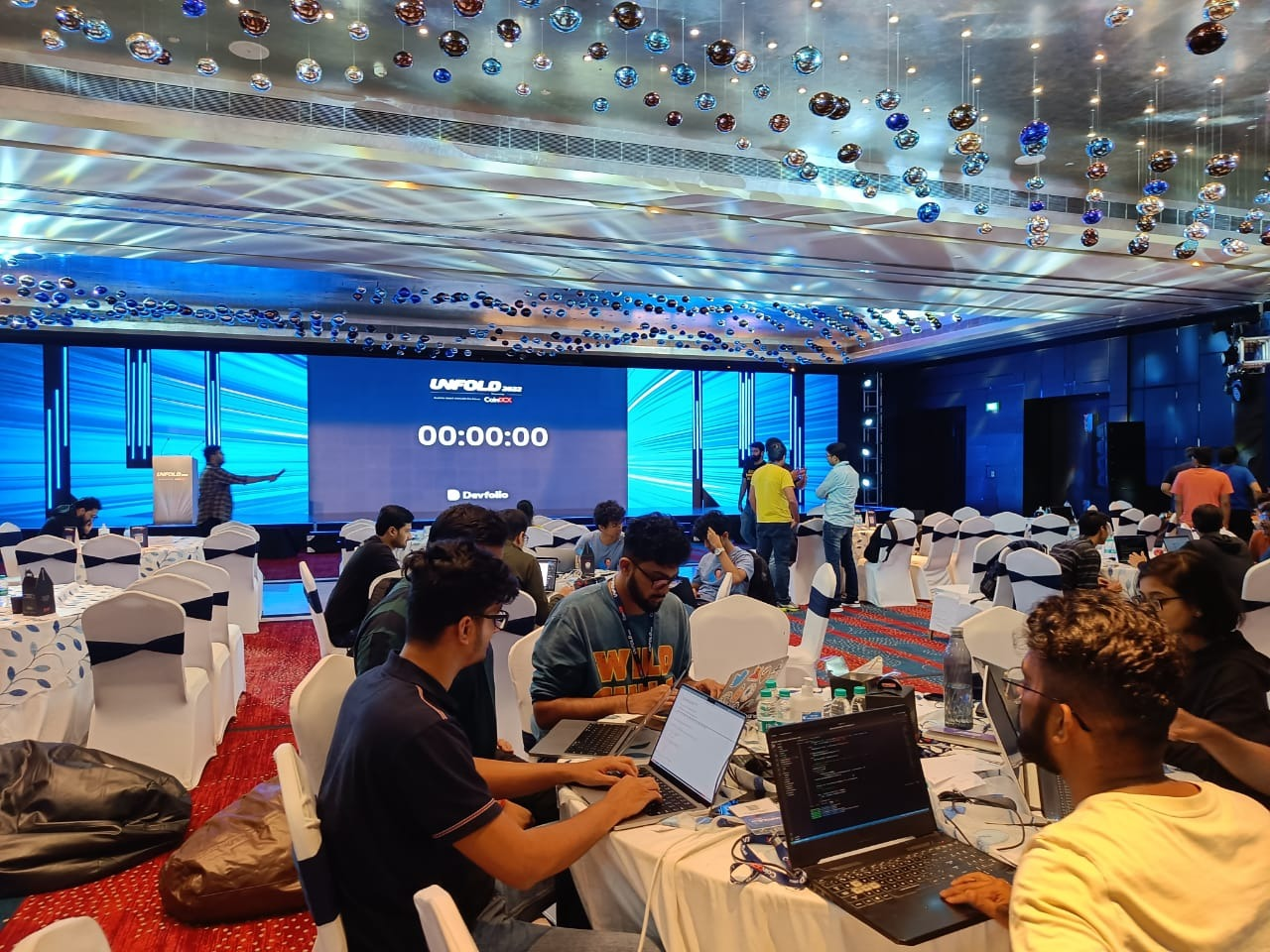 With the sheer talent and list of superb projects at the hackathon — the process of arriving at a result was surely a difficult one. But finally, the judges and our team were finally able to shortlist the Top 5 teams who pitched their projects to a room full of builders and, of course, our judging panel!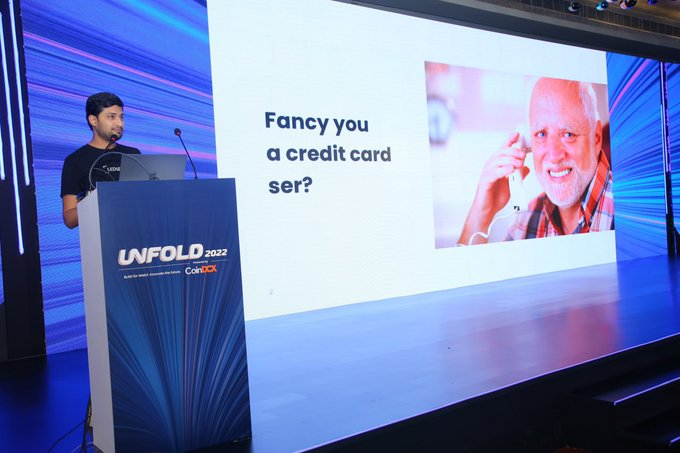 🎊 Top 3 Winners
Their build lets any developer create zaps to execute multiple transactions for their users with just a few clicks.
Builders: Jayesh, Garvit, & Harsh
zkLoans makes it possible for users to prove their creditworthiness without actually revealing their credit score — powered by zk-SNARKs on the NEAR protocol
Builders: Anirudha
Nonagon analyzes on-chain data by creating relations across Dapps and chains to create insights for users, developers, and investors.
Builders: Sajan, Rahul, Epperla, & Yuvaraj
---
Kudos to the 55+ bounty winners across all tracks! ⬇️
We wrapped up this memorable hackathon by giving the builders something that they'd been looking forward to the most — schwags!
We hope to see many impactful products emerge from the projects built at this hackathon and can't wait to be back with even bigger hackathons! (ethindia.co 😉)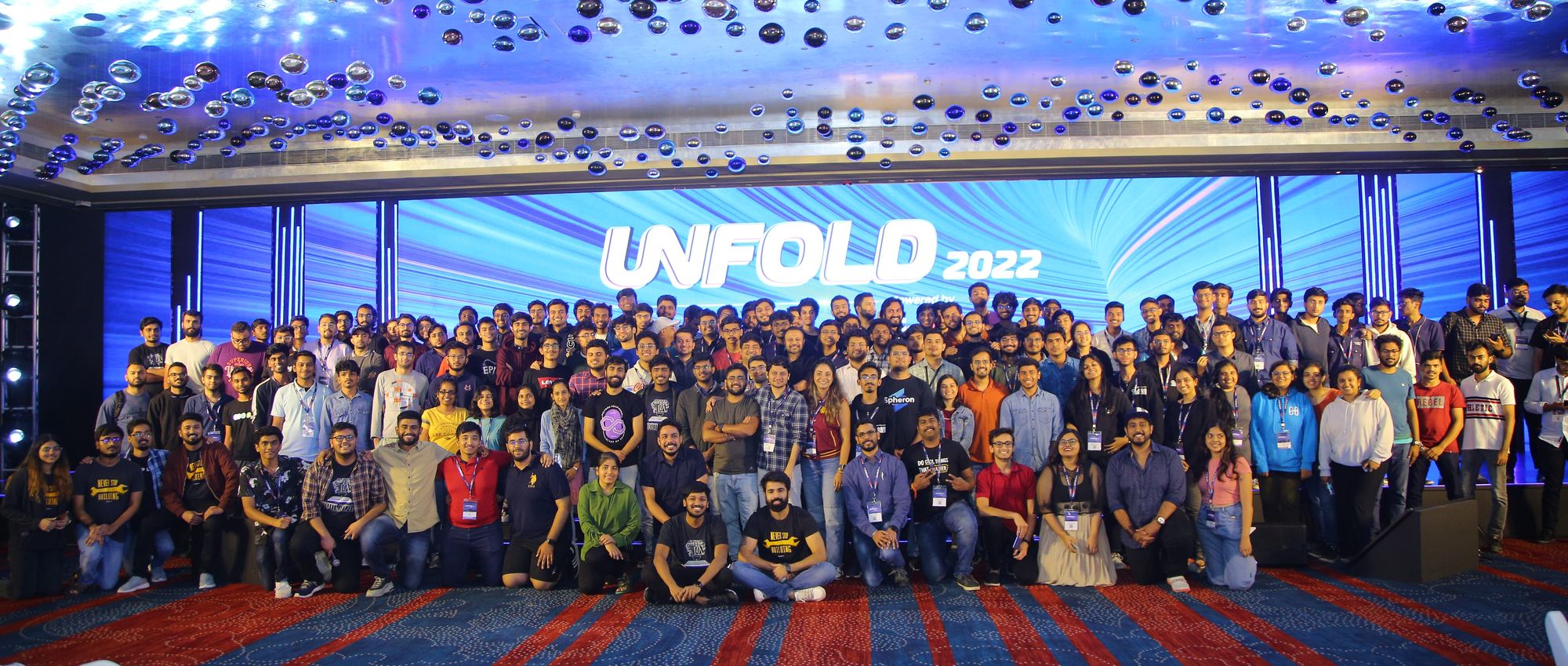 Stay tuned for upcoming events and interact with the Devfolio community at:
Twitter: https://twitter.com/devfolio
Telegram: https://t.me/devfolio
Discord:  https://nsb.dev/discord
Until then, Never Stop Building 🛠️