From Start to Finish: The Story of ETHforAll
ETHforAll hackathon united builders from around the globe to build projects for a more positive sum-future, solving the most pertinent issues in our society. Read on to delve into the highlights.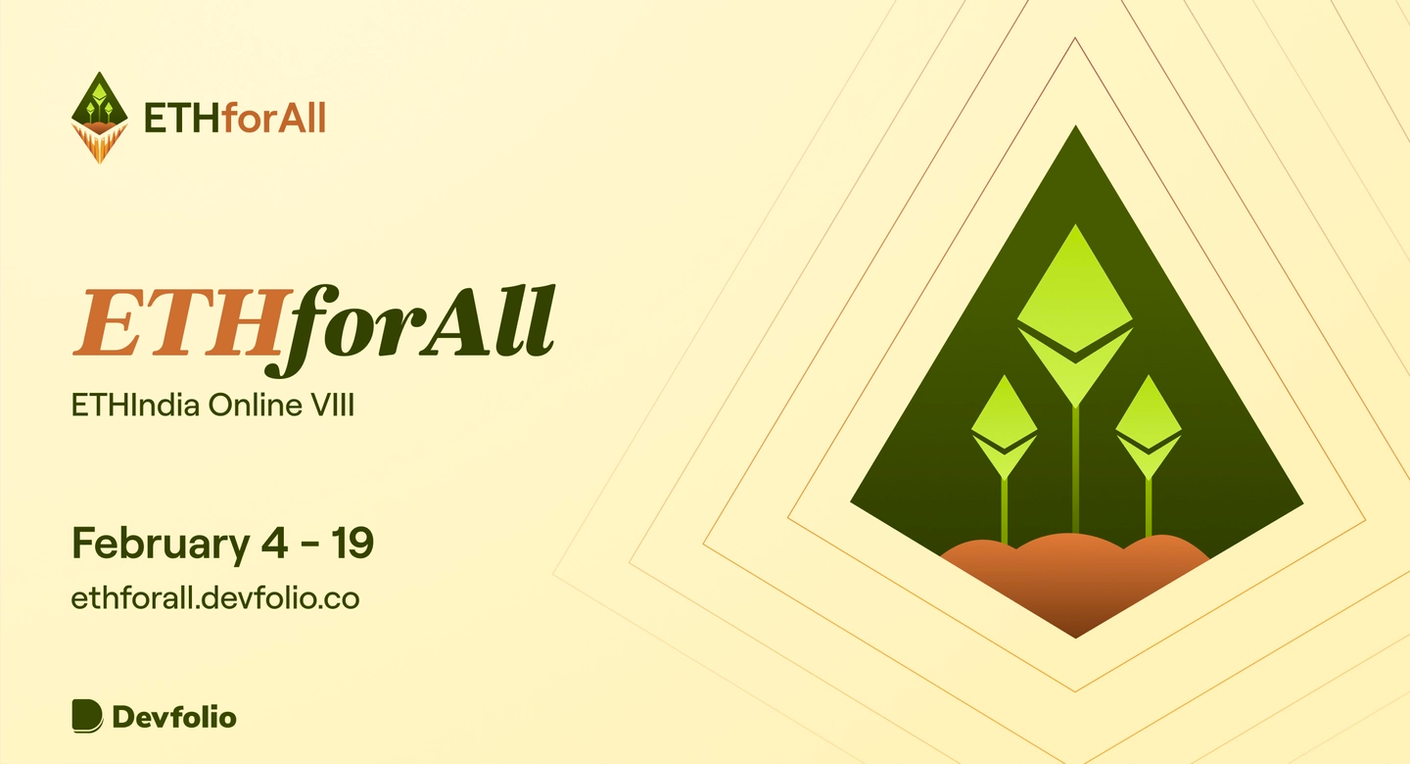 Introduction
ETHforAll, the eighth ETHIndia Online Hackathon, has been nothing short of an incredible journey! Thousands of builders worldwide joined forces to build on Ethereum for the greater good. And we received a whopping 400+ projects. Of course, we couldn't have done it without our incredible partners, whose unwavering support, mentorship, and prize pool of over $70,000 made this event a huge success.
Get ready to relive all the fantastic moments because we're taking you down memory lane to revisit the epic moments that made this event so exceptional!!
---
🛫 ETHforAll Kick Off
We kicked off the hackathon on Feb 4, 2023, at an in-person event in collaboration with the Government of Telangana in Telangana's very own T-Hub. Joining us were our special guests, Jayesh Ranjan — IAS, Telangana State Innovation Cell, and Rama Devi Lanka — Head of Emerging Technologies Wing, Govt. of Telangana, industry experts, and passionate builders from all over.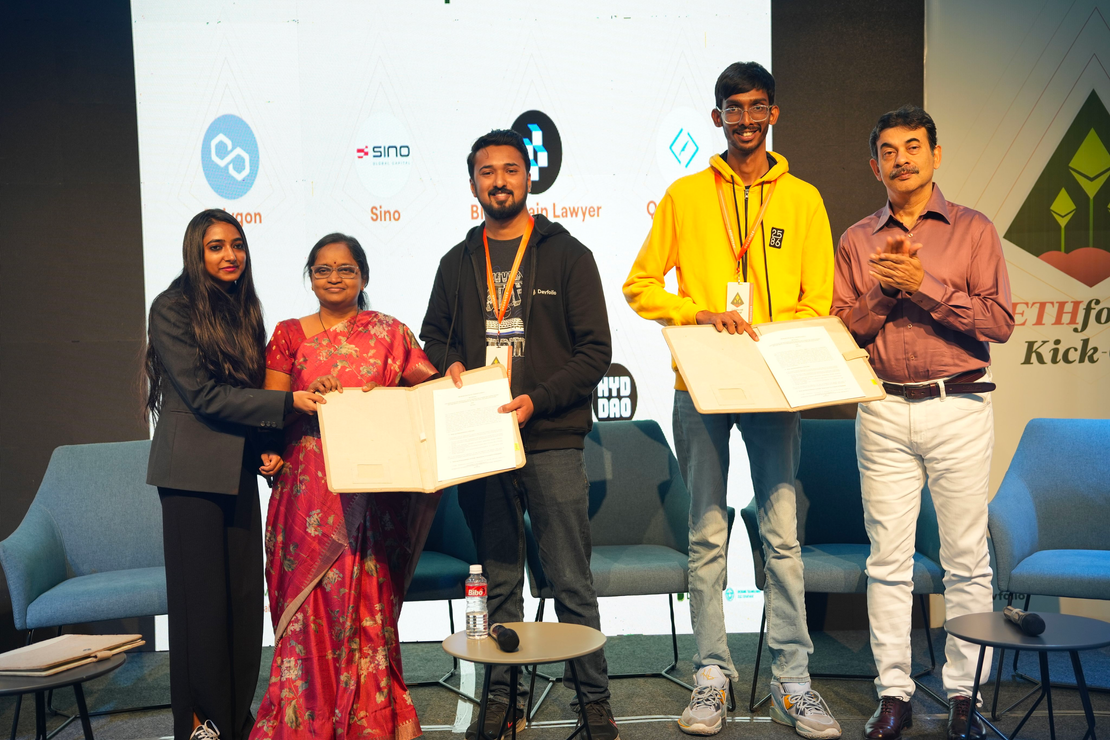 The event featured a keynote by Jayesh Ranjan, and panel discussions on Public Goods and Governance. Then we witnessed some stellar project showcases by the ETHIndia Grantees, Sadaiv, AI Mint, Social3, and Stackr Labs. And after an already exciting day, we had even more fun at a sundowner, networking and living it up!
Want to catch up on all the action? Watch a live stream of the kickoff here 👇🏼
---
📺 The Virtual Extravaganza
During the 2-week online hackathon, the builders interacted with their fellow builders, attended talks and panels by industry experts, participated in the first-ever Quadratic Voting on Devfolio, and much more! Let's give a quick recap of everything that transpired.
Speaker sessions
Our partner workshops helped the builders get interesting insights about their platforms and how to tailor them to suit their Dapp and bag those bounties 💰
Check out our speaker sessions playlist here 👇🏻
ETHforAll Mentorship Metaverse
We created a unique ETHforAll Metaverse exclusively for our hackers to develop the offline hackathon experience; and were happy to see the builders enjoying it to the fullest.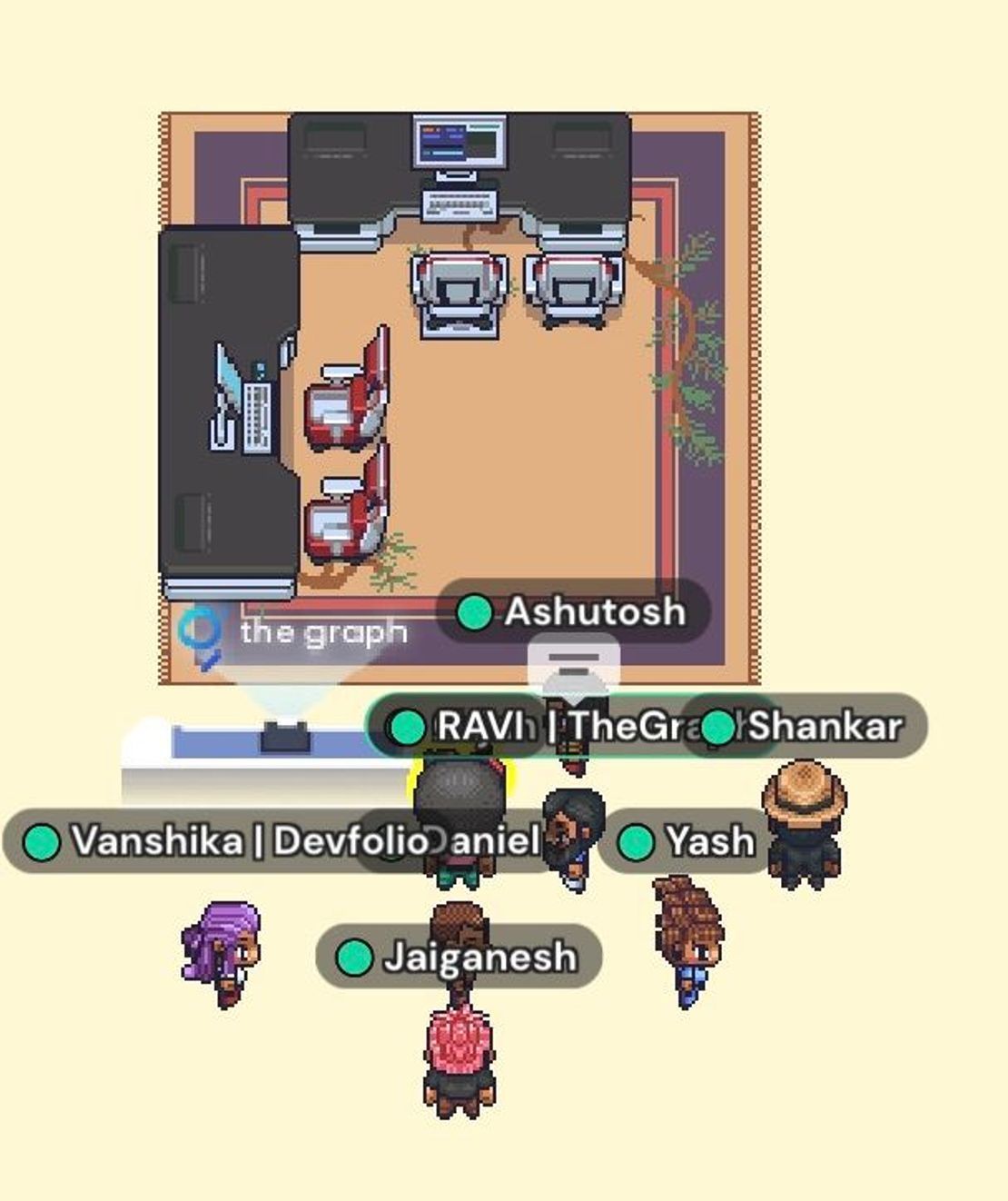 Live Quadratic Voting
As we mentioned earlier, we conducted our first-ever Quadratic Voting on Devfolio during ETHforAll, and it was indeed a blast! We received 350+ attestations, with the builders winning a piece of the $10,000 QV Matching Pool.
The Devfolio team conducted a live Quadratic Voting session with Kautuk Kundan, from Stackr Labs, and QEDK, from Polygon.
Watch them do a deep dive into the projects and share feedback on them 👇🏼
---
🏆 Winning Projects
A hearty congratulations to the winners and all the participants for their dedication and hours & hours spent building! Here are the winning projects for Quadratic Voting and Partner Prize Bounties:
Quadratic Voting Winners 🗳️
We're delighted to tell you that the first-ever Quadratic Voting on Devfolio during ETHforAll was a massive success with a heartwarming response from the community.
Quadratic Voting is a mathematically optimal way of voting which goes beyond a simple yes or no vote, enabling people to choose the intensity of their preferences. To learn more about it, read our recent blog: Introducing Quadratic on Devfolio.
We've integrated Ethereum Attestation Service (EAS) on Devfolio, a public good for creating attestations against all votes received on-chain.
Check out these attestations on EAS Scan 👇🏼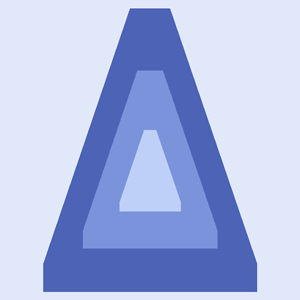 Meet the top 3 Quadratic Voting winners 🤩
Superloud: Bringing artists and fans together via a fun karaoke experience. Partner prizes won: Polygon Technology, Livepeer, Chainlink, and The Graph
Karma Score: World's first holistic On+Off chain reputation score as a 'Proof of Sustainability' for sustainability-focused small businesses to access credit. Partner prize won: Polygon Technology
NFT Docket: On-Chain warranties for products purchased so that consumers can avail proper service and protection for their purchase.
Partner prize won: Filecoin Prize Pool
Check out all the projects who grabbed a piece of the matching amount on the ETHforAll leaderboard: https://ethforall.devfolio.co/leaderboard
Partner Prize Winners ✨
---
Conclusion
And that's a wrap! Again, we thank all the participants, mentors, and partners for making it a remarkable hackathon, building for public goods, and making history with the first-ever Quadratic Voting on Devfolio.
We feel beyond elated to have seen our participants' incredible work and dedication. From the kickoff event in Telangana to the online hackathon, we have witnessed unique projects tackling some of the most pressing issues in our society. We can't wait to see how these projects continue to grow and push the boundaries of what's possible with Ethereum.
---
Stay tuned for more updates and interact with the Devfolio community at:
🐦 Twitter                                      📞 Telegram                                    🎮 Discord
Until then, Never Stop Building 🛠️