A shower of hackathons, our snowballing community & a litmus test!
We've had a marvelous three months with a flood of developments since the last community update! Without further ado, let's check out what we were up to!🔥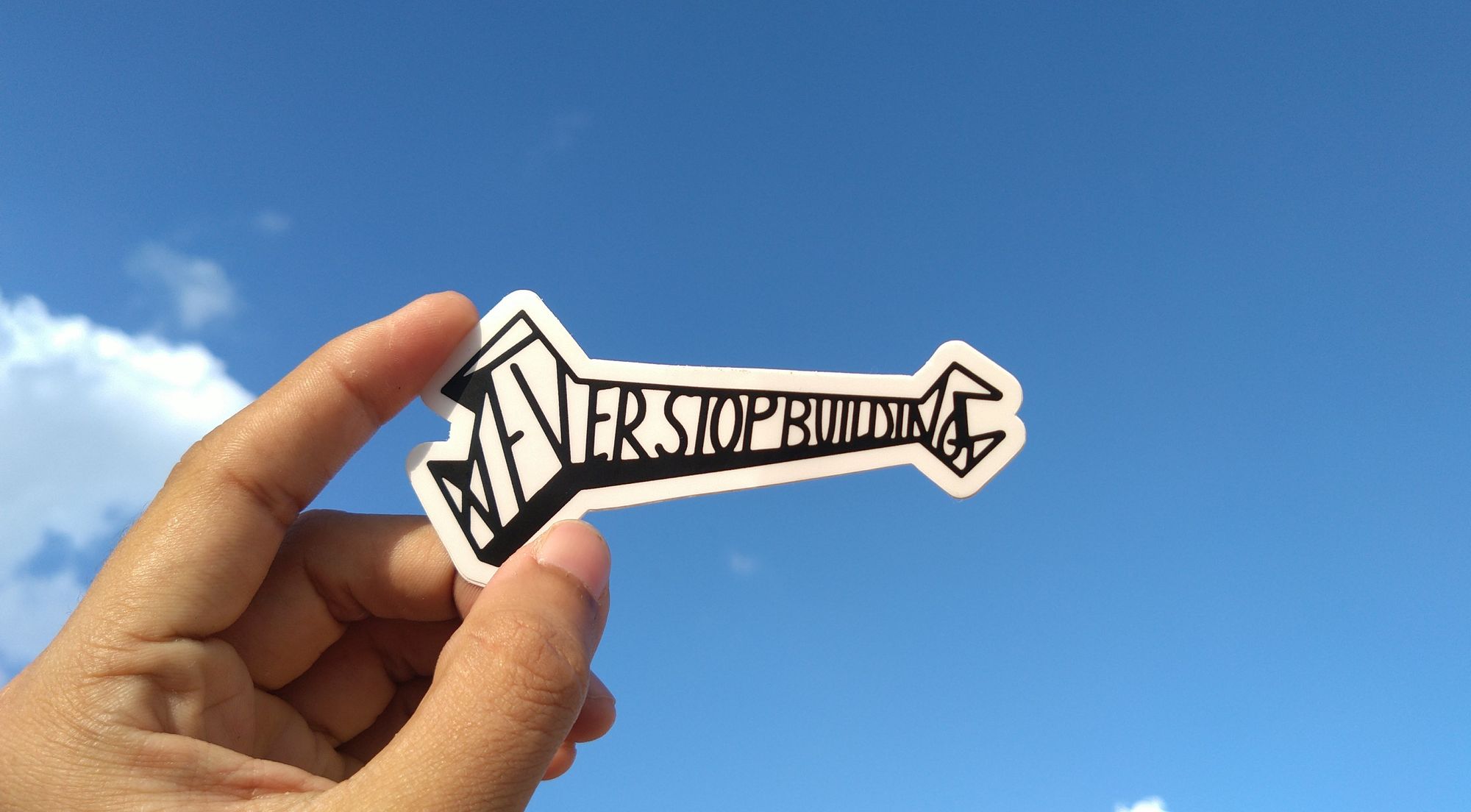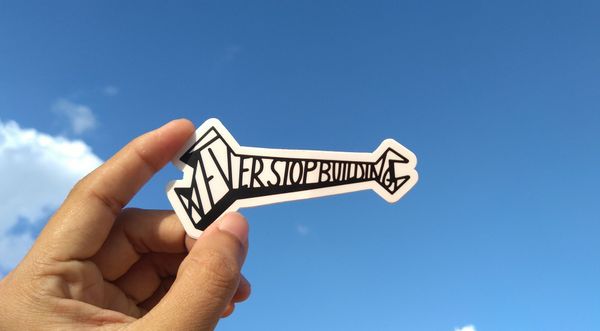 We've had a marvelous three months with a flood of developments since the last community update! Without further ado, let's check out what we were up to!🔥
It was raining Hackathons this fall season! 👨🏼‍💻👩🏼‍💻 ☔️
We are having a fantastic 2019-20 hackathon season with record stats since mid-August, with up to three hackathons on some weekends. 😲
These university hackathons set the stage on fire since our last update:
At university, and want to get in on the excitement by hosting one of your own? Reach out to us 👉 [email protected]
#BUIDLing the ecosystem with Game Oasis Hackathons 🎮
With the blockchain ecosystem rapidly maturing, one of the most exciting use-cases has been its integration into gaming infrastructure.
Game Oasis hackathon, a global blockchain gaming hackathon, took place in four cities around the world. We were glad to have the opportunity to host the Bangalore (Oct 5-6) and San Francisco (Oct 26-27) editions along with the best in the blockchain ecosystem 😎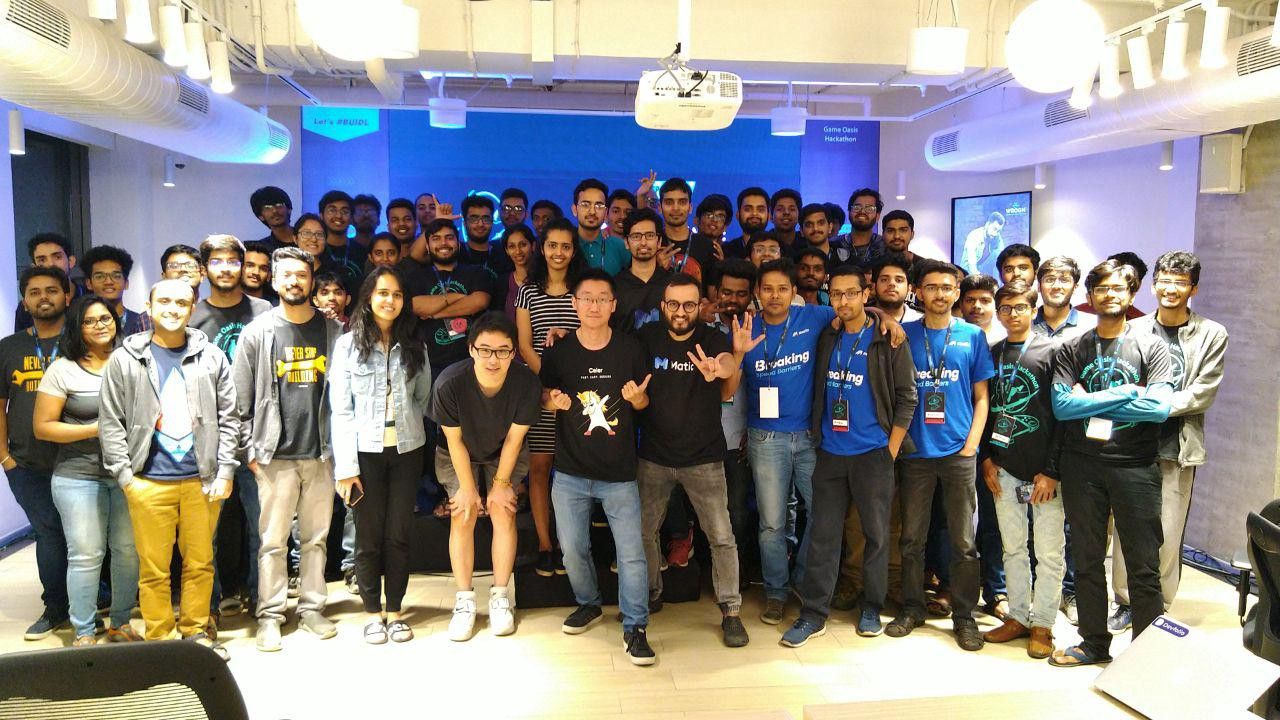 Game Oasis Bengaluru was India's first-ever blockchain gaming hackathon. With mentors from the Celer Network, Cocos-BCX,Marlin Protocol, and Matic Network onsite, the hackers were able to explore the absolute cutting edge in the space. Check out the ingenious hacks they came up with 👉 game-oasis-blr.devfolio.co/submissions
The San Francisco edition of the Game Oasis Hackathon was another first for us being our first online + offline hackathon. We've always been ones for making the opportunity to #BUIDL more accessible to our community, with over a hundred hackers participating virtually through Devfolio. The SF edition had exciting bounties on offer (totaling 10k USD in value!). Sponsors Contentos, Celer Network, Cocos-BCX, and Matic Network mentored the hackers both virtually and onsite to help them build the next runaway blockchain gaming phenomenon. Check out the rad hacks built 👉 game-oasis-sf.devfolio.co/submissions
Organizing our flagship hackathon - InOut 6.0 😇
Amid this deluge of hackathons, was our flagship, India's biggest community hackathon, InOut 6.0, soaring high up in the sky with a record application count of 5398! It was also the first edition of InOut to have a full-fledged conference that witnessed amazing lineup of speakers and over 400 enthusiastic attendees from all over the country! 🚀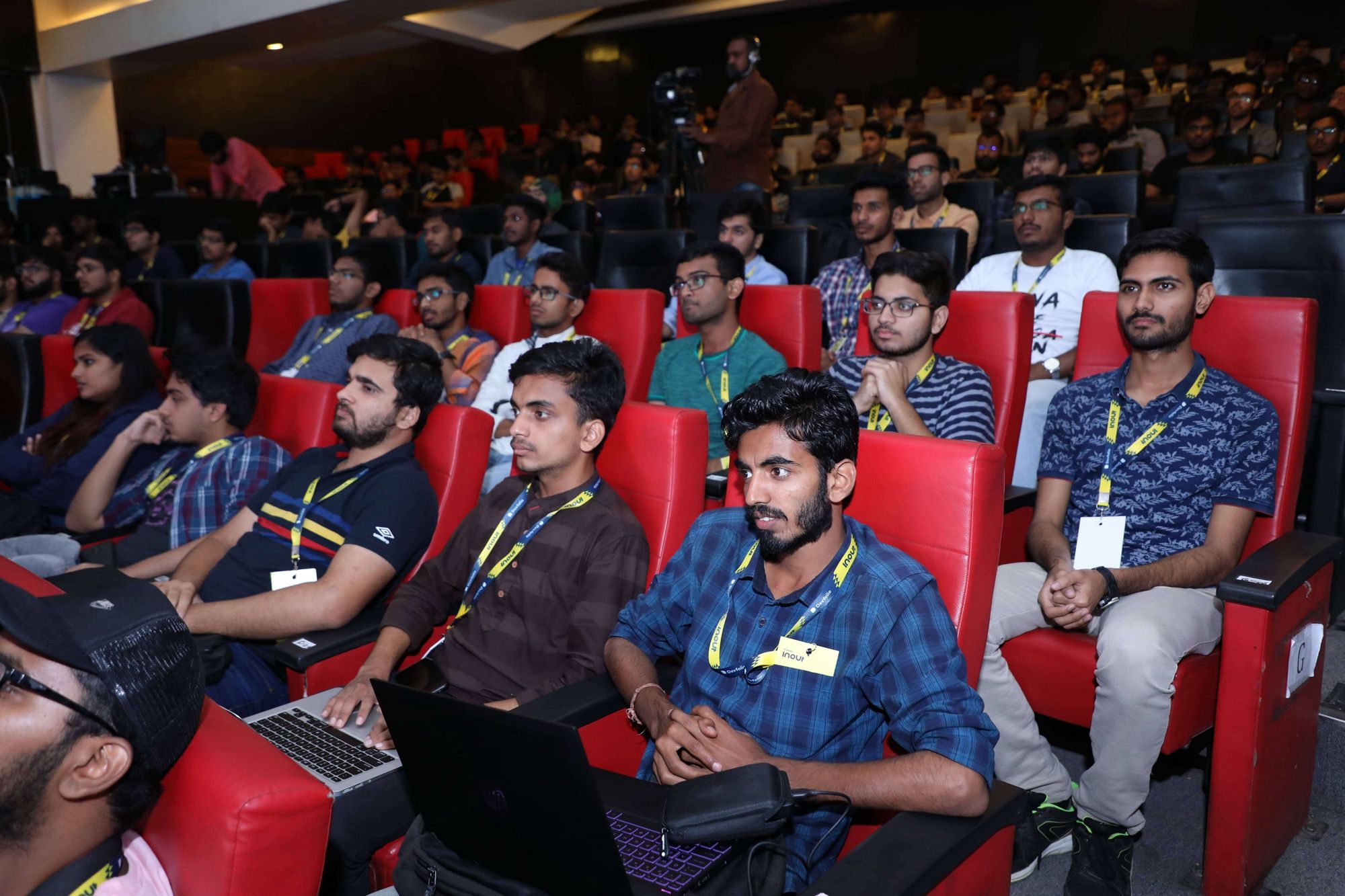 We raise our bars for each edition of InOut, pushing us to get even better the next time! For those who weren't able to be a part of InOut 6.0, here's a detailed walkthrough of it: https://devfolio.co/blog/inout6-recap/ ❤️
Our first ever Hacktoberfest!🤘

Our love for open source projects led us to launch our own Hacktoberfest initiative. Being our first ever, it was a great experience! We were astonished to receive over 130 pull requests from around 70+ hackers from our community. 👨‍💻👩‍💻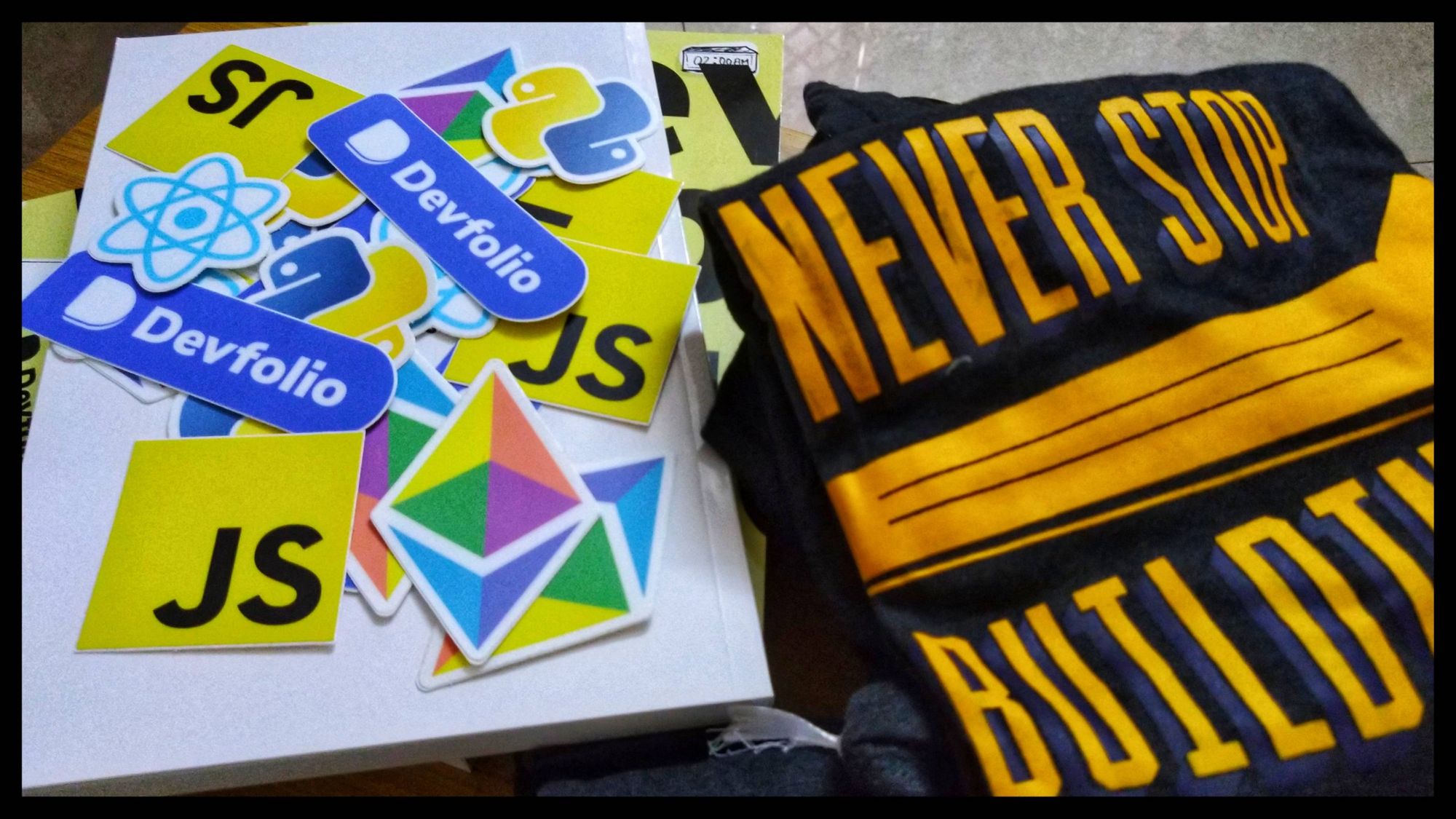 Phew, it was certainly no easy task to find the best PRs, folks! You are awesome 🚀
We shipped some really cool schwag to developers who completed our Hacktoberfest '19 challenge! 🎁
Check out more at 👉 https://devfolio.co/blog/hacktoberfest-2019-devfolio/
We are 30k+ developers strong💪🏻
Since our public launch in January this year, we've been working collectively to build a thriving developer ecosystem. 11 months down, we've become an engaged, active community of over 30,000 developers working together to make things people want! 💯
With our community snowballing, an feedback form inspired by this excellent article, to our community to see how we were living up to their expectations! 📝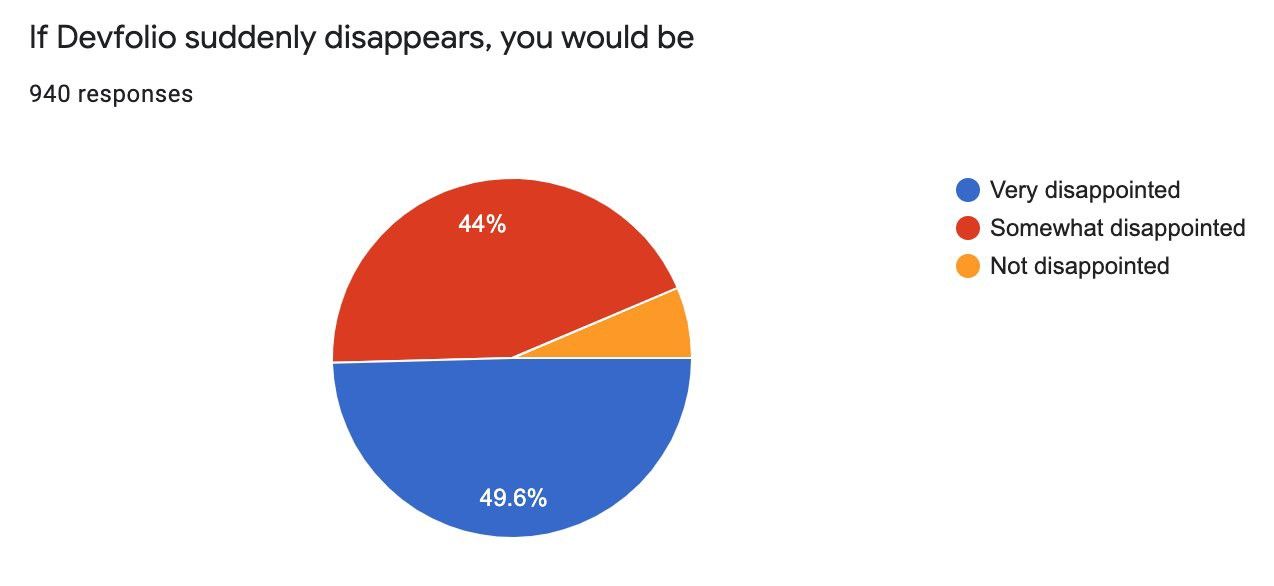 The responses have been pretty encouraging with some constructive eye-openers as well! They inspire us to work harder and build cutting-edge features to make Devfolio even more useful and engaging! 🔥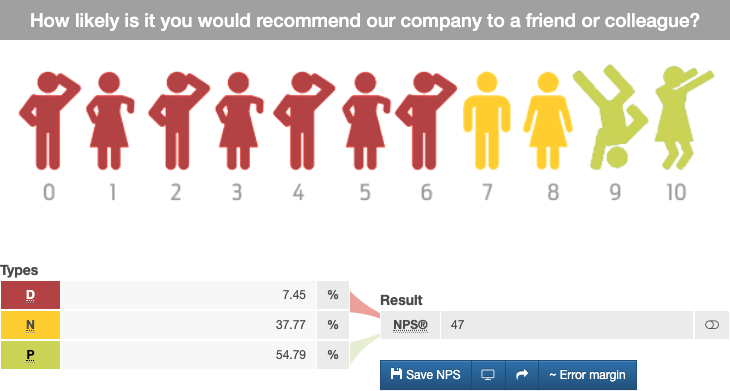 We also calculated our Net Promoter Score(NPS) from this data, which is the willingness of users to recommend your product to someone they know!
We got a score of 47, and we're steadily on the way to improving this! For contrast, in 2018, Netflix had an NPS of 64, PayPal scored 63, Amazon 54, Google 53, and Apple 49. (Source)
What we've been writing/ reading/ watching/ listening:
Changelog:
Reduced number of required fields for profile completion
Improved hacker dashboard UI components
Shipped All-new publicly accessible 'Explore' section to discover hackathons
Added demographic information and charts in organizer dashboard overview tab
Upgraded to 6 digit email verification OTP