Hey Hackers!
Community engagement is the driving force behind the exponential growth of open source! The technologies we use today are the results of large groups of people around the world, contributing their titbits in building them.
We at Devfolio believe open source projects are the cradle for a community where people can develop themselves and also help others. We're excited to be part of Hacktoberfest '19, a first for us, inviting our Indian community ranging from absolute beginners to experienced developers to contribute.
Rules:
Contribute to any of the following GitHub repositories -
2.  Cross your fingers and hope your pull requests(at least 4) get merged!
3.  Fill out this form before October 31:  https://forms.gle/weUyz51JPgVrpGfUA
Schwags up for grabs
Stickers stickers and more stickers!!
We'll ship awesome stickers to you if at least 4 PRs get merged in these repositories!
2.  A chance to grab our LIMITED EDITION t-shirts!!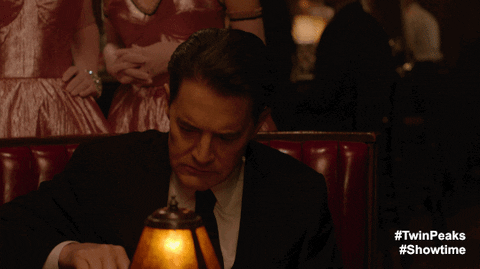 If your PRs turn out to be exceptional, we'll also ship an exclusive limited edition t-shirt!
New to GitHub/Open source projects?
Don't worry if you're a beginner writing your first lines of code or new to open source contribution and version control; we've got you covered!
Join us on https://t.me/devfolio where you can discuss and learn from some of the best in the Devfolio community!
That's all folks. Have a great Hacktoberfest and see you around!