Letting you in on our startup journey and plans for general world domination!
A lot has happened since our last update. So grab a cuppa', it'll be worth your while! It's certainly not a regular day when the world's most prestigious startup accelerator calls on you for an interview.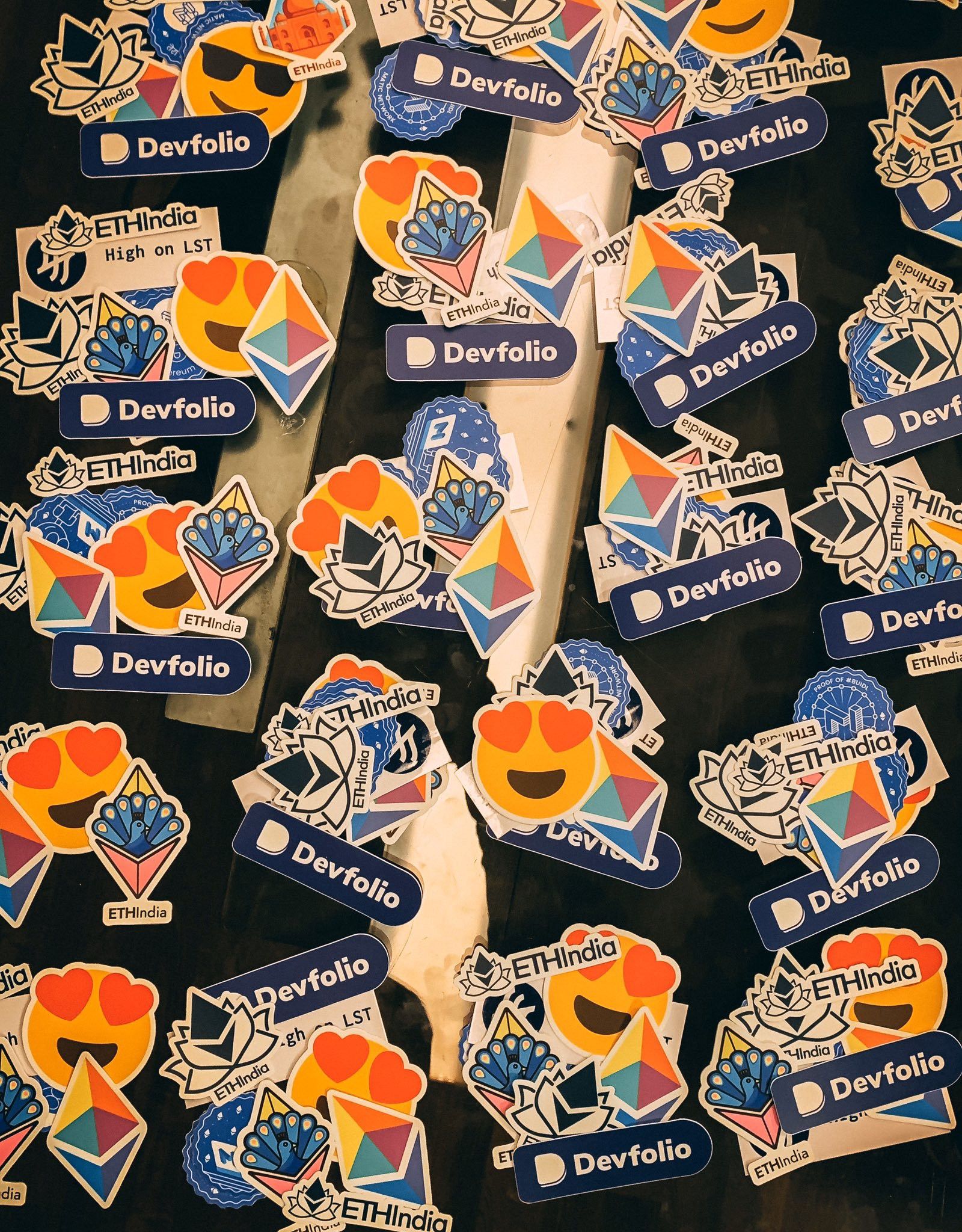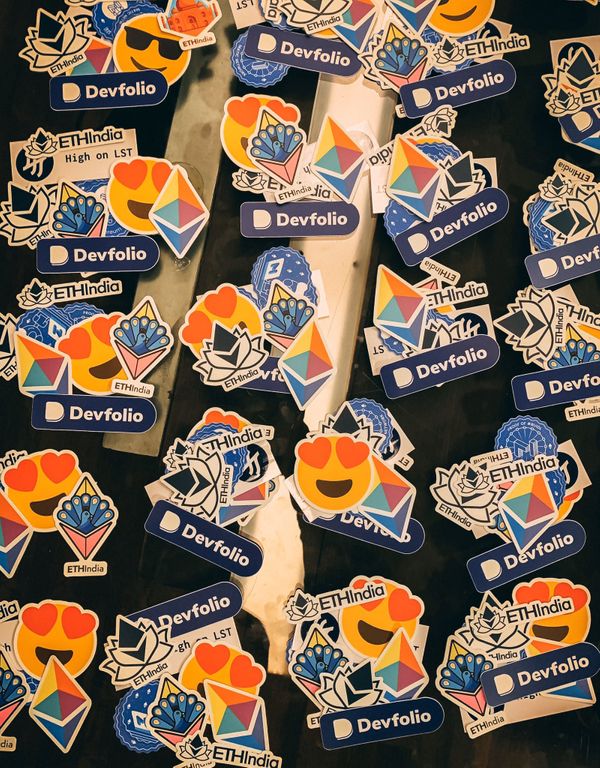 A lot has happened since our last update. So grab a cuppa', it'll be worth your while!
It's certainly not a regular day when the world's most prestigious startup accelerator calls on you for an interview. The subject of the 6:45 a.m. Y Combinator application decision email was a cryptic 'Your Y Combinator Application', and we instinctively braced ourselves for rejection, thinking of a million ways we could have chosen our words better in the application form. We were pleasantly surprised (to put it mildly 😁), when the email turned out to be an invitation to an interview with the YC team on 7 May.
A tryst with Y Combinator
We're really thankful to folks from the startup ecosystem who offered us invaluable advice and support while we asked ourselves hard questions in lead-up to the interview. Vidit from Meesho, Shashank from Razorpay, Nikhil from Setu and Ryan from Product Hunt provided us useful tips on not just the YC interview process but insights into how we can provide more value to the developer community in India. Spoiler alert, we didn't make it to the S19 batch of YC, but the immense learning gained from the journey made the experience worth it anyway. We truly believe we're on to something meaningful, which you'll hear more about very soon. Stay tuned!
Organizing WMN; — India's Largest Women-Only Hackathon
Right after we got done with the YC interview we dived head first into gearing up for wmn; — India's largest women-only hackathon. Though we had been working on it since February, our social media strategy closer to the event paid off with a lot more companies starting to show interest once they realised the scale of the event and the enthusiasm of the hacker community for it. We had some great speakers and mentors over and received some rave reviews that made our day. Here's a recap of the event by a wmn; podium finisher. Check the photos out here if you haven't done so already. Playing our part in growing the representation of women in tech in India was a truly rewarding experience!
An All-New Organizer Dashboard
We constantly try and incorporate feedback from our community which is why we in addition to the features and improvements we've been shipping to our hacker dashboard over the past months, we have launched a brand new organizer dashboard. We've packed it with super useful features and a super slick UI which Devfolio has now come to be known for. Some of the major features have been listed in the changelog below. We demoed it at the hackathon organizer meetup at wmn; on 2 June where we were pleased to learn that our efforts had matched and even exceeded expectations. 😋
Fall Hackathon Season Kickoff!
With the hackathon movement in the Indian subcontinent gaining momentum we were stoked to kick off the Fall Hackathon Season in July. The first hackathon of the season took place in the Kathmandu Valley! With a team of organizers and volunteers based across the globe coming together for Everest Hack, it was the biggest hackathon in Nepal. We were glad to be able to participate in the endeavour of nurturing the hackathon culture in Nepal.
New hackathons are being listed on Devfolio every week by enthusiastic organizers across the world from New Delhi to San Francisco. From the feedback we get to hear from our community members, they couldn't be happier!
We stay close to our organizer roots by putting together Devfolio Official Hackathons which include wmn;, InOut and ETHIndia. After the brilliant run, we had in the last edition; we raised the bar with ETHIndia 2.0 with sponsors like the Ethereum Foundation, NuCypher, Lendroid, Kyber Network, Matic and many more in tow. The 3 day event hosted the best minds in crypto and connected them with the next generation of BUIDLers to push decentralized tech forward. The conference and closing ceremonieswere live-streamed for the benefit of those who couldn't make it in person. Catch up on all the action in our recap here!
What we've been writing/ reading/ watching/ listening:
Changelog:
Hacker Dashboard
Revamped dashboard UI
Added 'High School' option in Education drop-down list
Search submissions through team name/hack name/tags
Improved team joining error messages
Deprecated Address field and added ability to add location through Postal Code
Added the ability for organizers to setup their hackathons through the Devfolio dashboard
Organizer Dashboard
Powerful analytics overview
Essential admin level features — Application date Extension / Submission deadline Extension / RSVP reset
Send targeted announcement emails
Add travel reimbursement amount as per travel location
Tab based access control for organising team
Originally published at https://medium.com/devfolio on August 15, 2019