ZK Hack Istanbul: Real-World Applications of Zero-Knowledge
Join us as we delve into the highlights from the spectacular hackathon that served as a catalyst for innovation in zero-knowledge technology.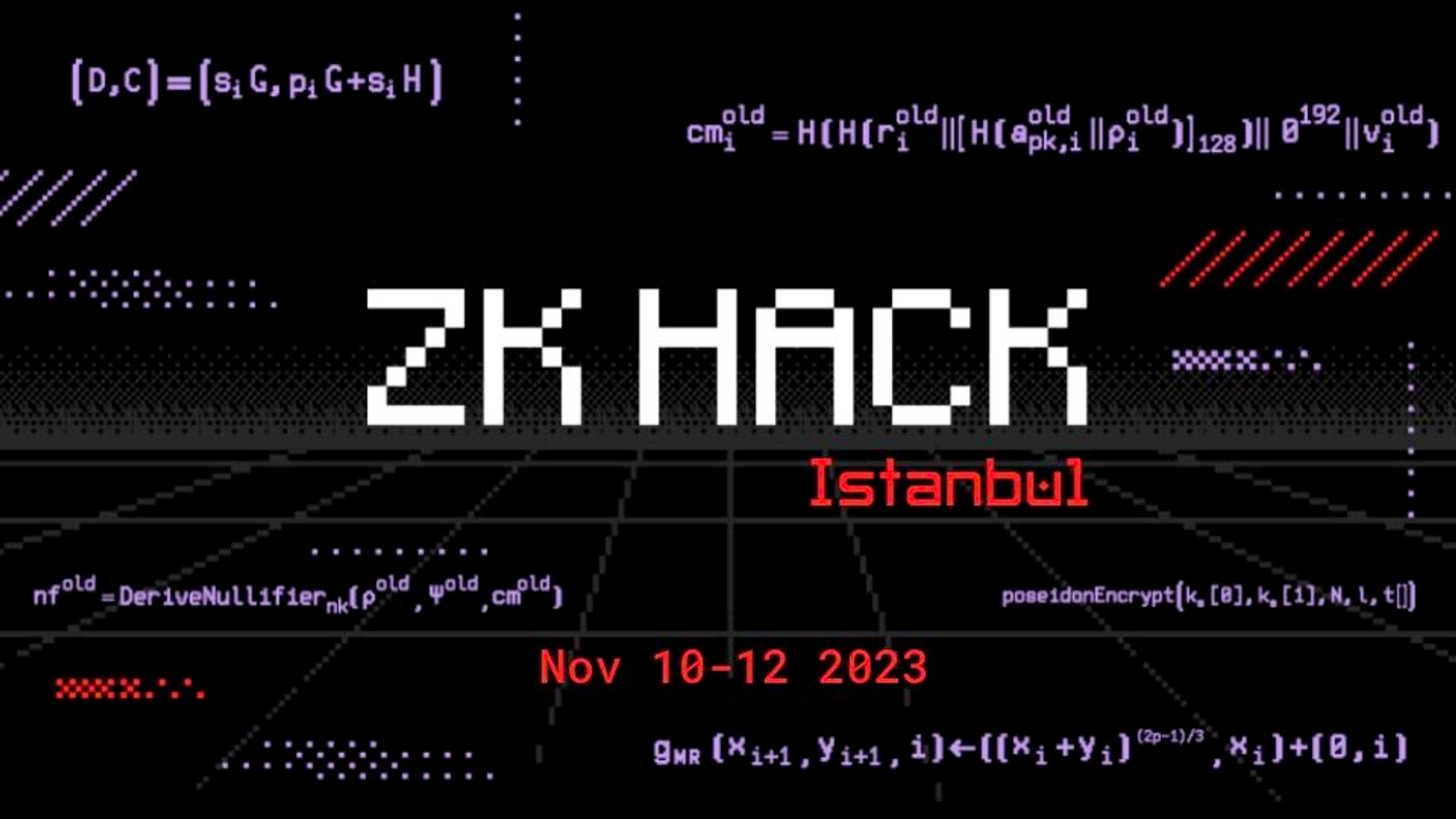 Introduction
Amidst the autumnal vibes of November, from the 10th to the 12th, builders from around the globe united to build at ZK Hack Istanbul. Hosted on the Devfolio hackathon platform, this marked the second in-person hackathon for the ZK Hack team.
The participants hacked on zk tools, experimented with zk DSLs, and built new products that showcase what zk can do. They got to meet the teams working on zk, learn new skills, find collaborators and friends, as well as imagine new ways to use zk in real-world applications. And the total prize pool of over $65,000+ was the cherry on the cake to reward their efforts.
It all unfolded at the Bosphorus Strait, which added more delight to the hackathon experience with its scenic beauty and historical significance.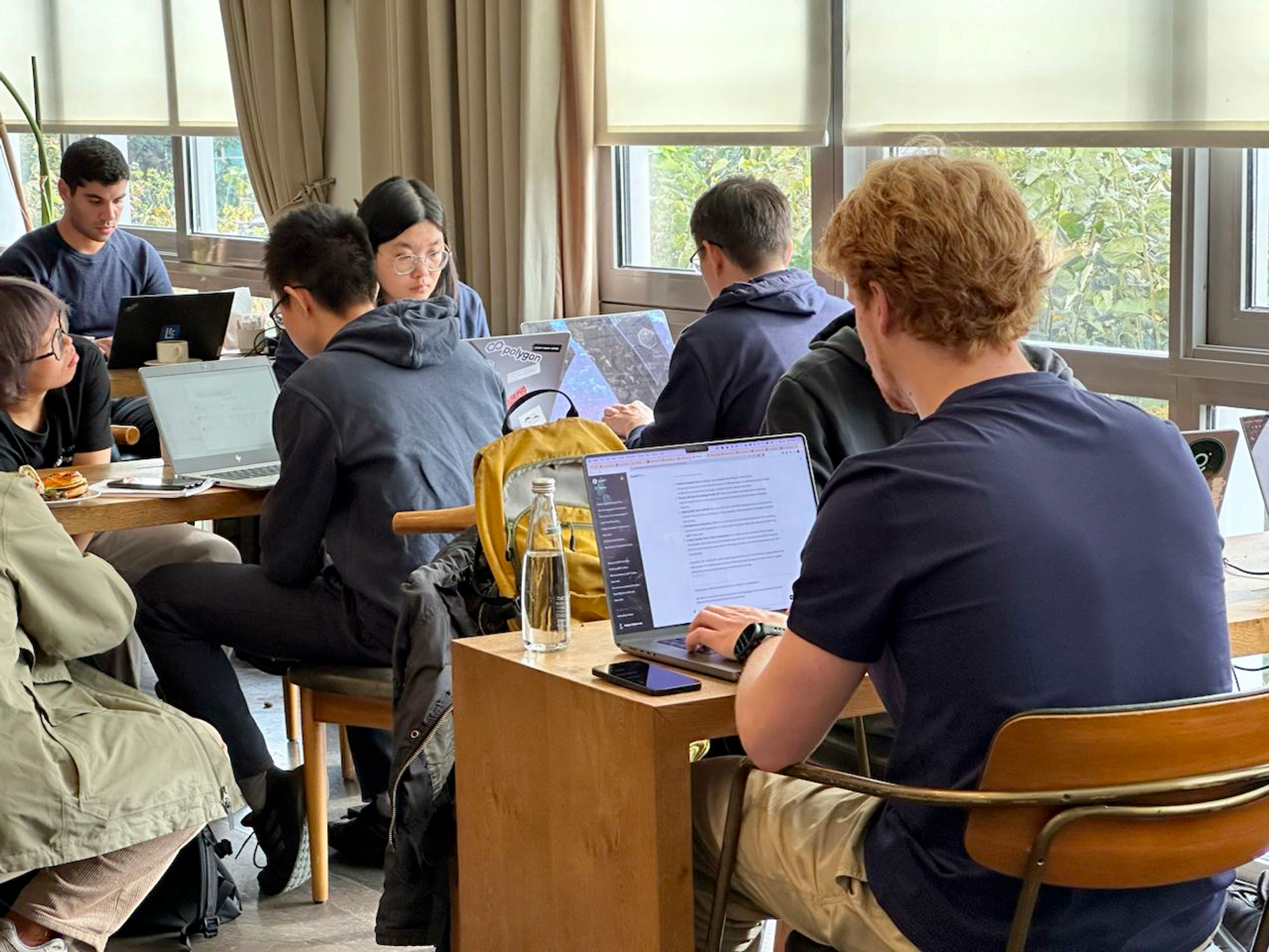 Devfolio 🤝 ZK Hack
The Devfolio team jet-setted to Istanbul to offer on-the-ground support for the hackers and create an environment where hackers could thrive. Mixing it up with hackers and organizers, and soaking in a sea of groundbreaking ideas made it a memorable journey.
This collaboration started earlier this year when the ZK Hack team organized their inaugural in-person hackathon, ZK Hack Lisbon—also hosted on Devfolio. It set the bar high with a $60,000+ prize pool and 30+ projects built. But Istanbul wasn't here to play second fiddle.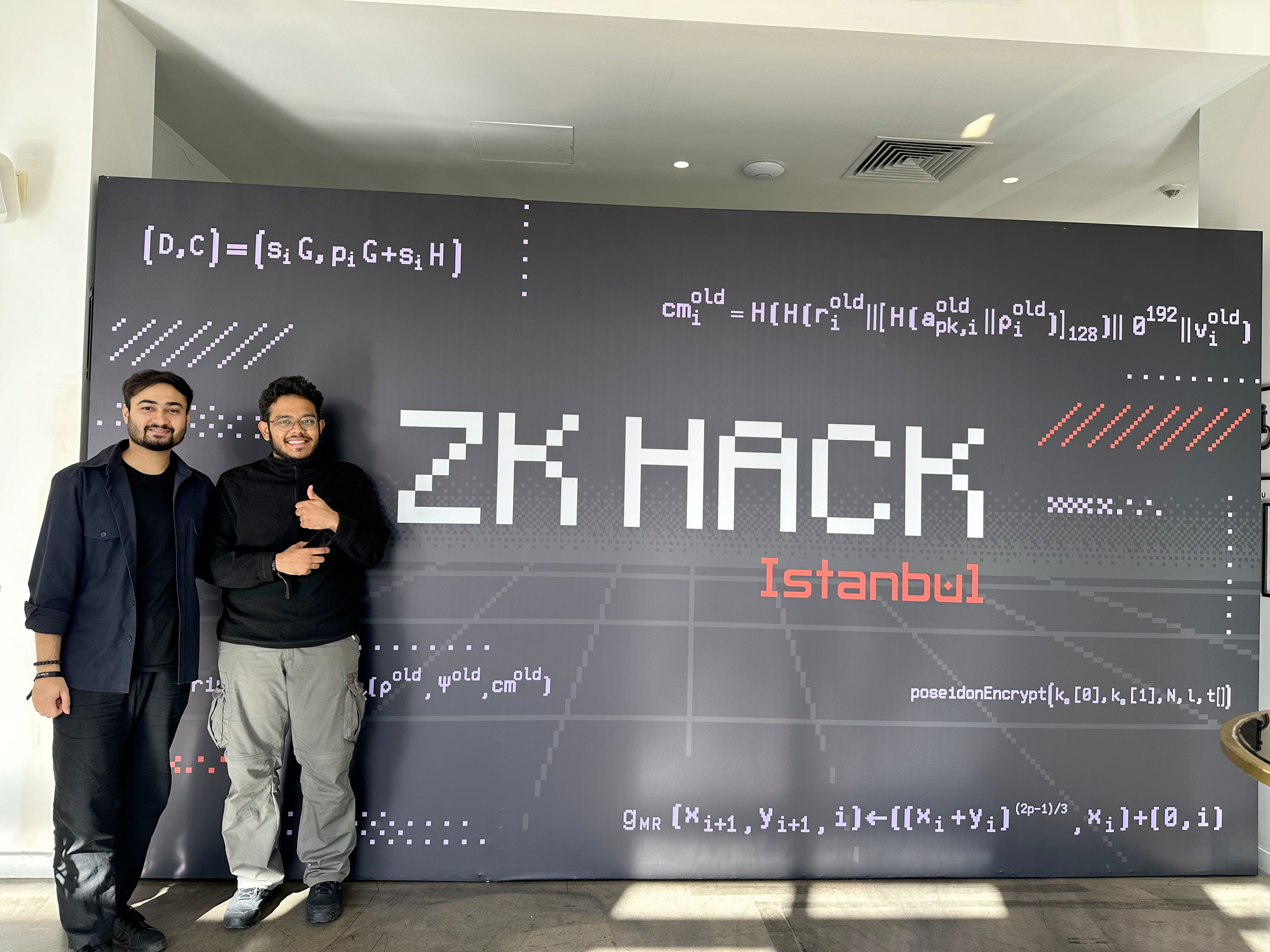 ZK Hack Istanbul was 48 hours of non-stop innovation and collaboration with a swarm of brilliant minds coming together to push the boundaries of zero-knowledge.
🏆 Top 5 Winning Projects
Let's talk about the real stars of the show – the projects! Out of the 45+ contenders, here are the top 5 that stole the spotlight:
It's an autobattler game using zk to keep players' choices hidden from their opponents, ensuring secure blockchain-based gameplay.
🏆 Tracks won: =nil; Foundation: Autobattler zk-gaming on EVM, Scroll: Build a ZK dapp, Mantle Network: ZK dapp on, Top 5 projects
🛠️ Builders: Arjan, Alexey, Franco, Timur, Alexander
💰 QV matching amount: $47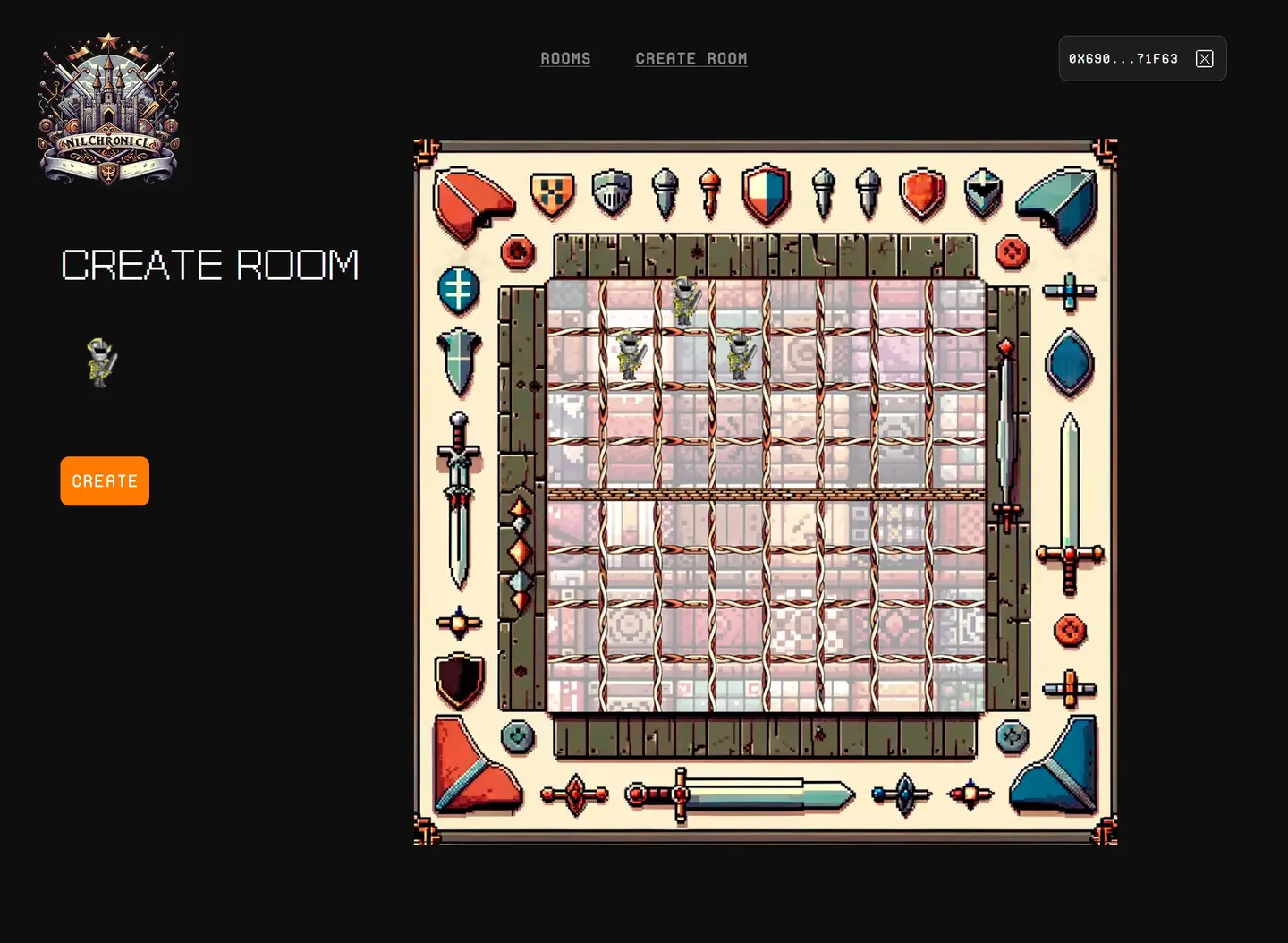 Enables providing credible information to law enforcement and sharing personal experiences related to a hack, phishing attack, or scam while staying anonymous using ECDSA Groups, RiscZero, and zkML.
🏆 Tracks won: RISC Zero: Build an app using RISC Zero ZKVM/Bonsai, Top 5 projects
🛠️ Builders: CheeChyuan, fman, Jinsuk, afk, sfyl
💰 QV matching amount: $198
Ensures voter anonymity by leveraging recursive proofs with o1js, leveraging Mina for on-chain settlement, and enabling private individual votes while the overall outcome is public.
🏆 Tracks won: O(1)Labs: First Place, Top 5 projects
🛠️ Builder: Théo
💰 QV matching amount: $44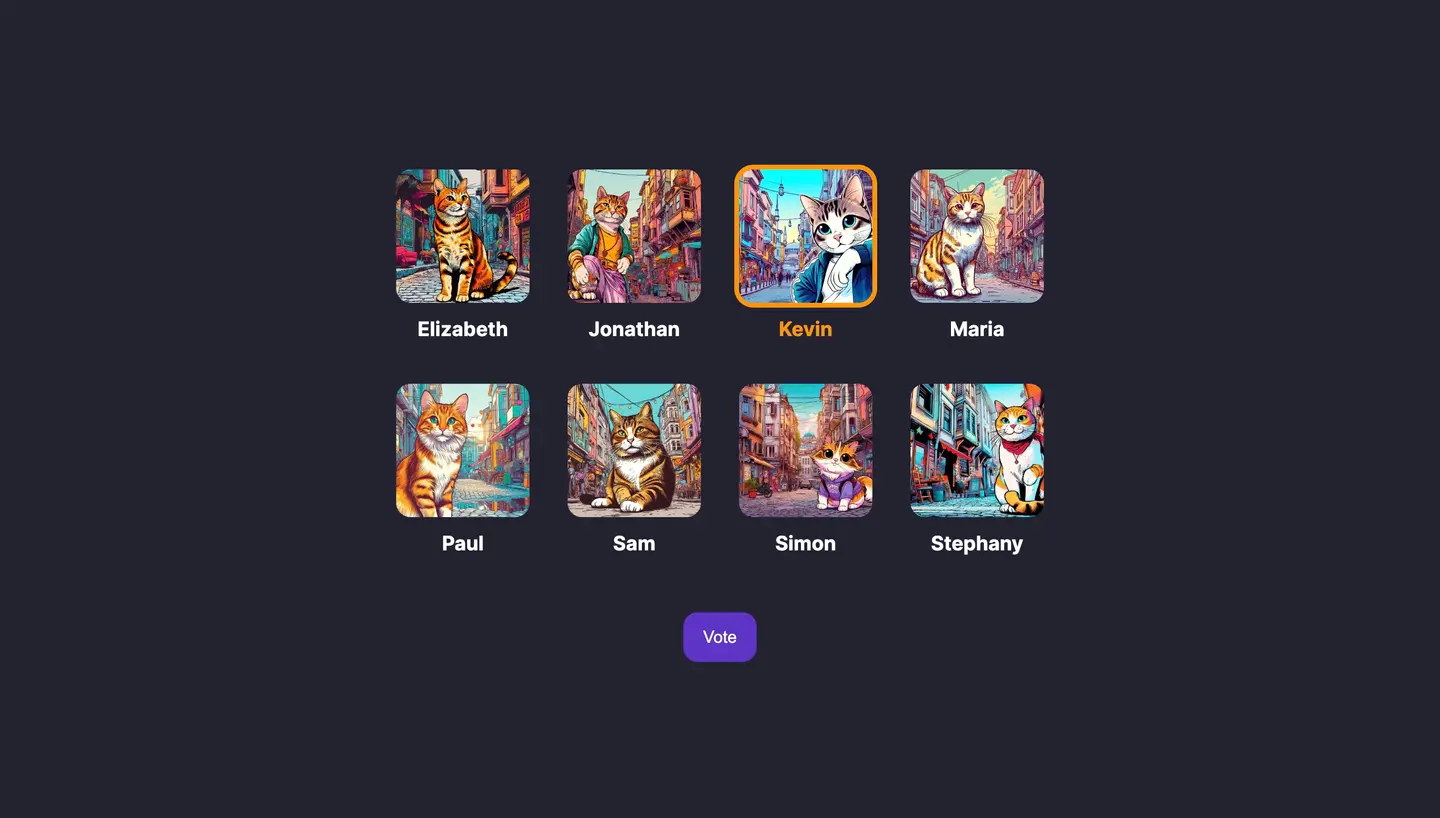 Simplifying zkVM complexity by making them fully functional and user-friendly with interactive frontends for Turing machine simulation.
🏆 Tracks won: Scroll: Build a ZK dapp, Mantle Network: ZK dapp on Mantle, Top 5 projects
🛠️ Builders: Parin, Phatrasek, Pakorn, Jern
💰 QV matching amount: $185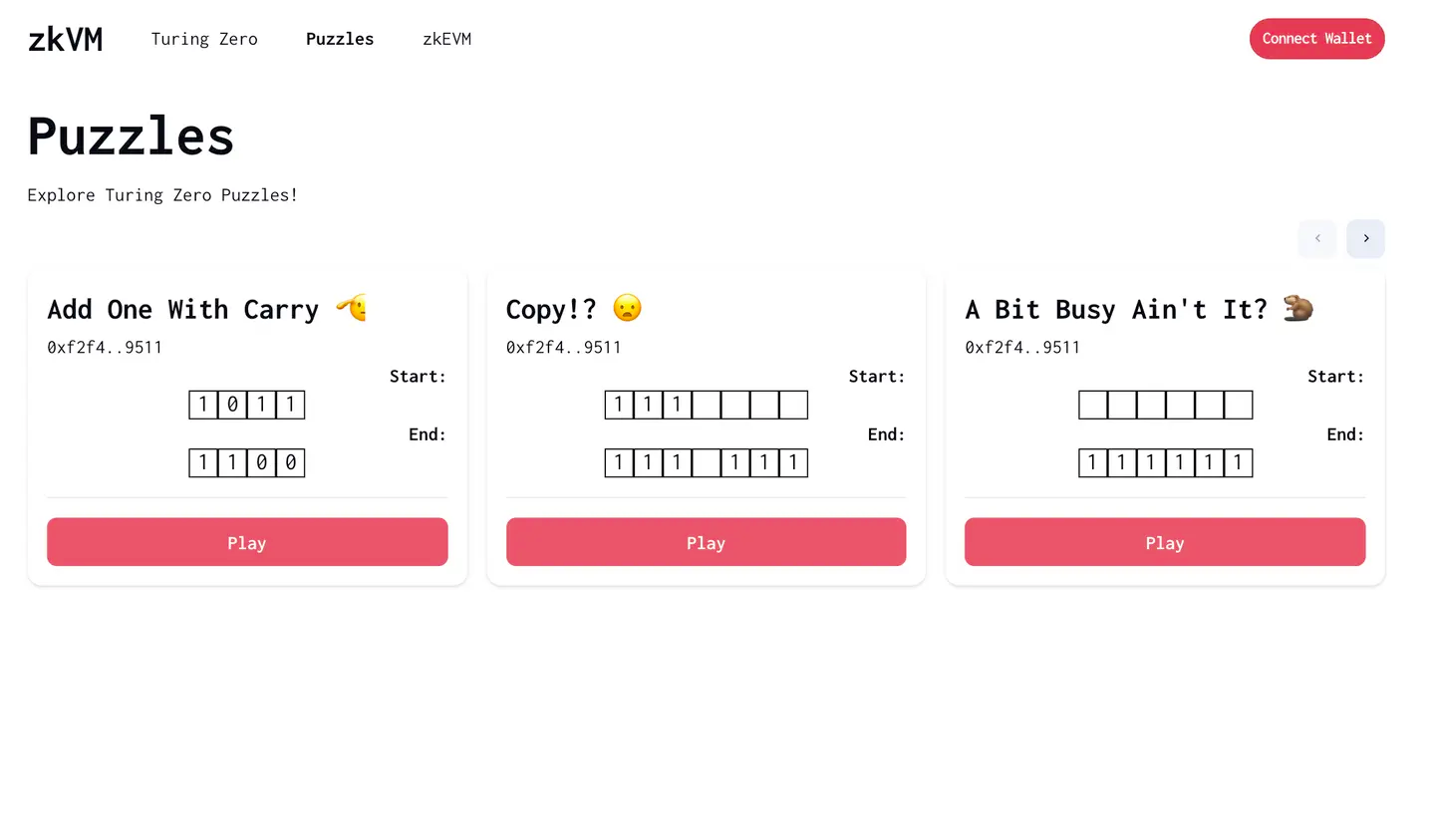 Pioneering a verifiable benchmark to safeguard against MLaaS scams and ensure the integrity of machine learning services.
🏆 Tracks won: Top 5 projects
🛠️ Builders: Yolanda, Mingzhe, Thomas
🎉 Top 3 Quadratic Voting projects
ZK Hack Istanbul had a $2,000 QV matching pool, and if you're wondering what that is, keep reading!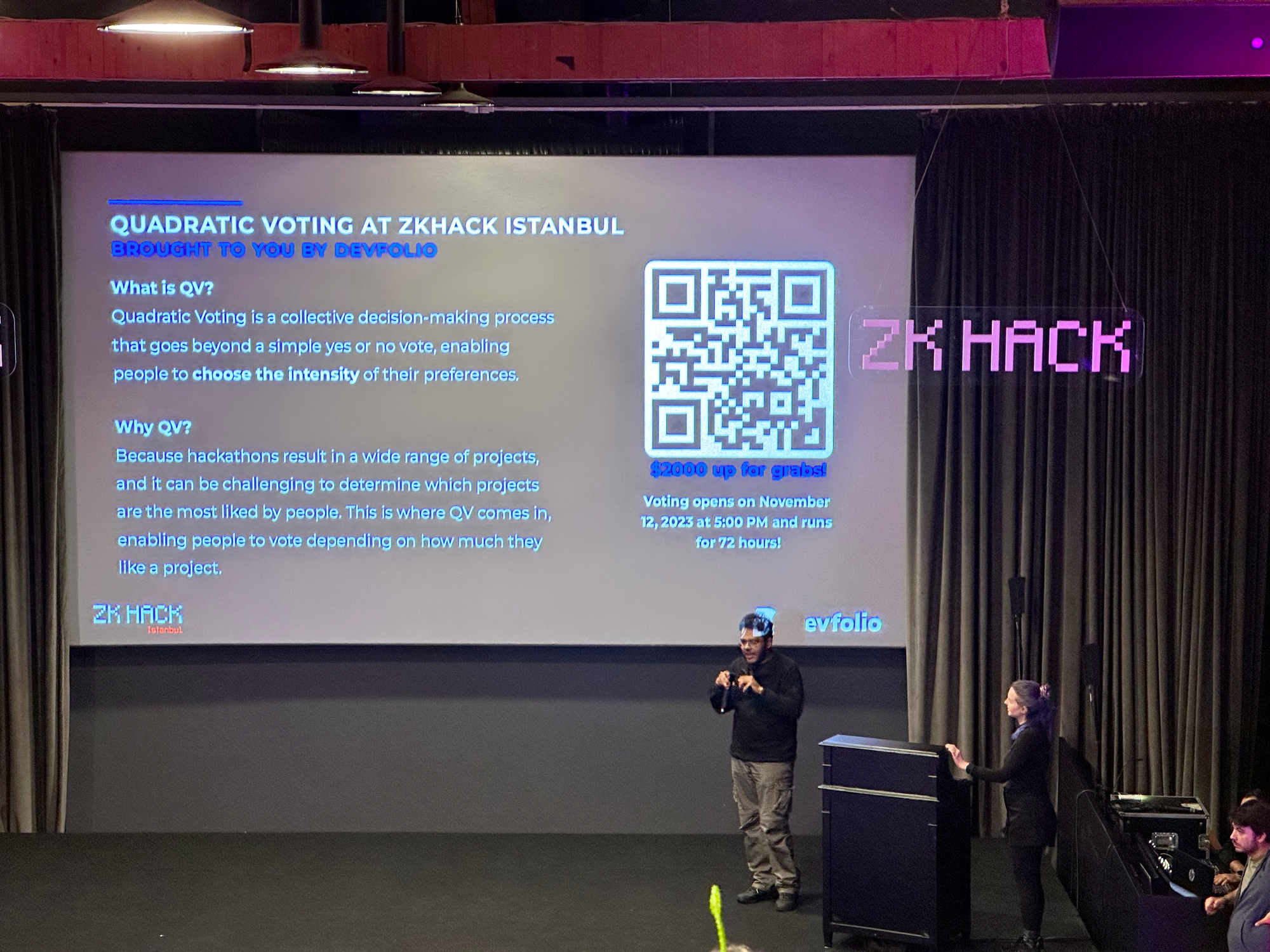 In a general sense, Quadratic Voting is a collective decision-making process that goes beyond a simple yes or no vote, enabling people to choose the intensity of their preferences. And we decided to implement it at hackathons.
Why? Because hackathons result in a wide range of projects, and it can be challenging to determine which projects are the most liked by people. This is where QV comes in, enabling people to vote depending on how much they like a project.
Now, let's learn more about the top 3 projects on the QV Leaderboard 👇🏼
Circom implementation of the Monolith hash function on the Goldilocks field.
💰 QV matching amount: $276
🗳️  Total votes: 212
🏆 Tracks won: Polygon: Implementing a Monolith verifier using Circom
🛠️ Builders: Ayush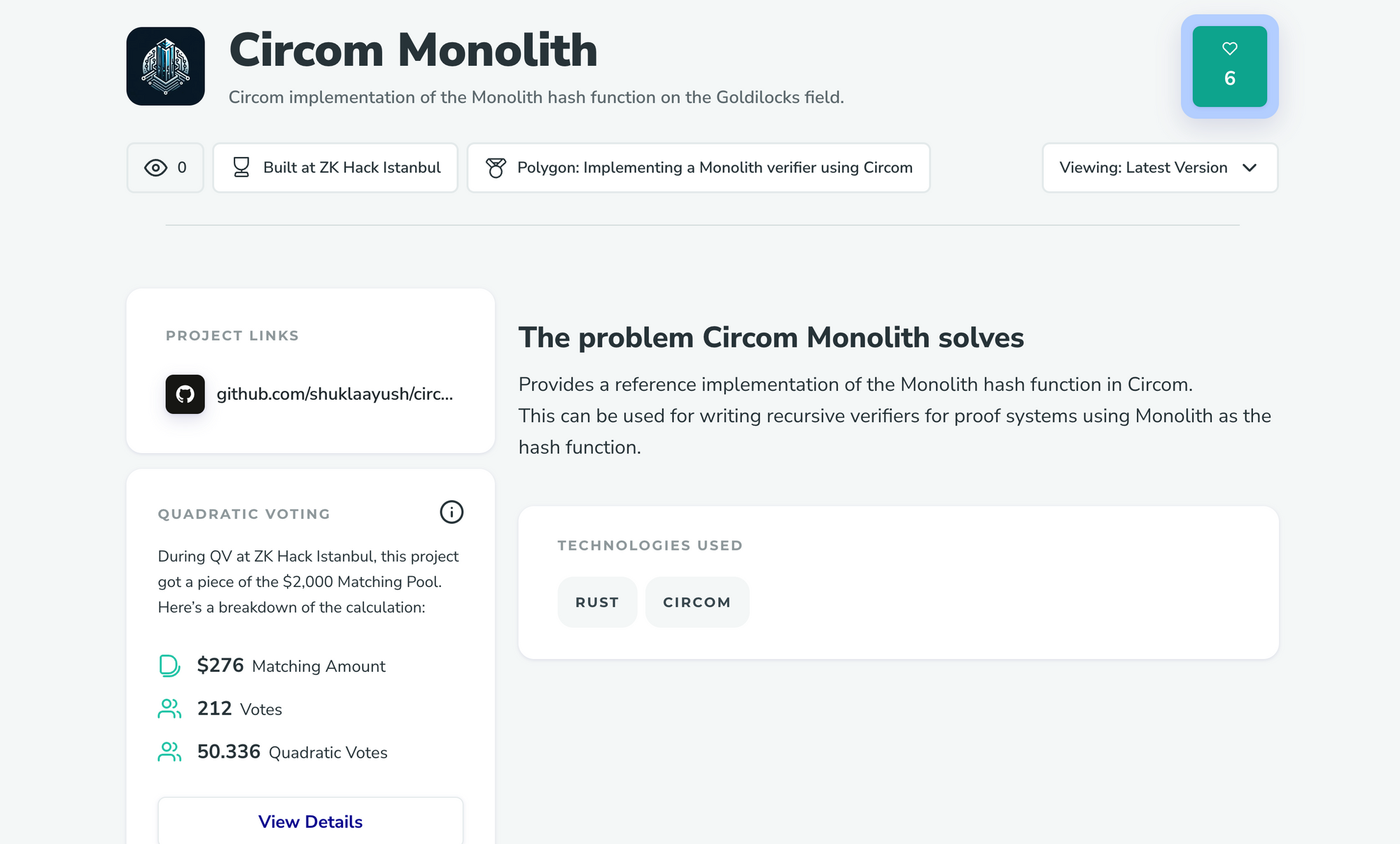 Low level construction of cryptographic primitives that reduce a zkSnarks black box to a univariate polynomial commitment.
💰 QV matching amount: $264
🗳️  Total votes: 272
🏆 Tracks won: Chewing Glass Prize
🛠️ Builders: Kai Jun, Even, Yu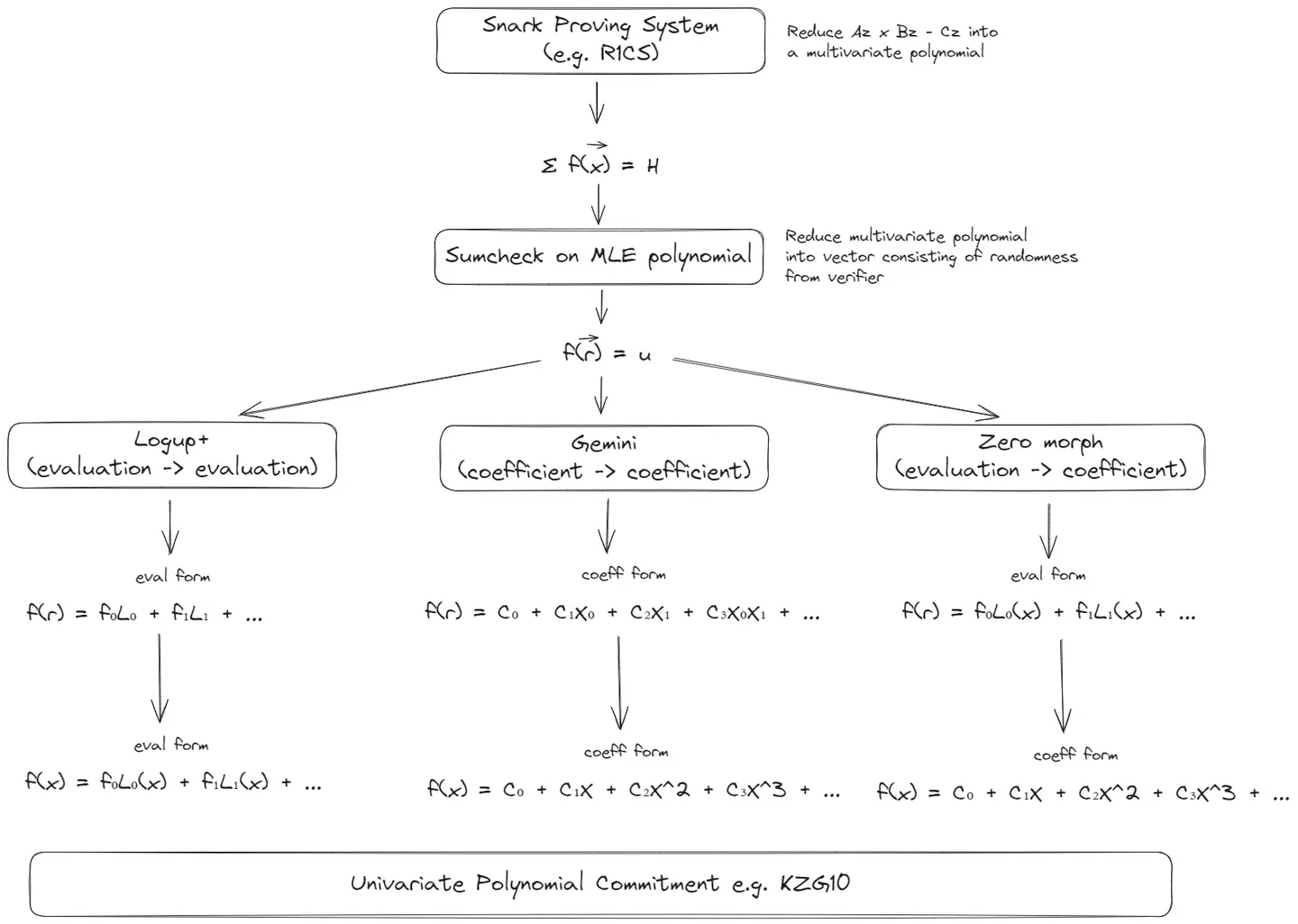 It enables the use of sensitive data, such as human DNA, to build and validate machine learning models in a privacy-preserving manner.
💰 QV matching amount: $253
🗳️  Total votes: 375
🏆 Tracks won: Aleo Bounty Pool
🛠️ Builders: Maksim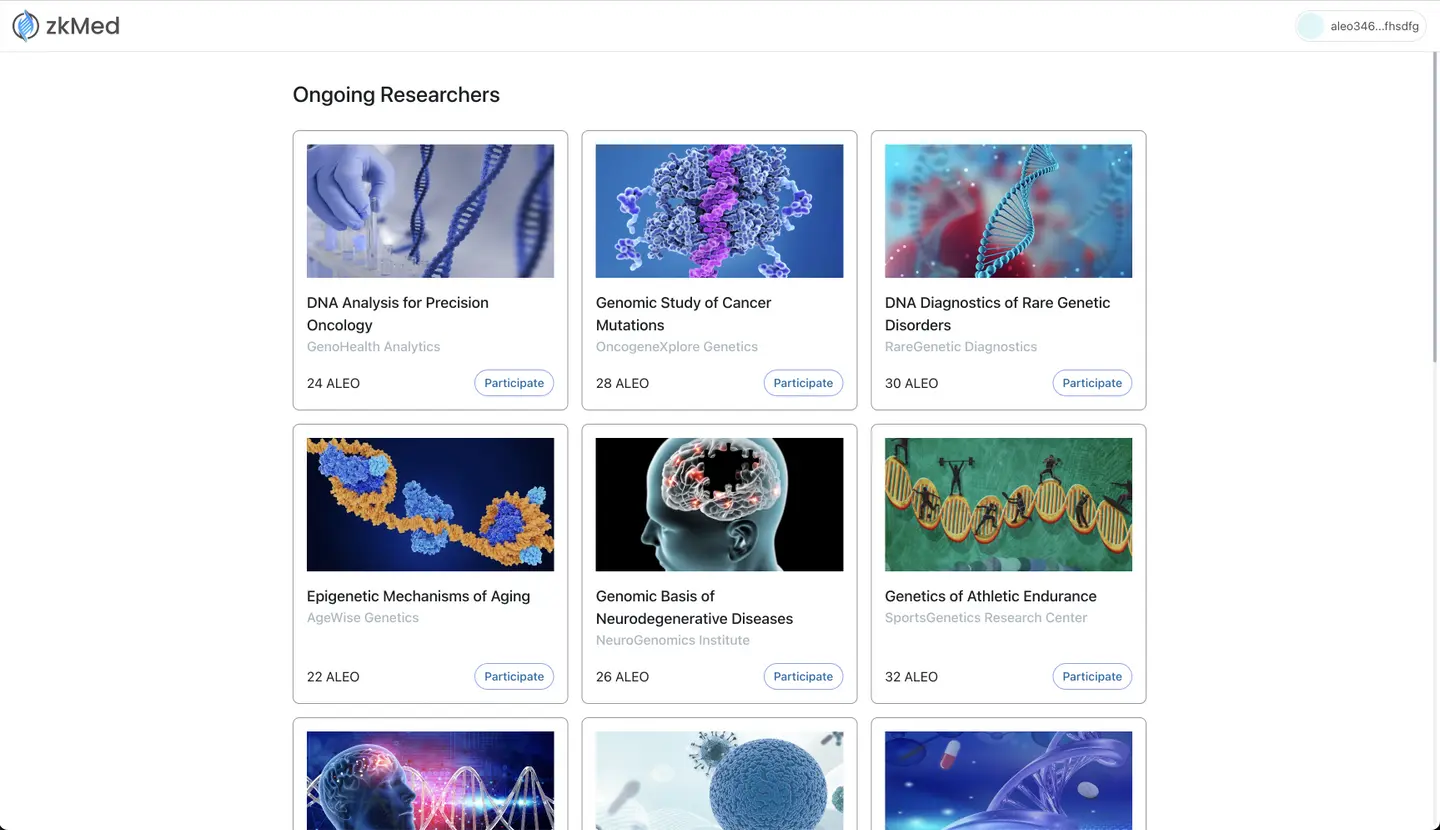 Want to explore all the projects built? Head over to https://zk-hack-istanbul.devfolio.co/projects!
The ZK Saga Continues
And there you have it, a brief but heartening recap of ZK Hack Istanbul—a celebration of innovation, collaboration, and the boundless possibilities that zero-knowledge brings. Major props to the organizers for pulling off this unforgettable event, a high-five to the hackers for turning up with fabulous ideas, and virtual scratches to all the cats who kept us going. 🐈✨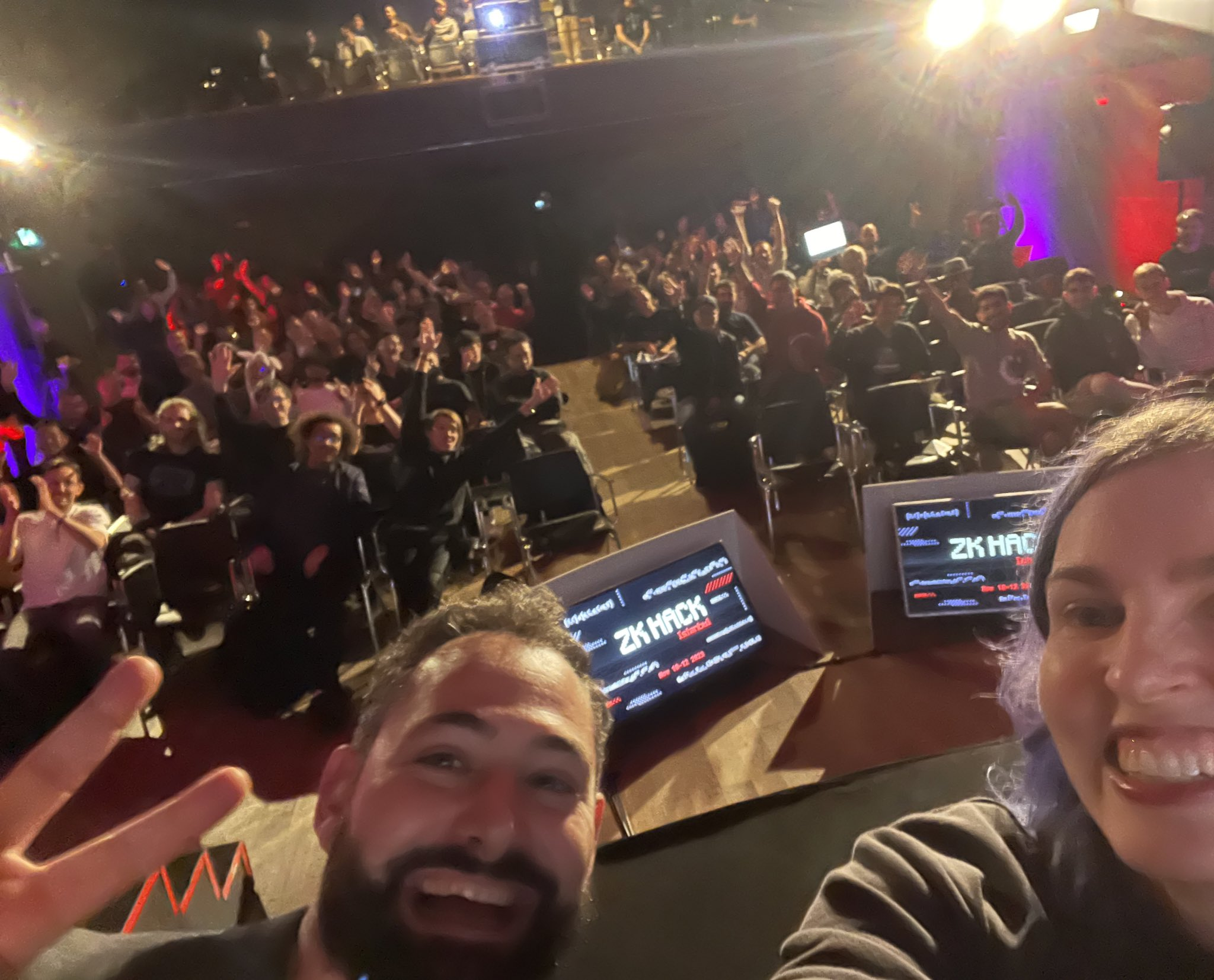 ---
Stay tuned for more updates and interact with the Devfolio community at:
🐦 Twitter                                      📞 Telegram                                    🎮 Discord
Until then, Never Stop Building 🛠️