Sino Global India Demo Day in Retrospect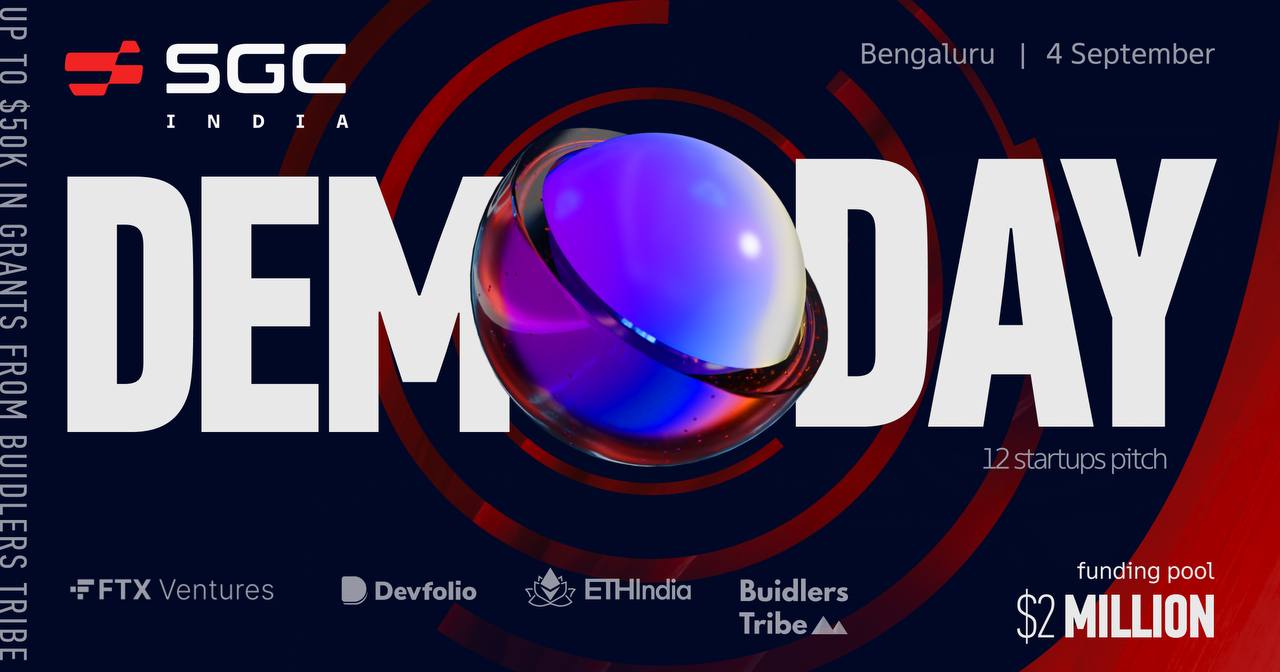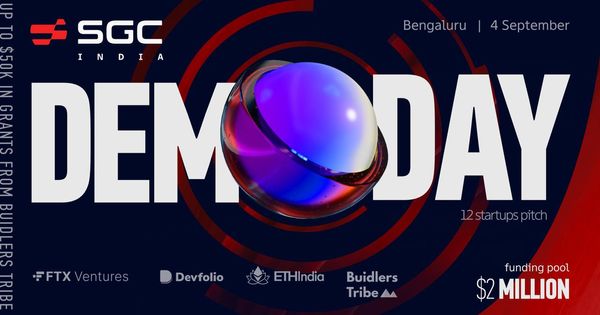 Sino Global Demo Day for Web3 startups was a day-long event organised to connect the industry's top minds and innovative thinkers with high-growth startups building and solving important challenges in the space.
We had the 12 Web3 startups in the country come down and give them the opportunity to pitch their ideas in front of an audience consisting of judges, VCs and industry experts from remarkable companies like Sino Global Capital, Devfolio, FTX Ventures, ETHIndia and Buidlers Tribe.
The panel of speakers and judges included industry veterans like: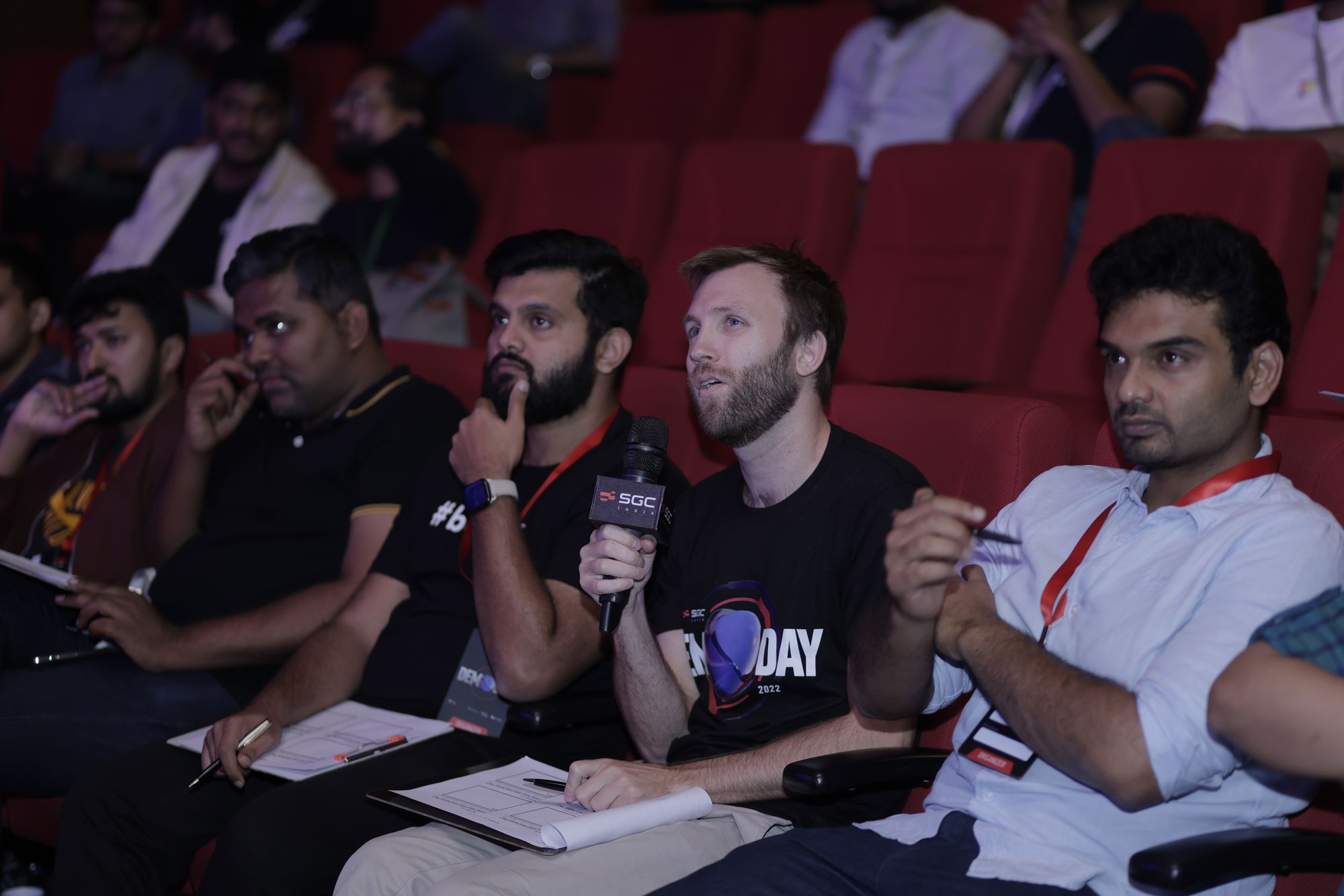 The Demo Day gave us the chance to get to know each other better, exchange ideas, learn from each other and amazing mentors on the panel and network with people with similar mindsets who share our passion for this new disruptive technology called Web3.
Here are the 12 startups that pitched their Web3 innovations to prominent VCs —
---
It is a one-of-a-kind free-to-play + earn cricket card collectible strategy game set in the 30th century. Users must assemble their intergalactic squad, compete against others' managers, and collect prizes!

Builder: Harsh Savergaonkar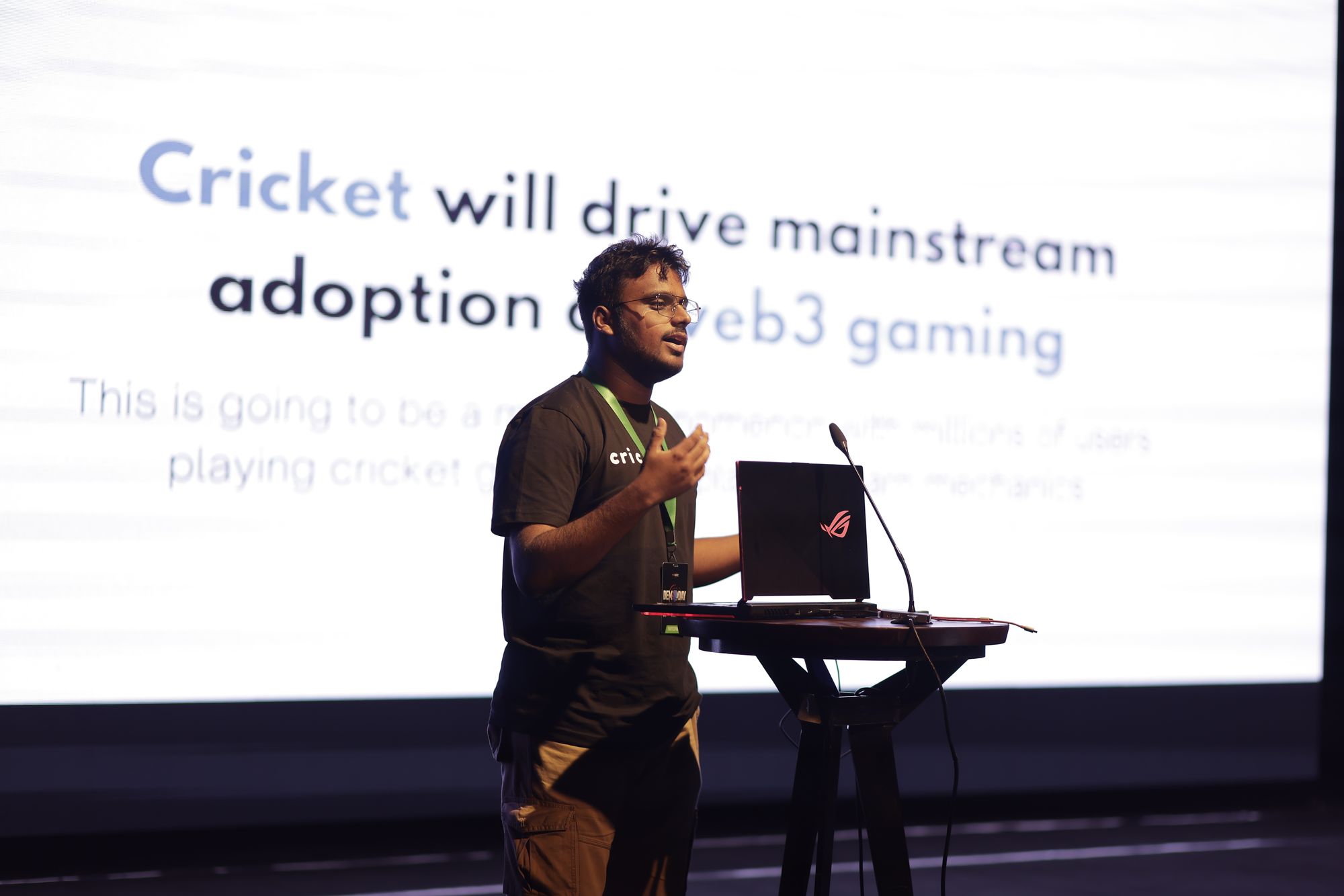 It is a utility transfer protocol for digital assets. It lets users transfer conditional ownership of NFTs without collateral and enables use cases like NFT rentals, subscriptions, ticketing, and more.
Builder: Yugal Chittara & Piyush Chittara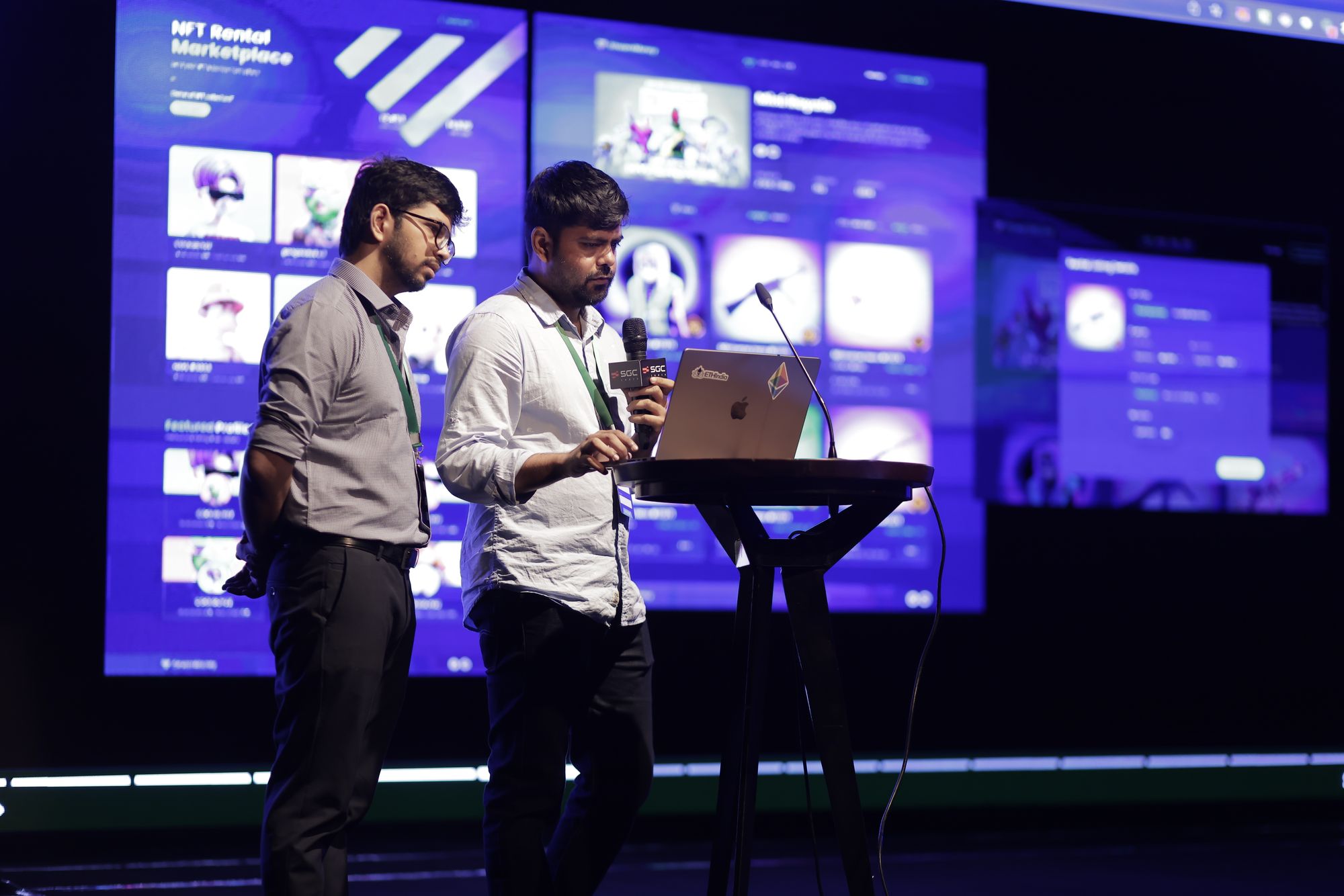 It is an innovative storage solution on IPFS, Filecoin, and Ethereum. Lighthouse allows users to store their files on the decentralized network for a lifetime at a fixed price
Builder: Nandit Mehra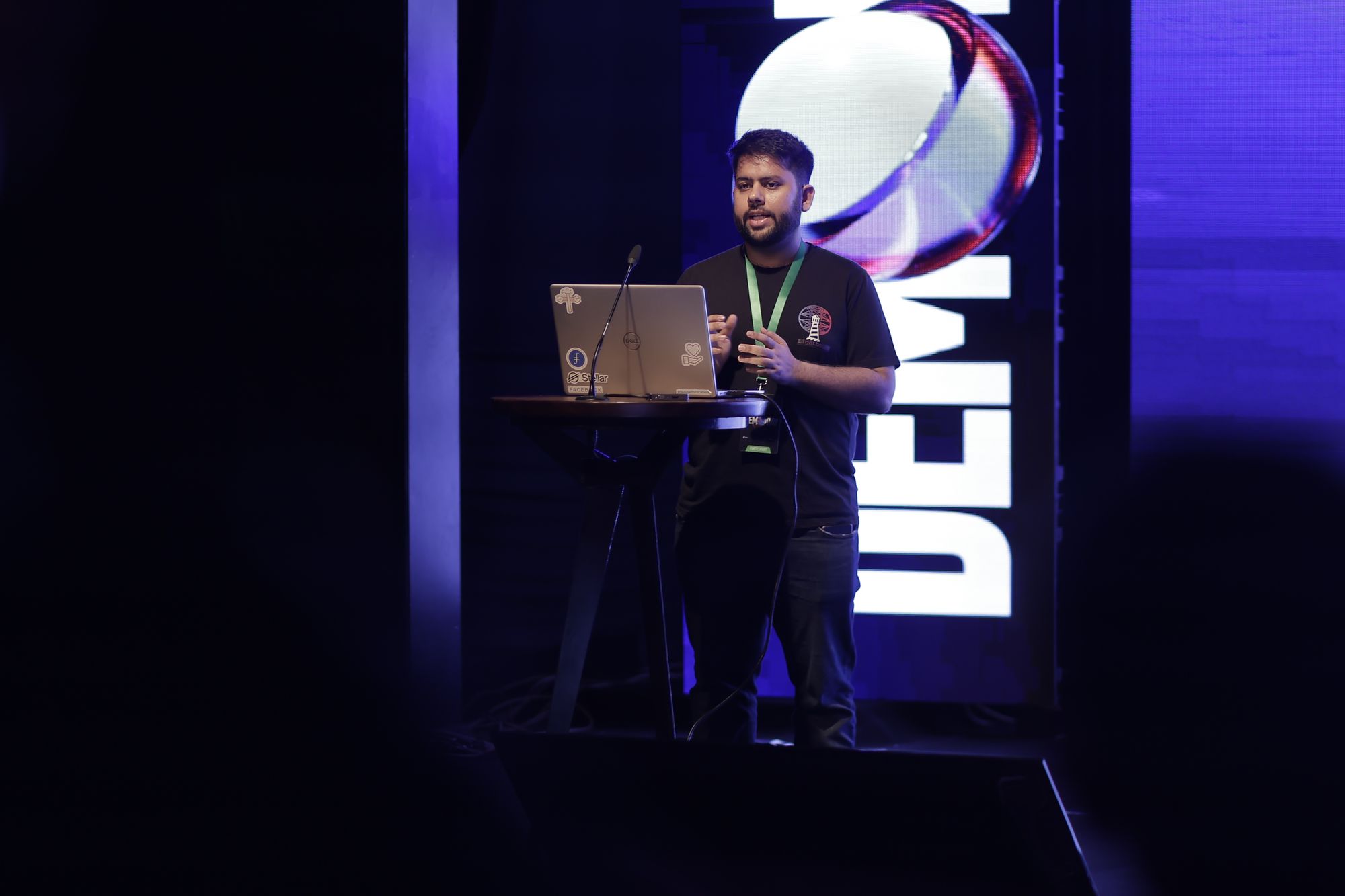 Imagine a world where decentralized communities can set an agenda, gather funds, support artists that want to further their cause, and also get rewarded not just through monetary returns but also through the impact that it creates on society as a whole. Root intends to capitalize on the potential of utility NFTs, paving the way for the new creative economy.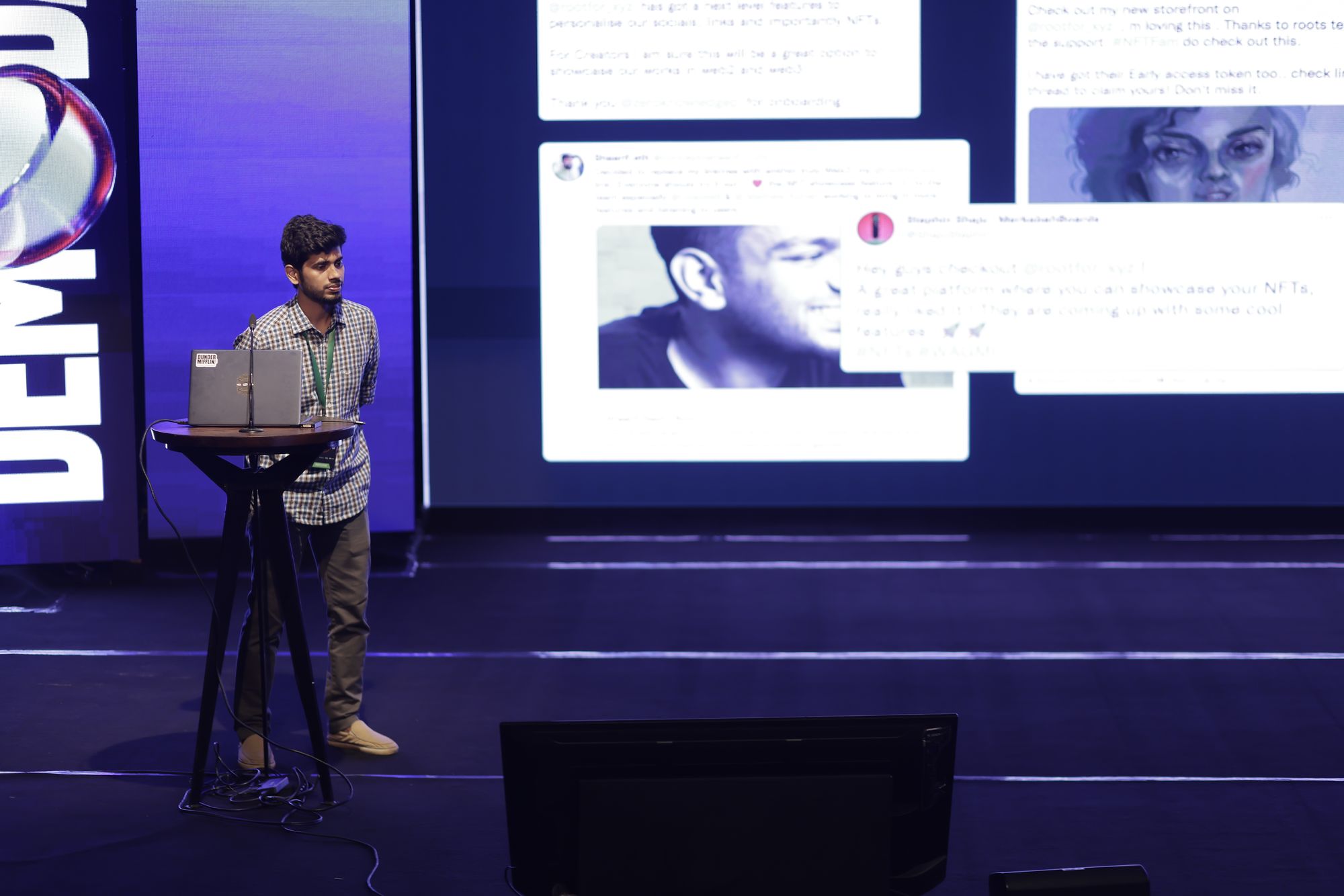 Cropbytes allows you to develop and operate a crypto farm while also growing a sustainable metaverse. They are committed to developing a game that is superior to what is currently accessible to players. Players can increase their cryptocurrency holdings by participating in the game economy and trading their assets on the game market. They can also use them in other CropBytes ecosystem mini-games.

Builder: Sandeep Kumar Bandreddy and Sheryl Varghese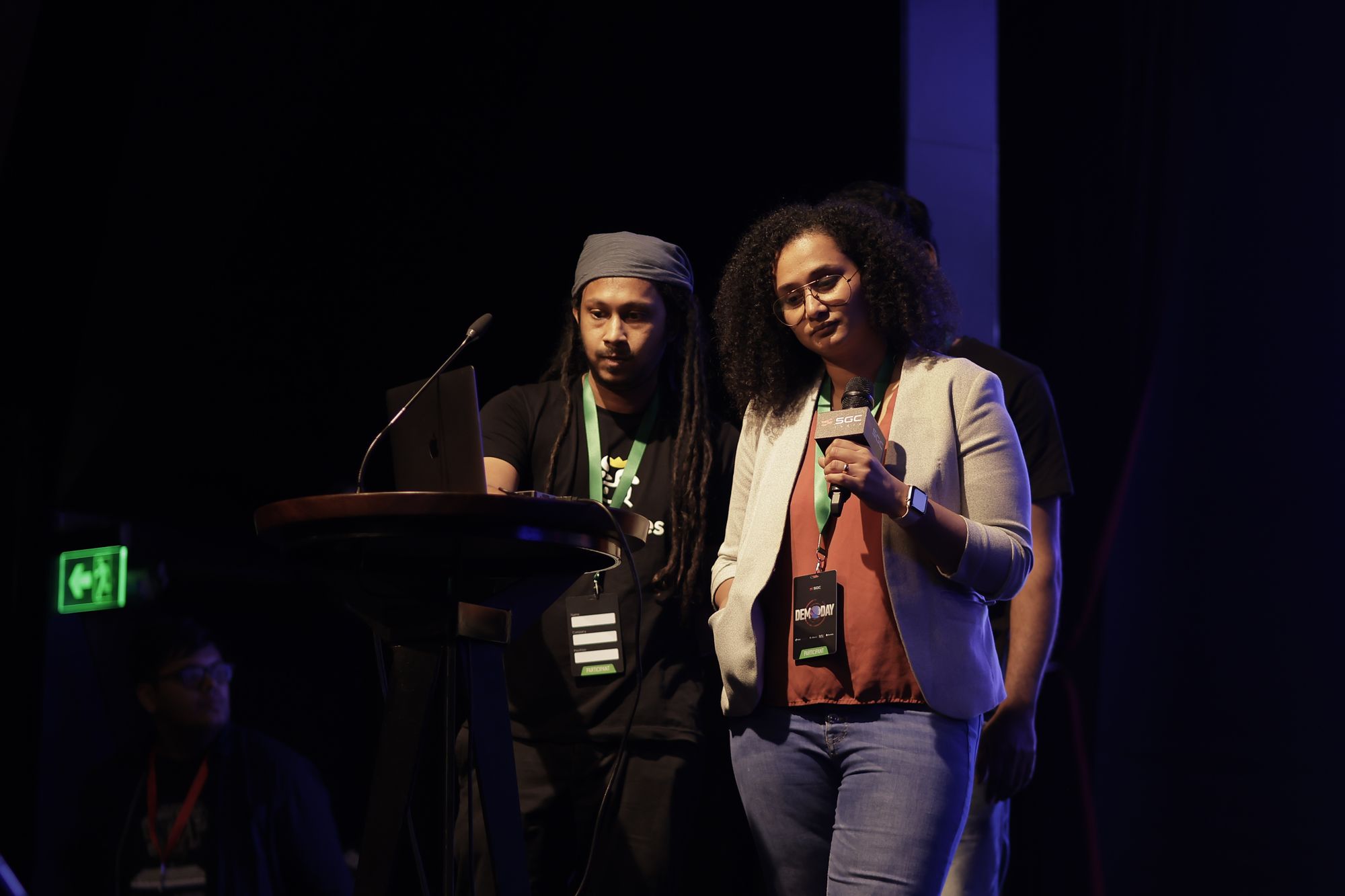 It is a Web3 music platform that tells us how its tech opens up new modes of consumption, engagement, and monetization for musicians and fans.
Builder: Abhijit Nath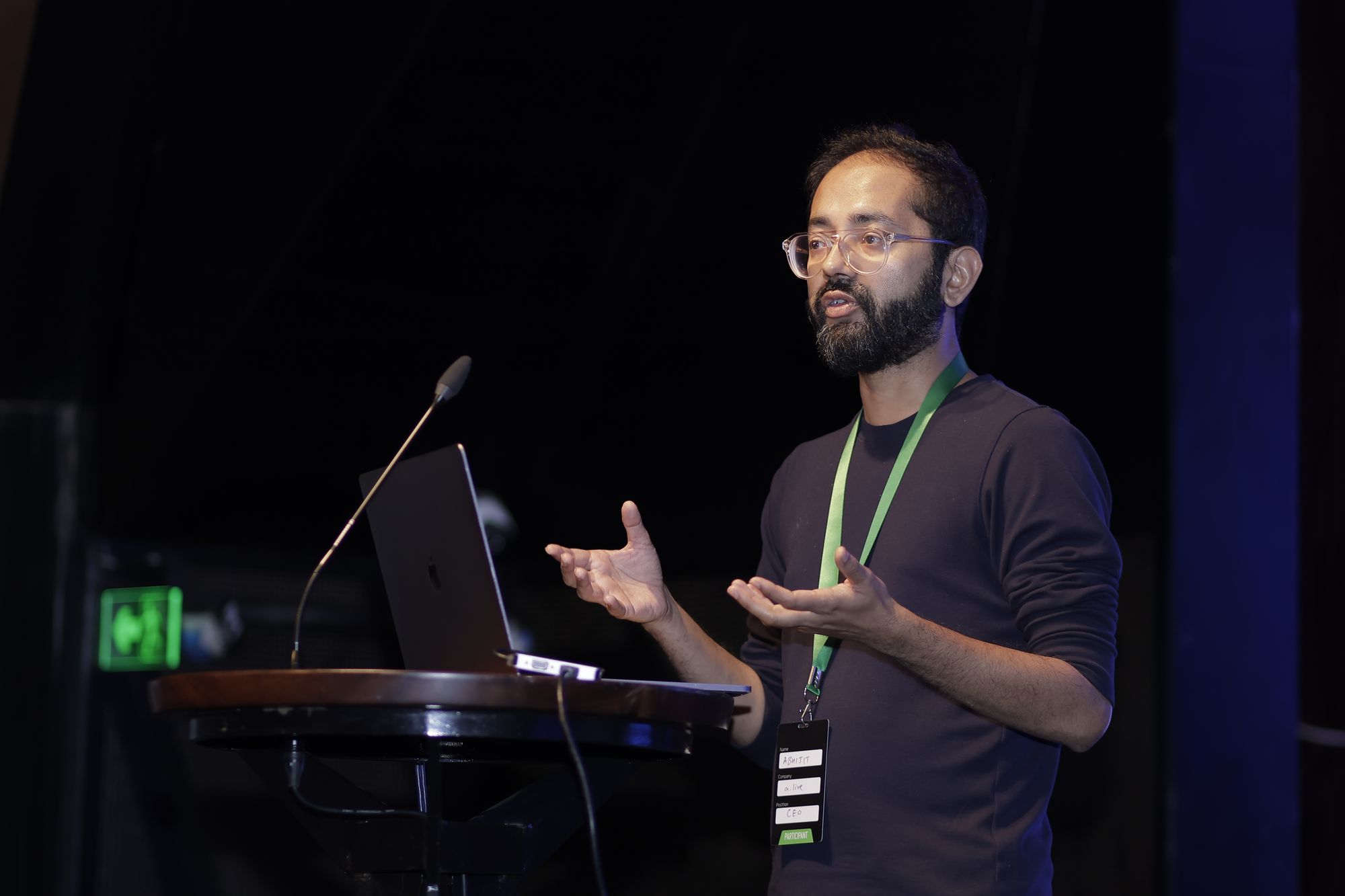 Solvent is a platform to enable index funds for NFTs on Solana. Any NFT holder that wants liquidity can deposit their NFT asset into its particular NFT collection on Solvent for minting fungible tokens of that particular NFT project in exchange.

Builders: Aditya and Dhrumil Mehta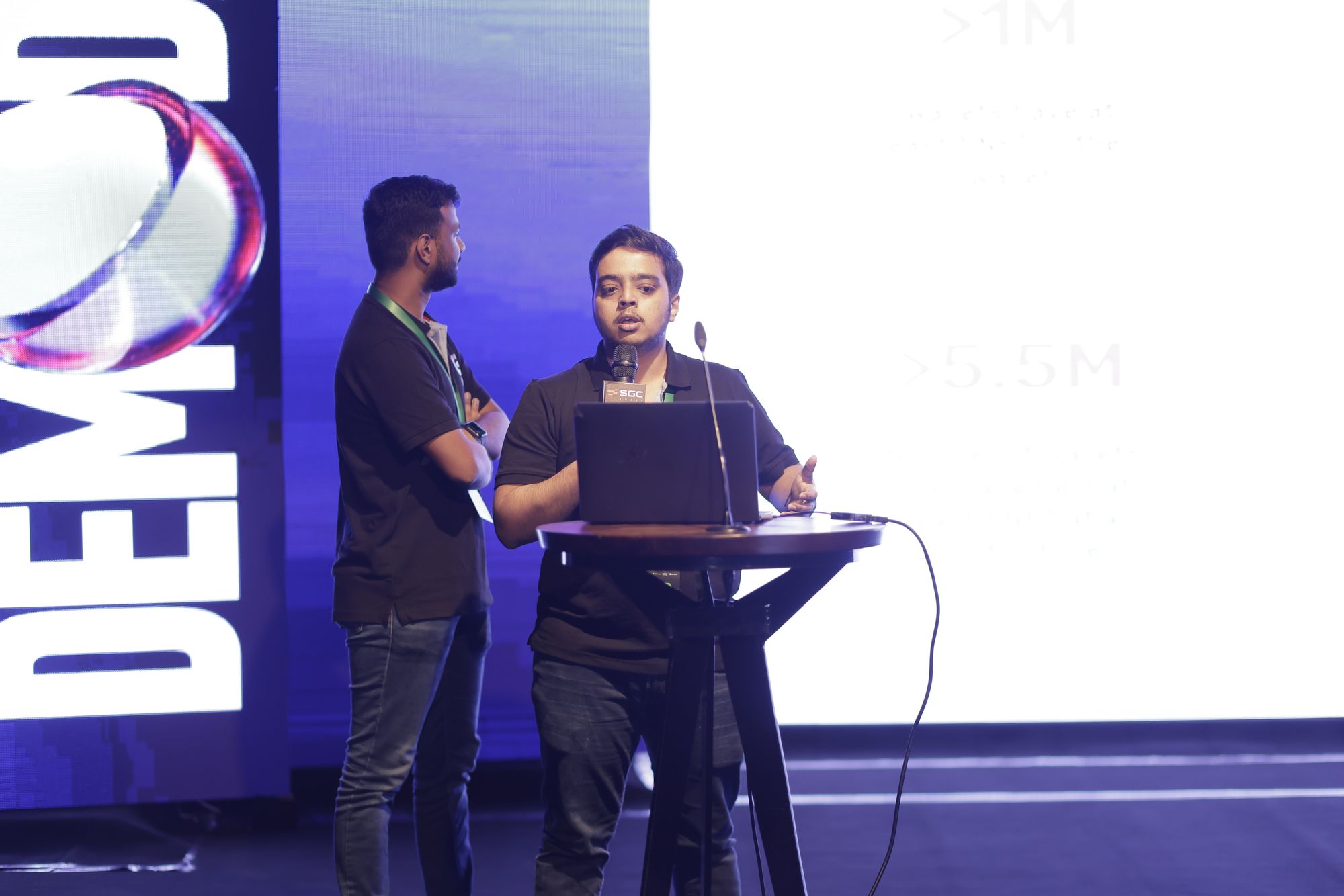 Best Support Experience is very critical to onboard & retain your next set of web3 users
HighfiMe is a project that aims to help companies onboard Web3 users, through their unified dashboards, in-app support, and transaction decoding!
Builders: Gautam Sabhahit and Aditya Agarwal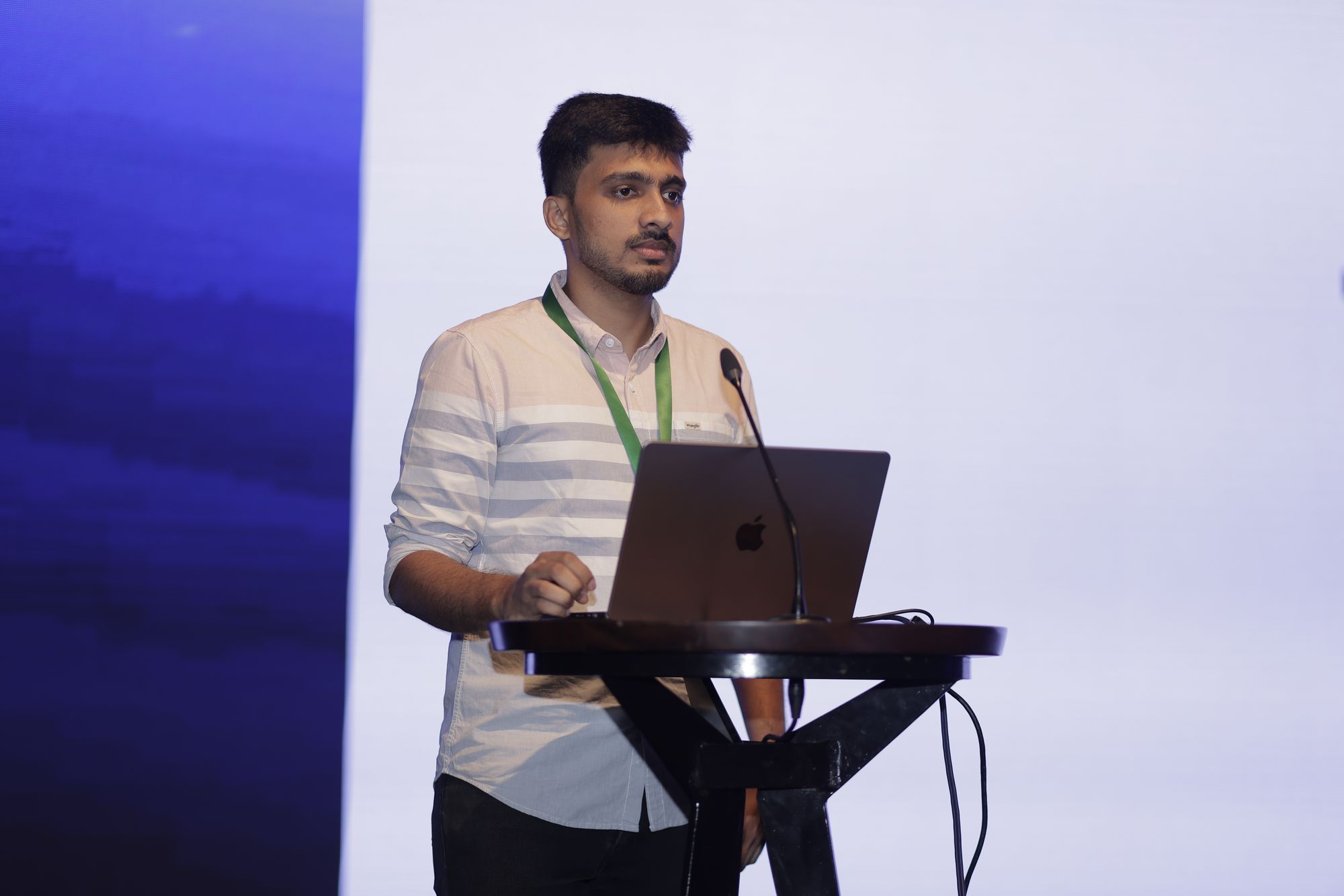 Raid is building automation infrastructure for Web3. The users would be able to select from various triggers or build a custom one to build Zapier-like automation for their smart contracts.

Builders: Ayush and Aryan Sharma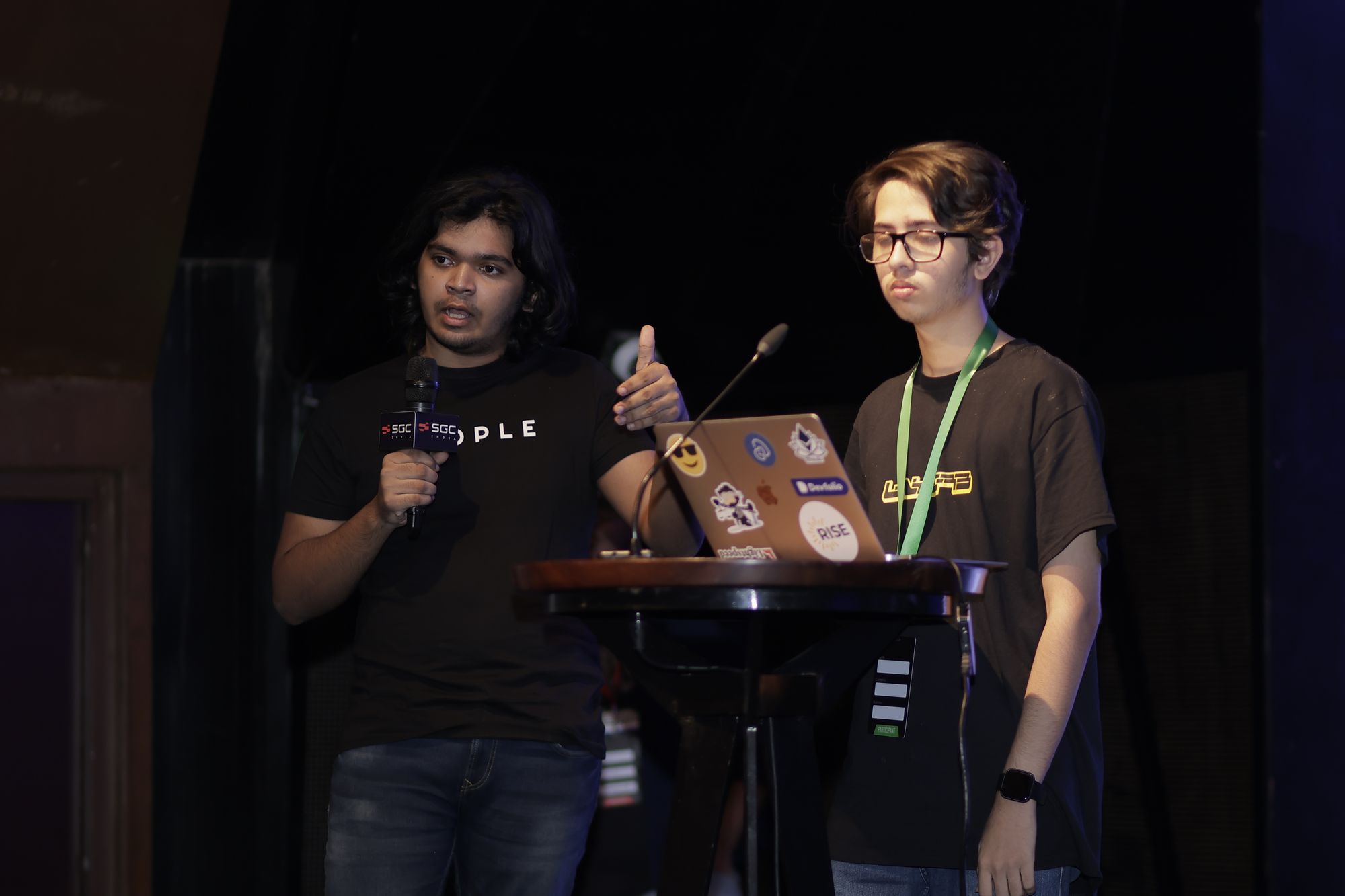 It's a fully on-chain, anonymous and gasless platform to make Web3 trustworthy.
✅ Learn about 600+ verified communities
💸 Earn tips for genuine reviews
🔎 Discover, join and contribute to them.
Builder: Raj Karia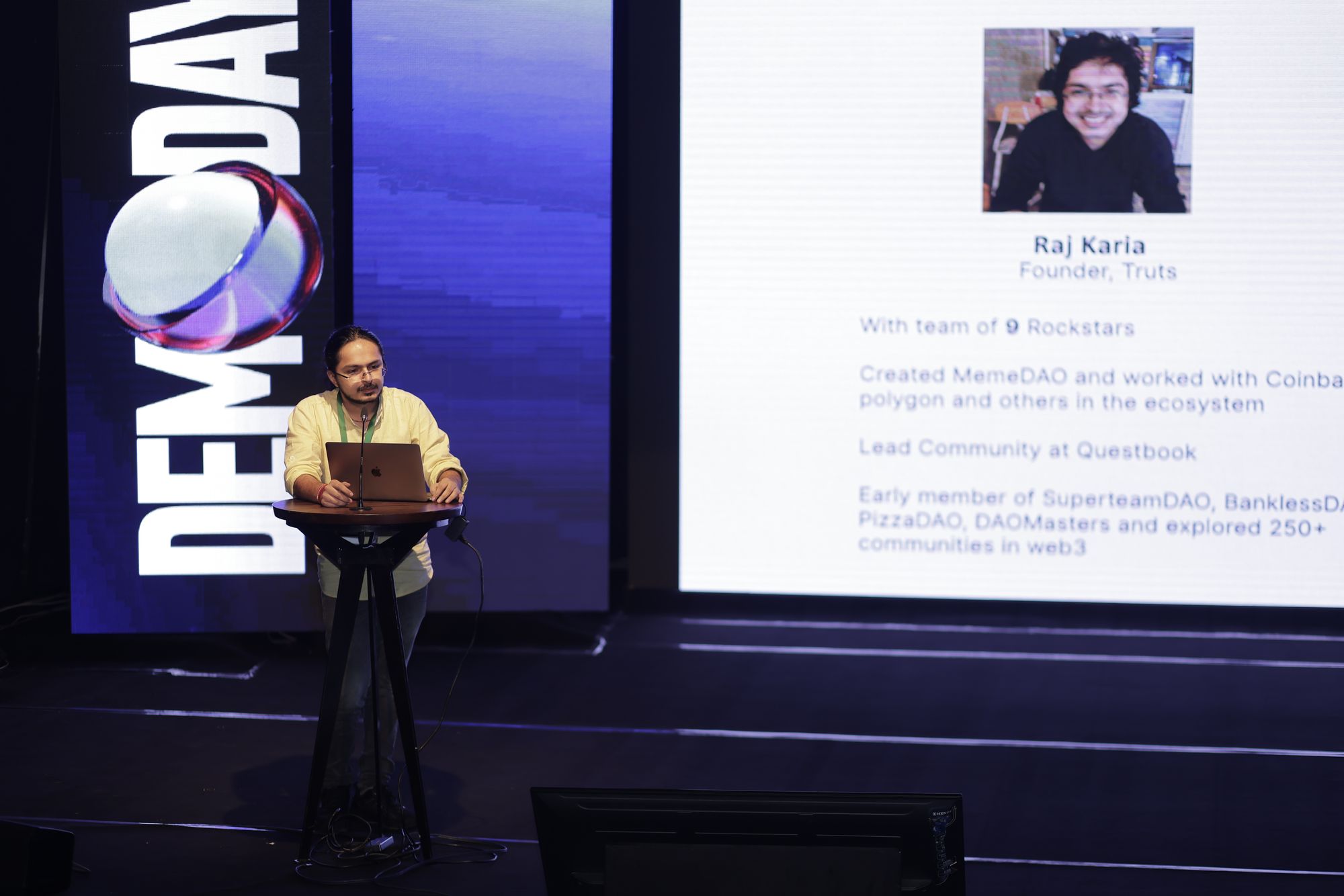 It is a stream-based vesting service for your tokens. Imperi offers Aptos projects, DAOs, and funds a secure,  one-stop shop value management platform for:
Vested token distribution
Streaming-based value transfers
Multi-sig custody management
Builders: Aadhi Nana, Shardul Aeer, Sai Kiran Sabavath & Daniel Harari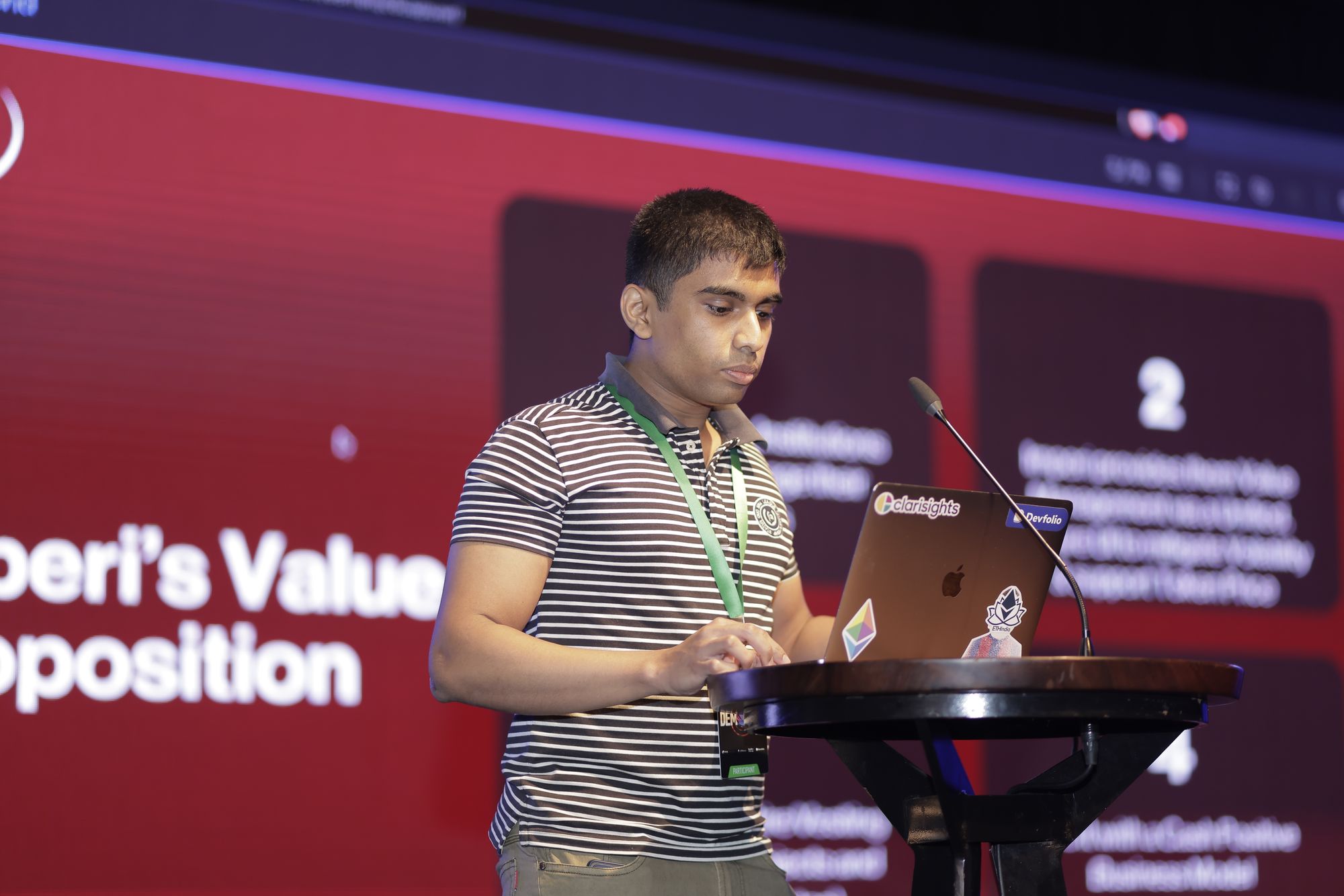 It is one of India's most popular fantasy cricket apps. The users can:
Play fantasy cricket for free
Try out the brand new experience of playing fantasy sports on Web 3.0
Engage with NFTs seamlessly on the platform
Builder: Manish Sharma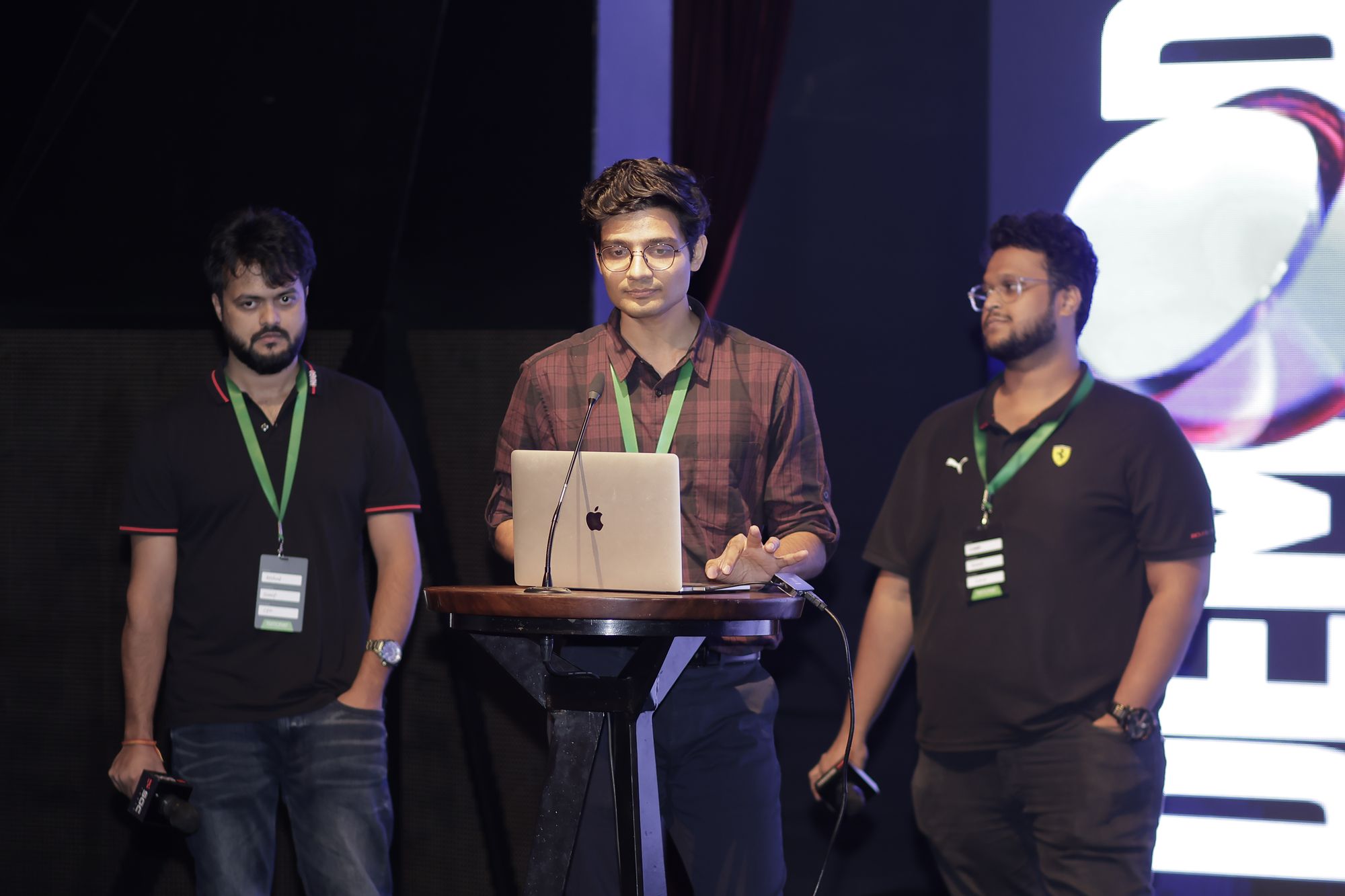 ---
Overall, we are proud to say that we were able to assemble some of the brightest minds and most promising startups in India. We are thrilled by their growth, development, and progress and look forward to what the future holds for them!
These startups are only going to get bigger and better—don't be surprised if you start hearing some of their names over the coming years. We're rooting for them!
Stay tuned for more such initiatives and interact with the Devfolio community at:
Twitter: https://twitter.com/devfolio
Telegram: https://t.me/devfolio
Discord:  https://nsb.dev/discord
Until then, Never Stop Building 🛠️