ETHOdyssey Recap 🚀
ETHOdyssey brought together Web3 #BUIDLERs from across the globe to build the decentralized future. Read on to learn more.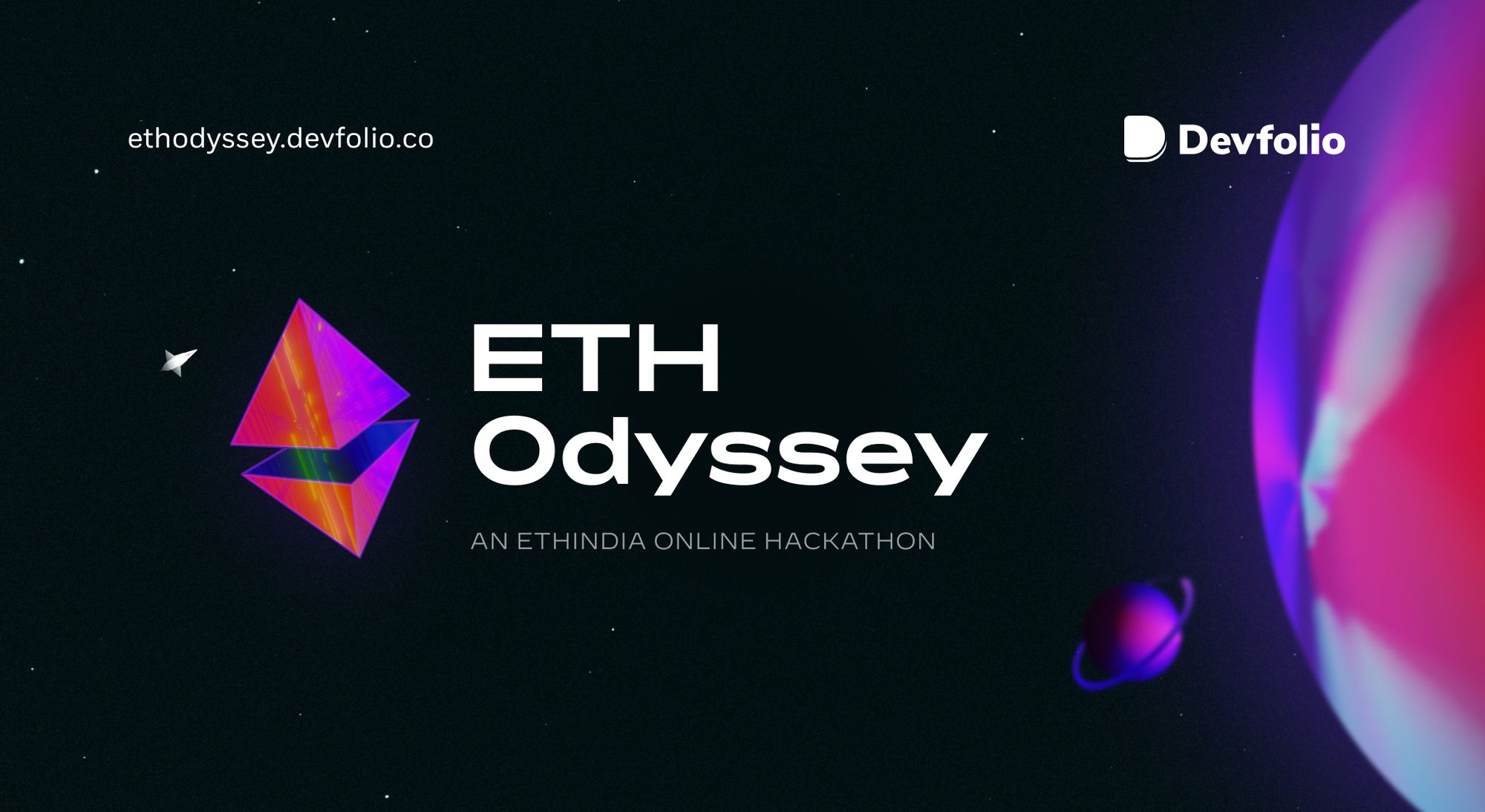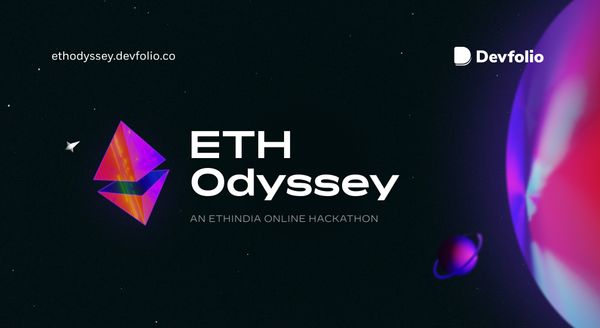 ETHOdyssey, the second ETHIndia Online Hackathon in 2021 that kicked off on July 2, brought together thousands of developers, industry experts, advisors, mentors, and companies to collaborate, innovate and build decentralized applications with the potential of mass adoption.
By now, you might've recognized the pattern in our beloved ETHIndia Online hackathon names.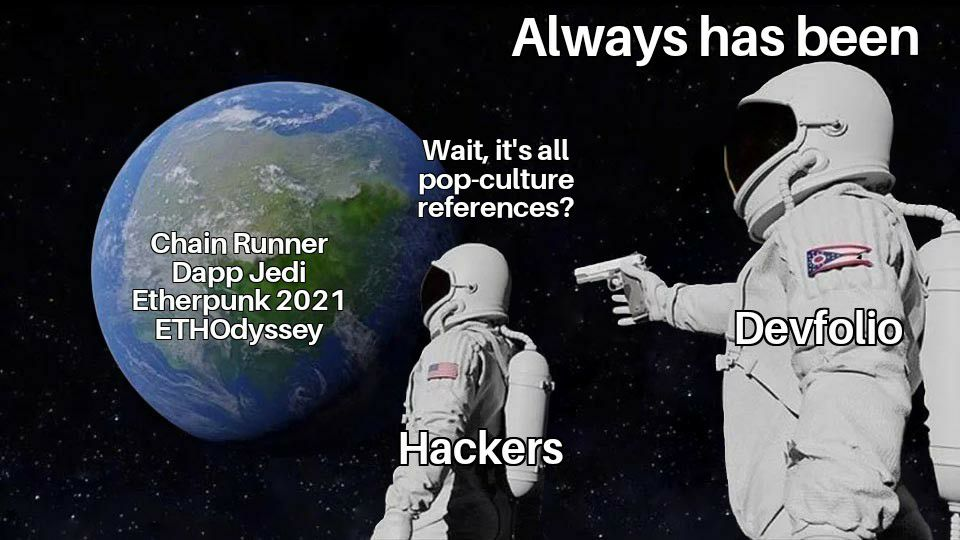 A big shoutout to our sponsors for being the backbone of ETHIndia's unparalleled record of solid growth by setting up bounties worth $45,000+ this time at ETHOdyssey, not to mention the mentorship and amazing speaker sessions which helped the builders polish their projects to perfection!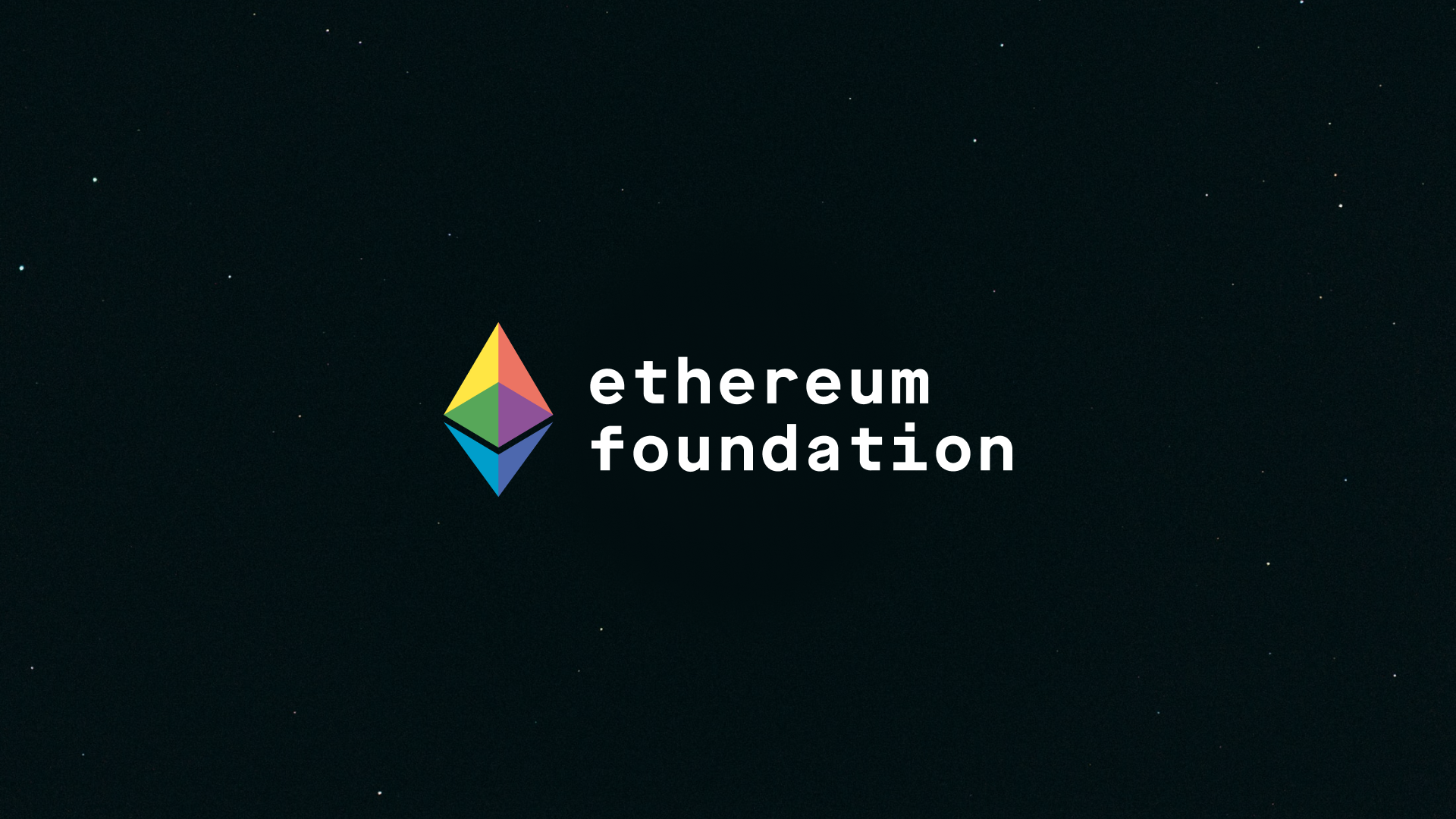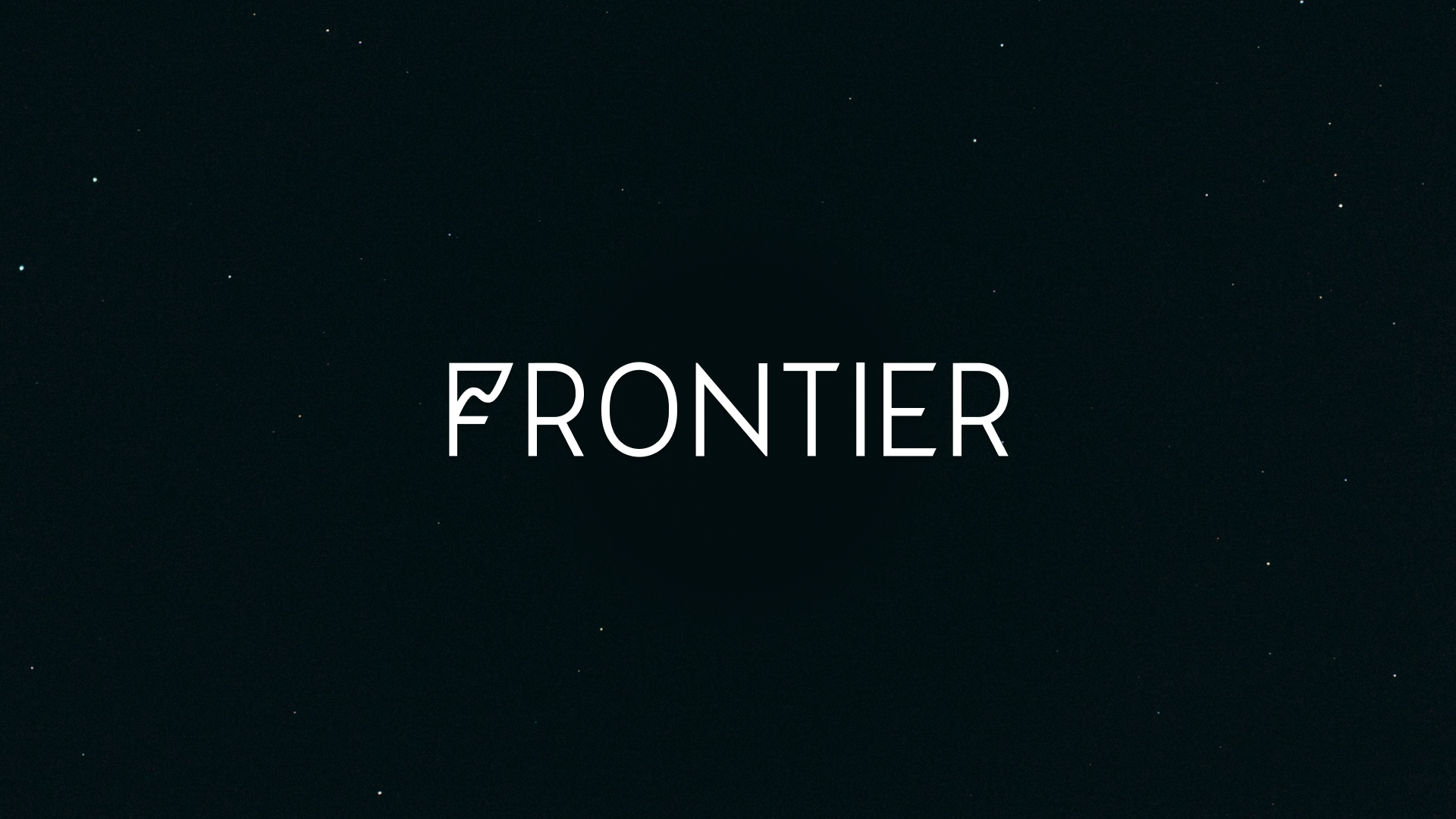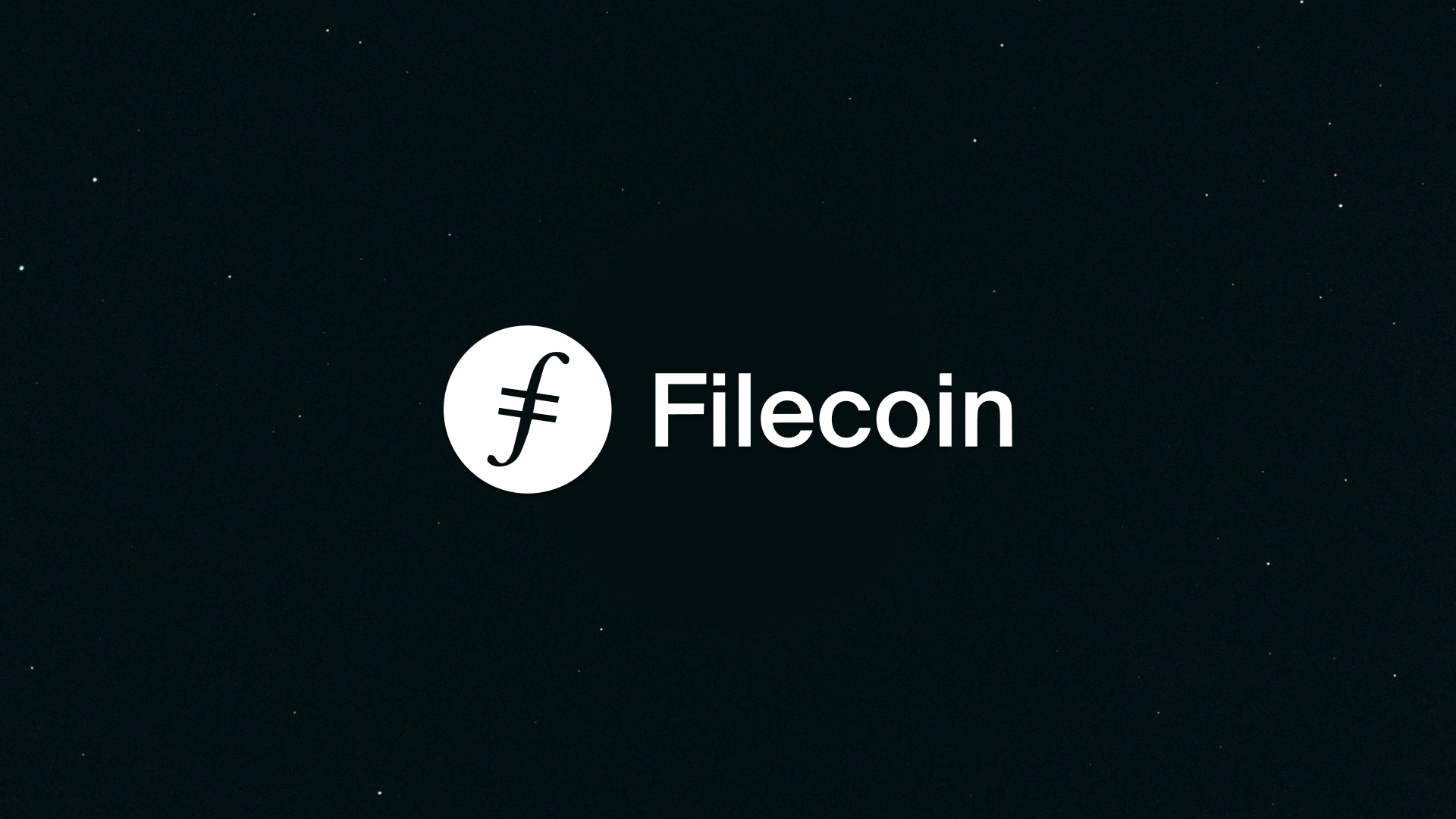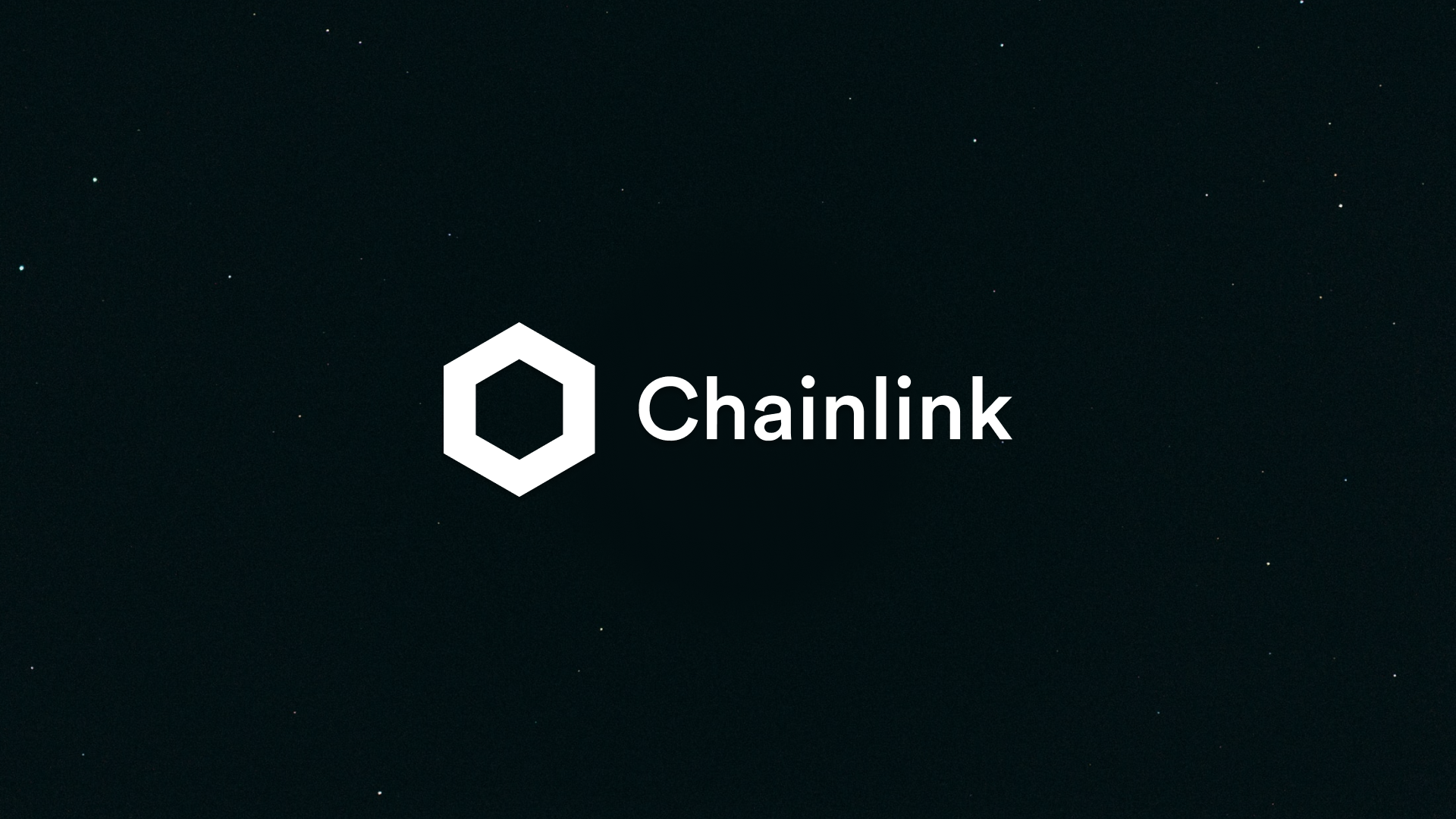 👨🏻‍🏫 Speaker Sessions
Our sponsor workshops helped the hackers get interesting insights about their platforms and how to tailor them to suit their Dapp and bag those bounties 💰
Check out our speaker sessions playlist here 👇🏻
🚀 ETHOdyssey Metaverse
Devfolio 💙 Hackathons (especially the IRL ones). There's no denying that the offline experience has its own vibe. Meeting fellow builders by the coffee machine, waiting in line to grab some schwag, the games and activities. We surely do miss those... or do we? 👀
To recreate the offline hackathon experience, we set up a one-of-a-kind ETHOdyssey Metaverse exclusively for our hackers.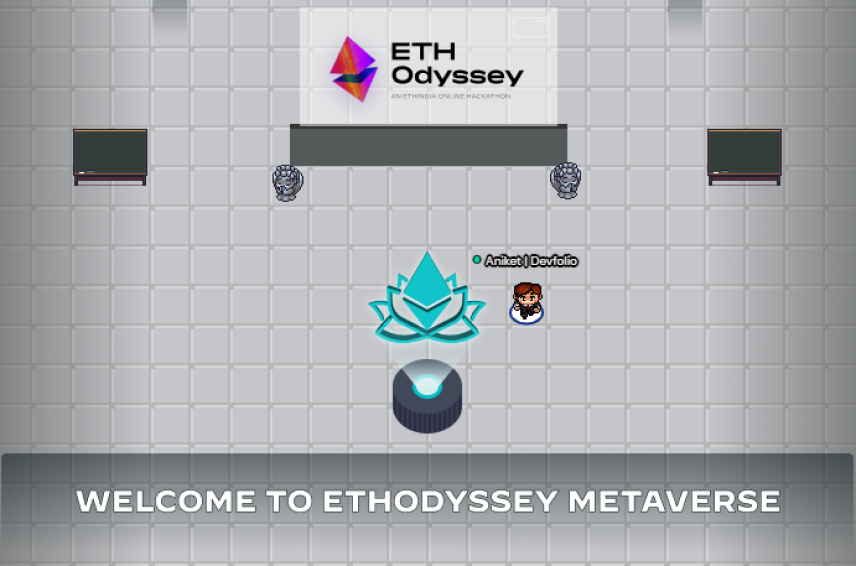 🗺️ Metaverse Map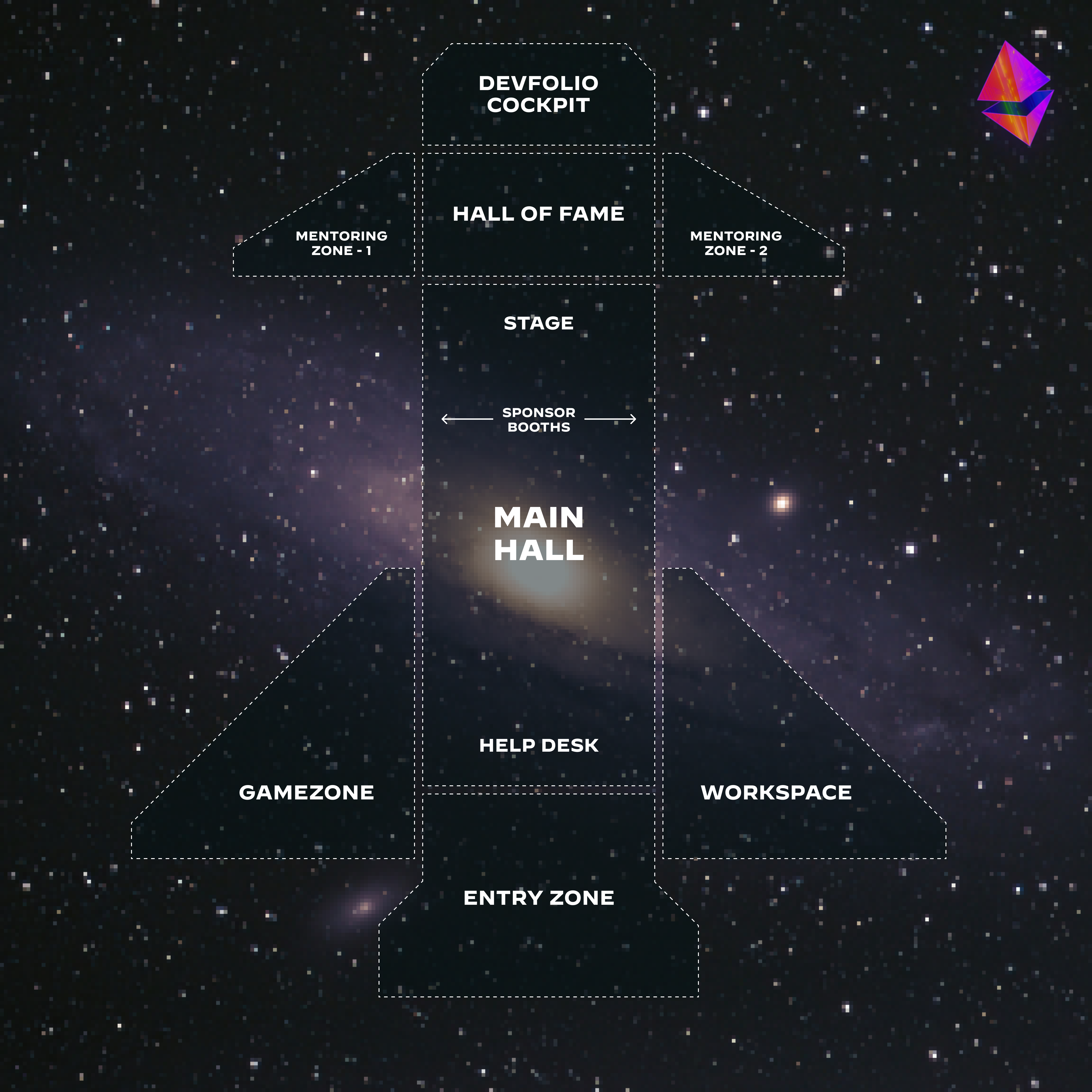 As evident as it is, our map was in the shape of a spaceship, blazing through the depths of outer space, while having everything you need at a hackathon, from workspace and mentorship zones, to holographic sponsor booths and a gamezone!
📝 draw battle Contest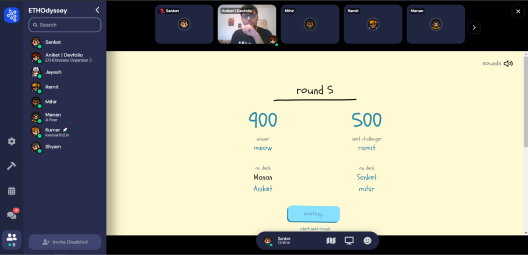 Putting their lockdown's worth of Skribbl practice to the test, we hosted a draw battle Tournament for the participants of ETHOdyssey, with Amazon vouchers up for grabs.
draw battle is a free online multiplayer drawing game where two teams face off with a frantic final round! Try it here.
👀 Treasure Hunt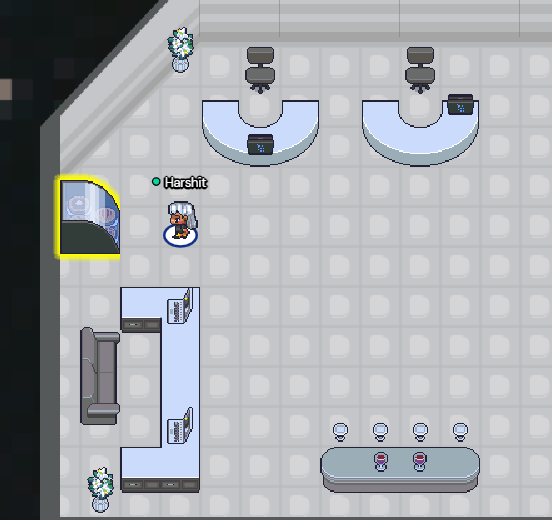 To bring out the real geeks out of everyone, a Treasure Hunt was hosted where participants had to search for and collect all the clues in the form of ciphered sci-fi references, which ultimately reveals the final answer.
Can you guess the name of the sci-fi movie based on the clue above? 🤓
🎁 Schwag Grab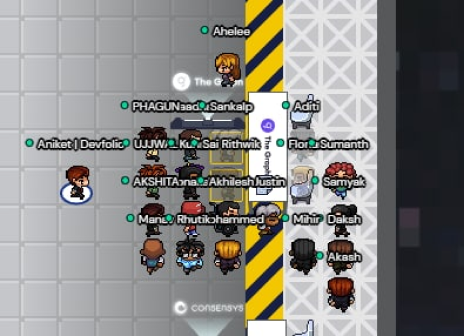 It ain't a hackathon if there's no schwag to grab :)
Needless to say, the hackers loved the space 👇
I just entered one of the coolest places I've ever visited on the Internet, EthOdysseys's Metaverse. It is a virtual experience for the EthOdyssey Hackathon organized by @ETHIndiaco and @Devfolioco. Thank you guys for this awesome experience!! 💟 pic.twitter.com/PYgFZ34n1S

— Pushkar Borkar (@PushkarBorkar) July 4, 2021
#ETHOdyssey Metaverse is really fun! @gather_town @Devfolioco @ETHIndiaco pic.twitter.com/MKcfaU7ee8

— ELIO ON CHAIN (@Lopes_el17) July 21, 2021
It's here: @ETHIndiaco's ETHOdyssey Metaverse.
My favorite space in this Metaverse is.. Umm Everything. 😍
But the piano is the place I like to stick to.
Played some tune with @denverjude and @AniketRaj314 🔥@Devfolioco look who's here 🤩#ethOdyssey pic.twitter.com/eMNDDOM3V2

— Kumar Satyarth 🦇 🔊 (@ksatyarth2) July 4, 2021
If you're participating in the #ETHOdyssey #hackathon, hosted by @ETHIndiaco and @Devfolioco, stop by the #NuCypher booth in the Metaverse!

We have #bounties for #buidlers!!

Need help with your hack? We'll also be available on discord: https://t.co/gvjcoAqy29 pic.twitter.com/LUQsVfFRC9

— NuCypher (@NuCypher) July 5, 2021
A big shoutout to Gather to help us bring the ETHIndia Hackathon experience online 💜
🏆 The Champions of the Champions
We received about 70 submissions at ETHOdyssey, twice as much as the last edition i.e. Etherpunk 2021! Knowing the learning curve of Web3, we REALLY believe that everyone who made a submission is a winner.
There were some projects, which blew our minds and took the winners' podium at ETHOdyssey.
That's it! We can't wait to meet you all for the next edition of the ETHIndia Online Global Hackathon Series!
To know more about us and to interact with a great, active community, join us at:
Telegram: https://t.me/devfolio
Discord: https://bit.ly/devfolio-discord
Au Revoir ️️️️️️️😎👋