Unfold 2023: India's Premier Web3 Event
Welcome aboard as we embark on an exhilarating journey into the heart of Unfold 2023 — the most epic gathering of Web3 enthusiasts, visionaries, and builders.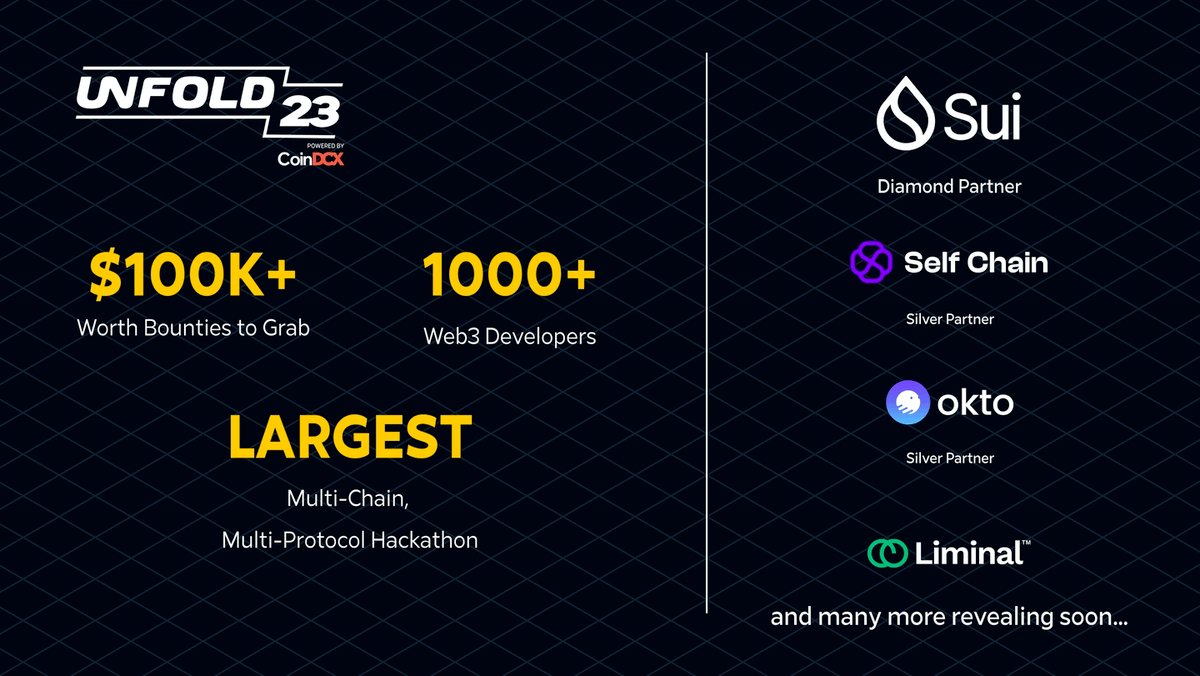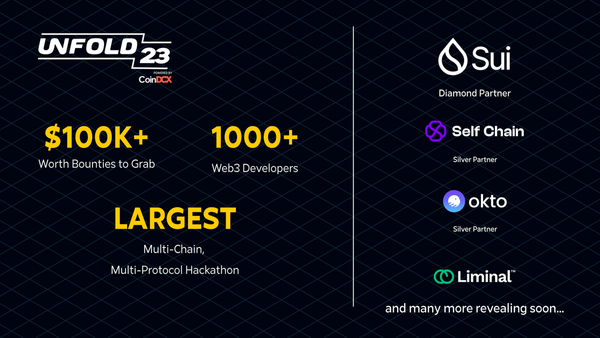 Unfold: Where Innovation Knows No Bounds 🛠️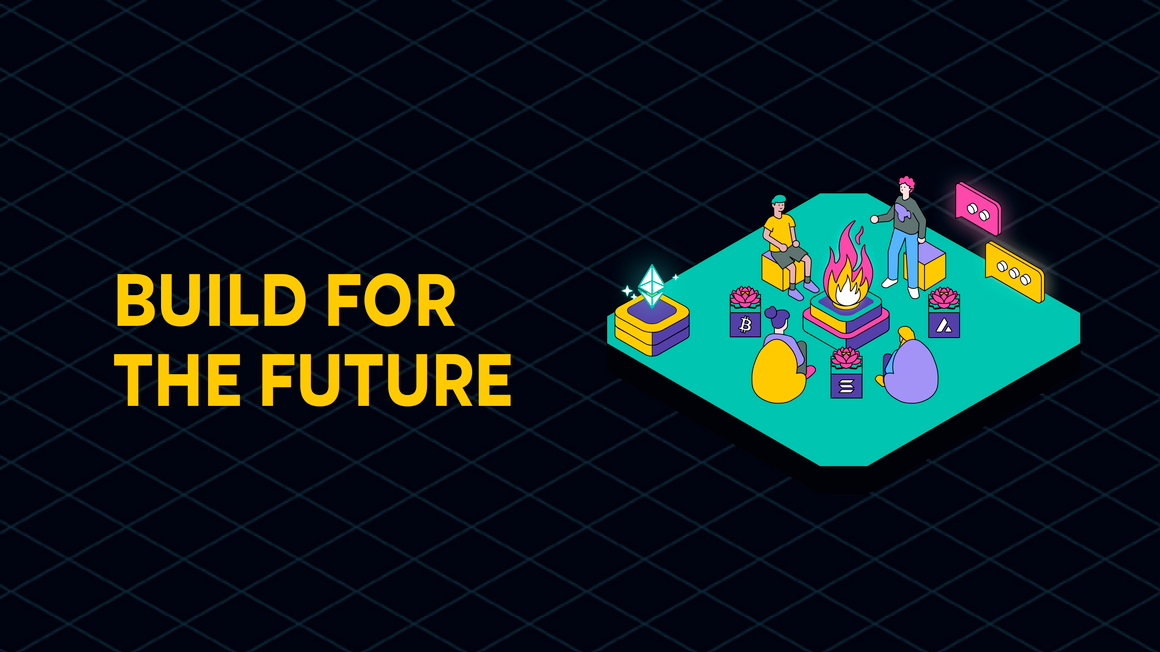 We're excited to unveil another groundbreaking hackathon that promises to redefine the future of decentralized technologies. Unfold 2023 powered by CoinDCX!
Picture this: Unfold is where the global Web3 community is going to come together, transcending geographical boundaries to foster innovation, collaboration, and knowledge sharing.
It's not just a hackathon; it's a platform where dreams of shaping the Web3 space come to life.
Unleash Your Inner Genius 💡
Remember the thrill of seeing innovative ideas come to life last year at Unfold 2022? This year, you can take that excitement a notch higher. This hackathon, the largest multi-chain, multi-protocol extravaganza, is your canvas for creativity.
Collaborate with top-notch developers to tackle real-world problems across various blockchain ecosystems. Your ideas have the potential to reshape the world.
Exhibition: Showcase Your Idea to Everyone 🖼️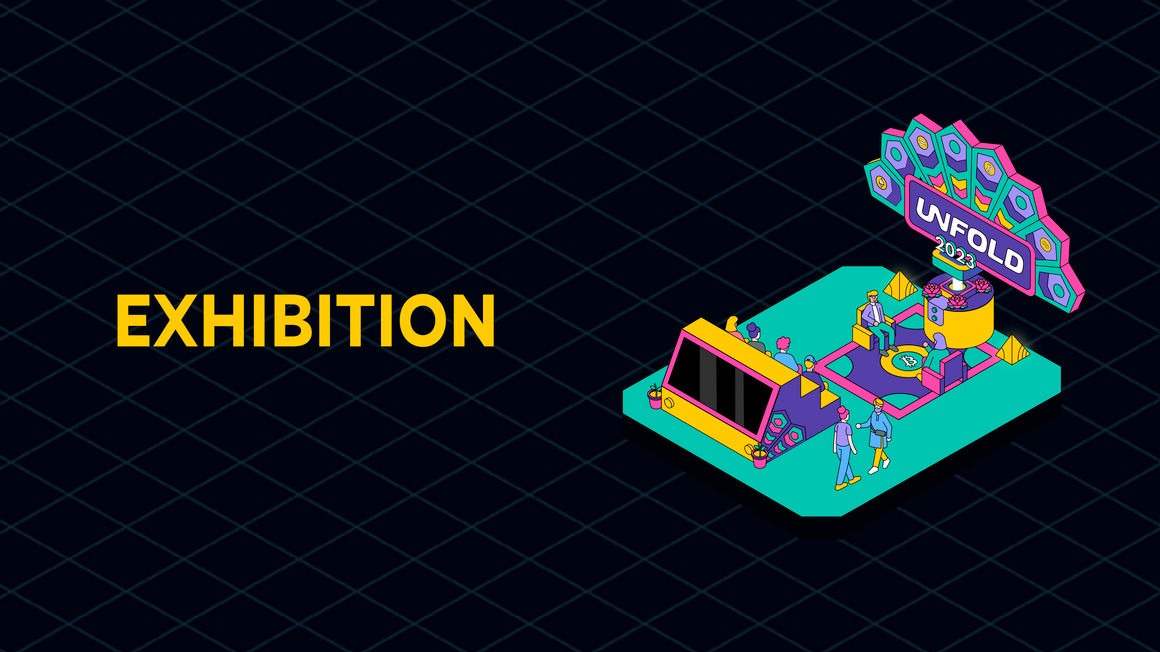 Much like exploring the fascinating projects at Unfold last year, this year's edition offers everyone an exhibition of 70+ projects from the top Web3 projects. This is your chance to dive into the world of some of the best, most innovative ideas.
Gain insights into the latest advancements in decentralized technologies and discover solutions that are shaping the future of Web3.
Hear from the best 🧠
The stellar lineup of speakers at Unfold 2023 includes luminaries like: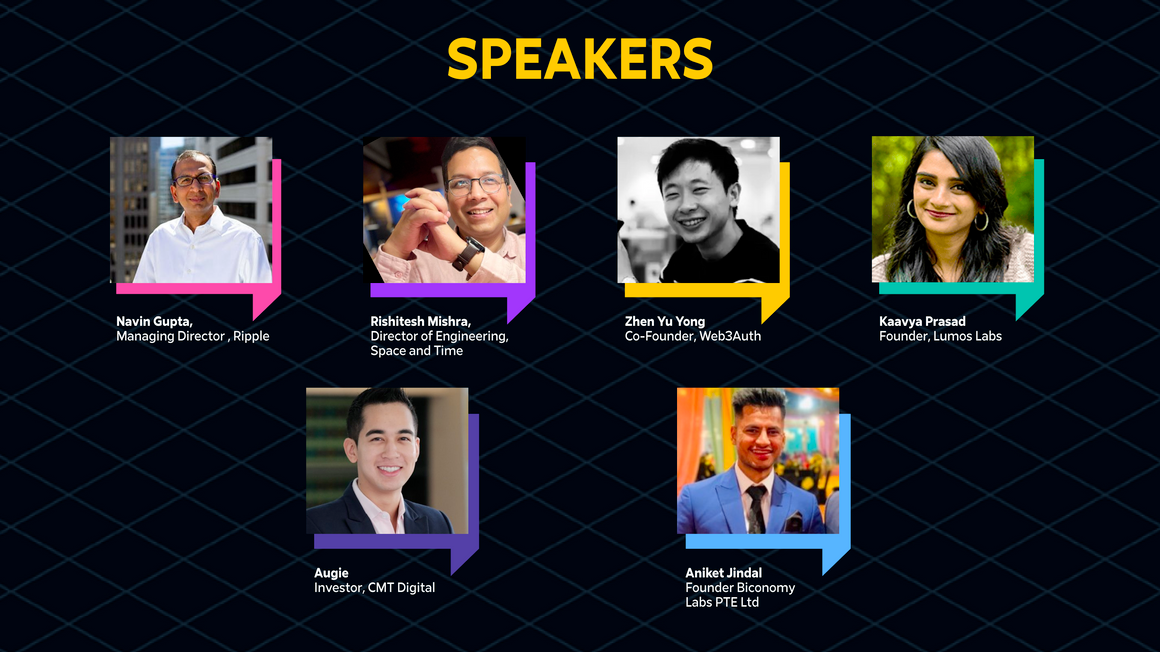 But that's not all! We've also set the stage with a whopping $100k worth of bounties in the Hackathon. This is your moment to turn your innovative ideas into reality and be rewarded for your contributions to the Web3 movement.
Registrations are NOW OPEN, so secure your spot today and be part of Unfold 2023, where innovation knows no bounds. Let's challenge the status quo and Unfold the future together! 👐🏼
Who's Invited? Everyone! 🫂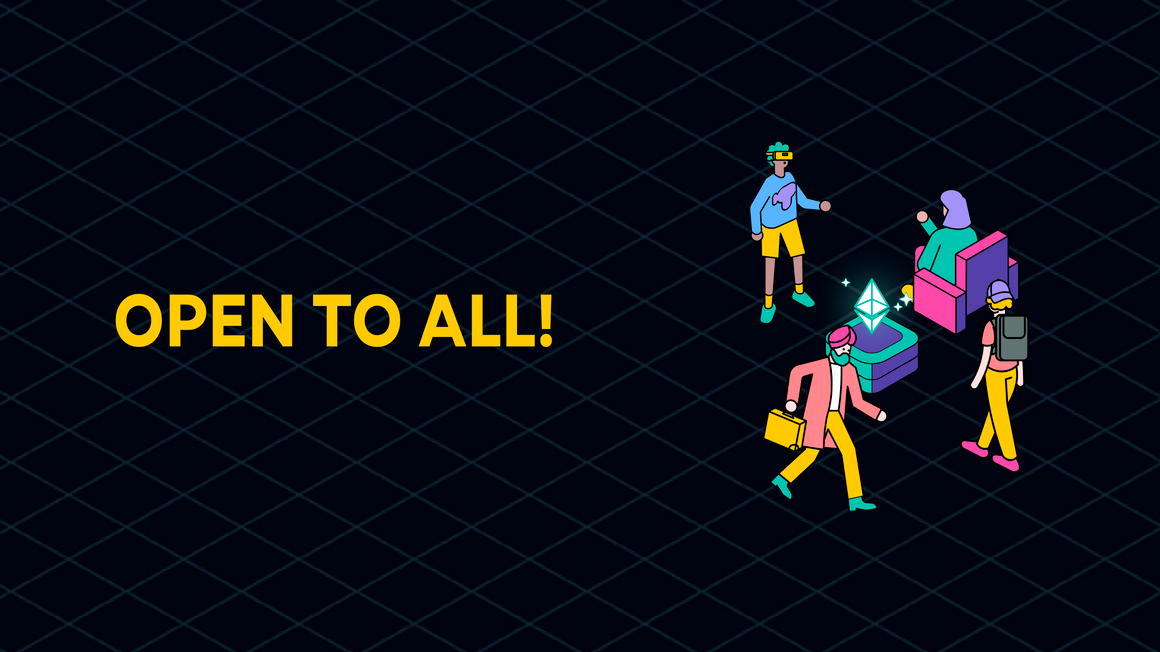 Unfold isn't just for the elite; it's for all Web3 enthusiasts, technologists, entrepreneurs, builders, and innovators. It's multi-chain, multi-protocol hackathon with absolutely no restrictions. or bounds on your ideas.
Whether you're a seasoned expert or a curious newcomer, you belong here. In this global event that is connecting those who are building the future of Web3.
A massive shoutout to the organizers who've poured their hearts into making this event a reality. And to all the passionate hackers, your dedication inspires us all. Looking forward to welcoming y'all super soon!
🤝 Register now → https://bit.ly/3ENhU2U
Have questions? Check out the FAQs section here: https://unfold2023.devfolio.co/
For any further queries, please reach out to the organizers at [email protected].
---
Stay tuned for more updates and interact with the Devfolio community at:
🐦 Twitter                                      📞 Telegram                                    🎮 Discord
Until then, Never Stop Building 🛠️