Some great hack ideas for InOut 6.0
We're listing out some cool ideas you can work on at InOut! Use this as a starting point and come up with some great hacks!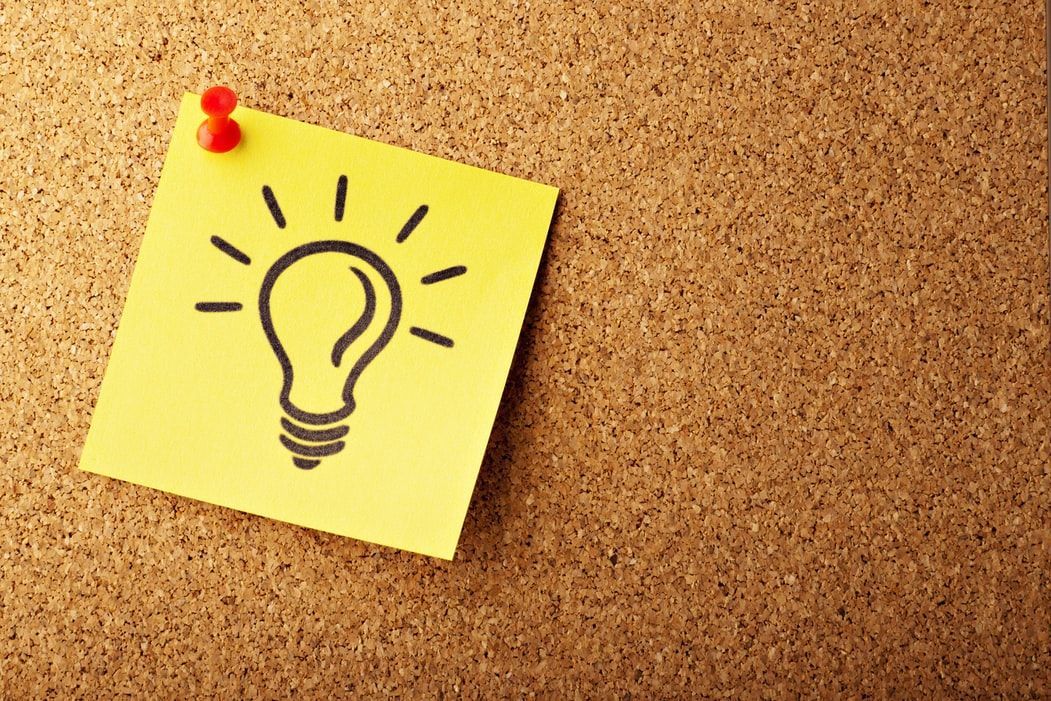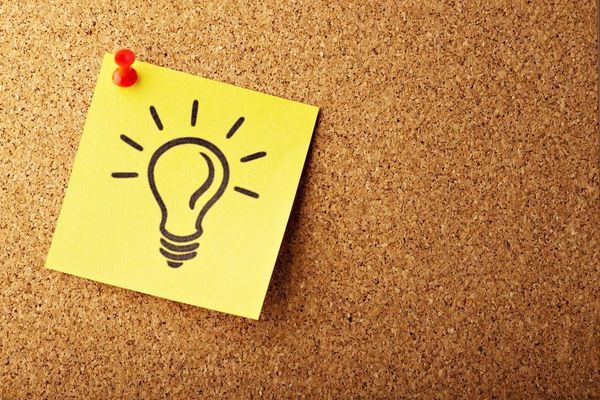 Attending India's biggest community hackathon has its perks!
Here are the tracks you can work on for this edition of InOut, which is also our biggest edition till date:
A few cool ideas to start with!
Automatic checkouts at retail stores that can forever get rid of long queues at checkouts. A great solution to avoid wasting time and energy waiting for checkouts at busy retail shops!
An AI-powered bot to help patients in case of an emergency. With AI and ideas from HealthTech, one can help people having medical conditions find help.
Hungry but don't know what to eat? We've all been there! Let bots do the hardwork work for you!
Decentralized Marketplace: Buy anything with Ethereum. Build the next big online marketplace with no middleman using crypto!
An app to extract advanced text recognition from images. This can be of great help for educational purposes, archiving old degrading books etc!
Offline, self-propagating SMS for remote areas where network access and high-speed internet is low. This can be useful at disaster-hit places where all the network cables and other technologies break down.
Find an article you read before from just very few snippets you remember from it. This can be a great solution to those moments when you just can't remember the name of the article but you badly need to find them!
An app that can help tackle water shortage problems in arid regions This will be useful at the most arid regions in the country and in the world by fair management and equal distribution of water.
An app that can help people suffering from Alzheimer's disease remember their priced belongings and family. The app can contain basic informations patients can check out to recognise their loved ones!
Utilizing smartwatches to detect how clean our hands are. This has a lot of uses that can attribute to health, saving water etc.
You can find some really great ideas from these sources too:
Checkout Past Devfolio Hackathon Submissions
A great source of ideas are past Devfolio hackathon submissions themselves. Every submission made at a Devfolio hackathon has a unique public URL generated.
To find them 👇🏻
For some icing on the cake, here are the prize-winning hacks from the past editions of Devfolio official hackathons:
ETHIndia
InOut 5.0
wmn;
ETHIndia 2.0
Apps like InstaDApp and Incento are runaway hits from our official hackathons! Yours might be next! 🚀🚀
We're still at the shore! There are many more to discover in the vast ocean of ideas. You just need to dive in. Who knows if your idea will turn out to be the next runaway success story! 😎