Devfolio Hacktoberfest 2020 is here
It's that time of the year again! When the world comes together to celebrate the spirit of open source, and we sure are glad to do our part.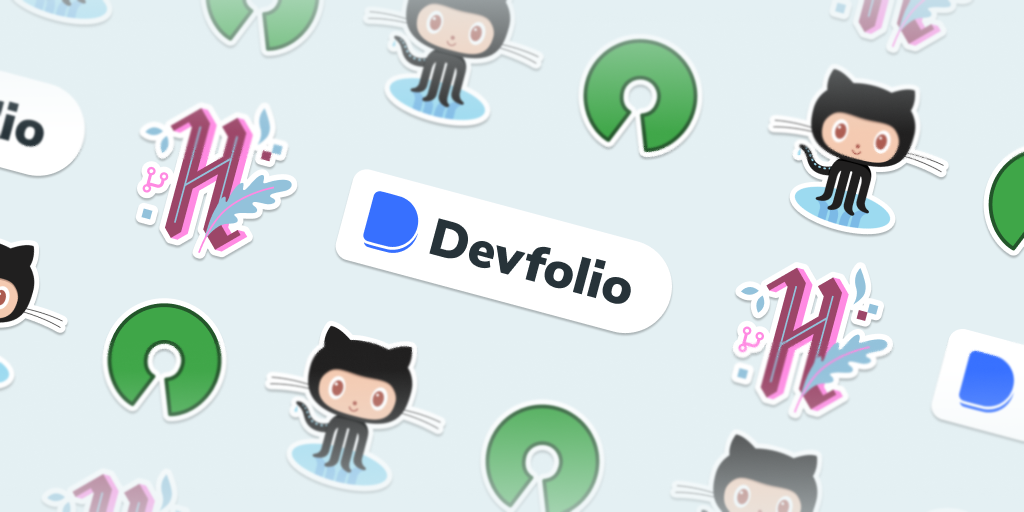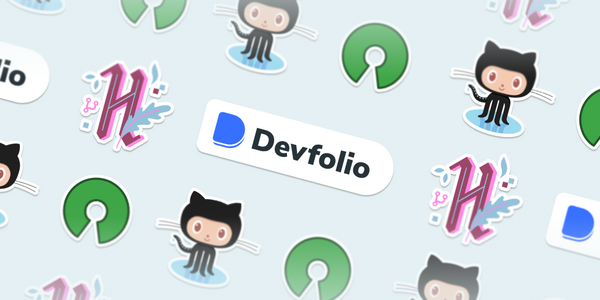 Devfolio is celebrating Hacktoberfest and we want y'all to join in 🥳
We had a great run last time (over 130 pull requests from 70 contributors) and are ready for our community to turn it up this time round ⚡️
How to Participate: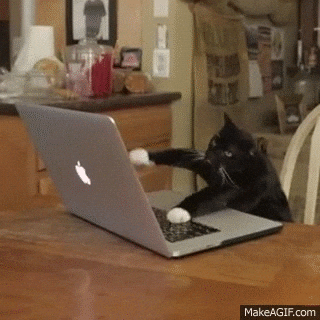 Contribute to any of the following GitHub repositories between 00:00 IST 1 October 2020 to 23:59 IST 31 October 2020👇🏻
2. Fill in this form before 23:59 IST 1 November 👇🏻
https://forms.gle/cp3EcPWzwyqW8fc68
3. Cross your fingers and hope at least 4 of your Pull Requests get merged 🤞
4. Score dat schwag 🤩
Hacktober Fridays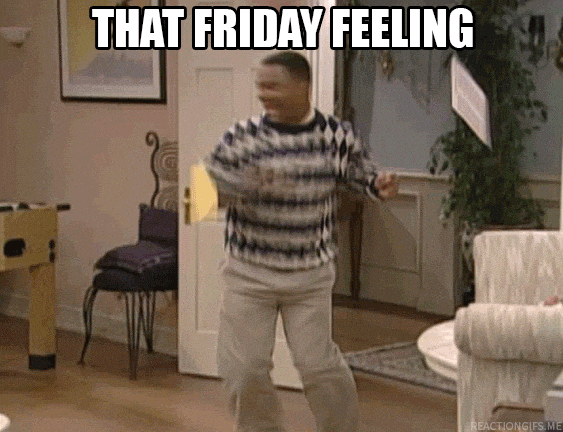 This time around we're looking to engage with all aspiring contributors and open source enthusiasts more closely through a series of interesting sessions every Friday in October. They'll be held from 7-8 PM on airmeet.com (you might want to sign up for an account in case you don't have one already)
Schedule
Want to keep track? Add the calendar here: http://bit.ly/hacktoberfridays
Need help finding your way around?
Whether you're writing your first lines of code or are not even sure what this 'Pull Request' mumbo jumbo is all about, we're there to help you have a LIT Hacktoberfest. Remember everyone was once a beginner 🤗
Hop into the Devfolio community Telegram and fire away all your questions 👉 https://t.me/devfolio
Have a great Hacktoberfest!
Note:
We encourage only meaningful PRs to be made. A banning system is being implemented that reviews and bans users with with too many flagged PR's. This can result in exclusion from all future Hacktoberfests, not just this one. Do give the Hacktoberfest update about this a read.
While we appreciate contributions from across the world, being a bootstrapped startup we would only be able to ship schwag within India.
All eligible contributors will be shipped stickers and top 50 contributors will be shipped an exclusive t-shirt.