Devfolio 2019 Update — One Update to Rule Them All
2018 was awesome. 2019 is turning out to be 'awesomer'! Since this is the first official update since our public launch, let's start with a rundown of how Devfolio came to be.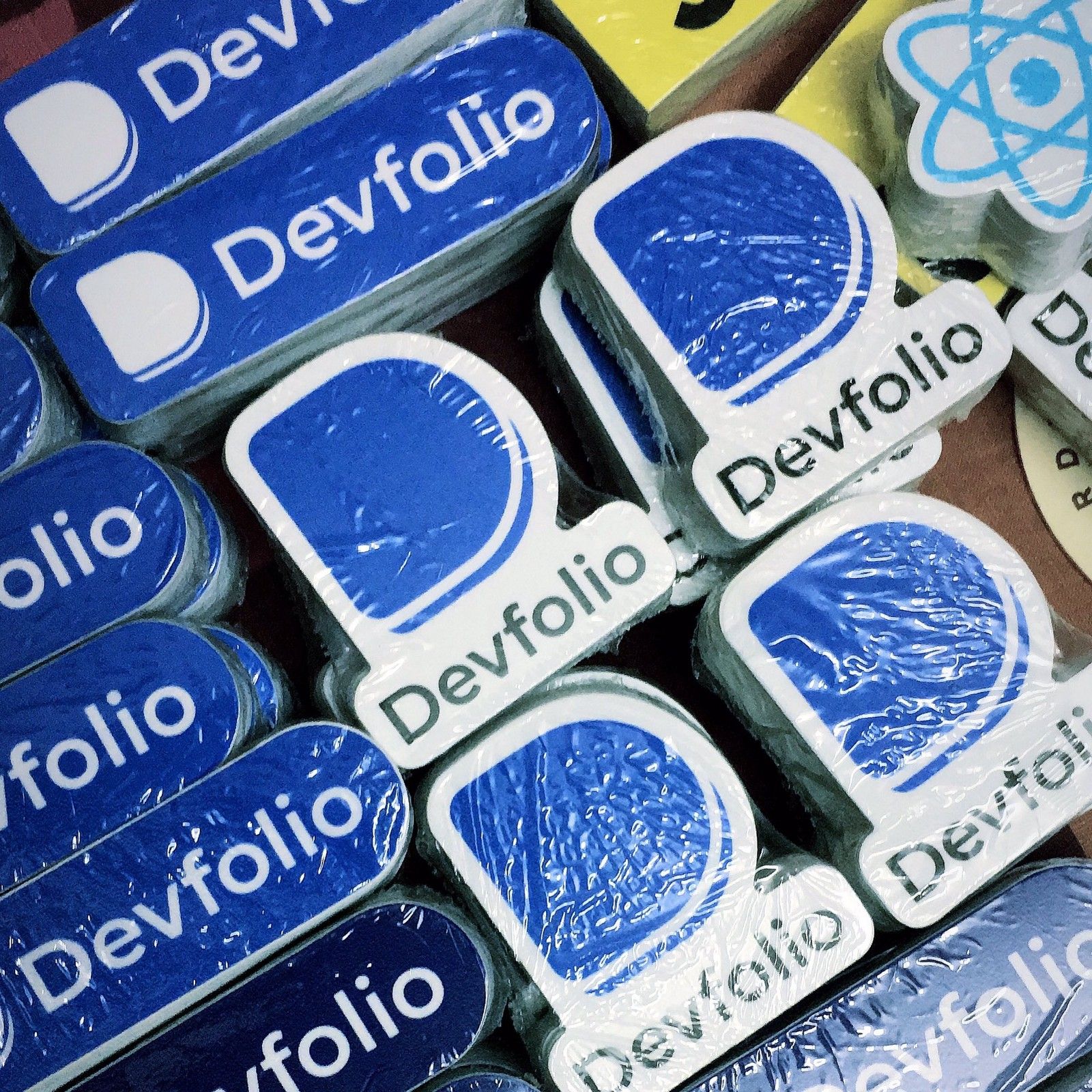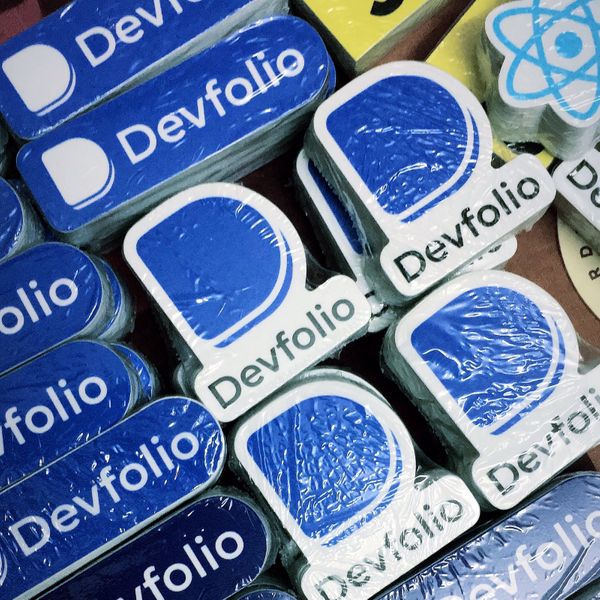 2018 was awesome. 2019 is turning out to be 'awesomer'!
Since this is the first official update since our public launch, let's start with a rundown of how Devfolio came to be.
The team behind what is now Devfolio had been organising InOut — a popular community hackathon since 2015. In October 2017, our team organised the fourth edition of InOut. We received 4500+ applications from across 8 countries in just 25 days!
This was a testament to the burgeoning interest of developers in community-centric hackathons such as ours where the focus was on learning and fun, rather than generic creativity-stifling approaches. We wondered if we could find a way to share the internal tools we'd built, the resources we had access to and the know-how we had honed, with budding hackathon organisers much like ourselves a few years back. This coupled with the growing demand for opportunities by the talent we saw in the maker community laid the foundation for Devfolio.
Aspiring designers should definitely check out our brilliant Design Lead Nash Vail's insightful treatise on how he designed the initial UI/UX of Devfolio.
ETHIndia — Asia's Biggest Ethereum Hackathon organised by us in August 2018 was the first hackathon to be held on the Devfolio platform. We got rave reviews for both the event itself and the platform. There was no looking back for us after that.
We got the validation we needed at InOut 5.0 in October 2018 which was again very well received. Prateek Surana, who has joined us now as Frontend Engineering Intern has written a great article about his experience as a hacker at InOut 5.0.
Devfolio started 2019 with a whole suite of amazing community hackathons lined up for our Spring Season, all without even having a landing page initially! Along the way, we picked up an awesome partner in crime: Matic — a crypto-startup that works to supercharge blockchain transactions and also brought on board a full-time 'Community Manager' — yours truly to nurture our expanding community.
iHack organised by E-Cell, IITB on 19–20 January was the first hackathon hosted on Devfolio (not directly organised by us). Our Founder Shakti and Community Manager Denver flew down to Mumbai to connect in-person with the hacker community. They were joined by Anurag and Nirbhik from Matic who were sponsors for the Blockchain track. Check out their article about iHack and the amazing hacks built there.
We have a lot more awesome hackathons lined up in the coming months, that we're sure we'll meet you at. Don't miss the chance to lay your hands on some cool Devfolio schwag in the upcoming hackathons.
What we've been writing/ reading/ watching/ listening
We're a bunch of passionate folks who love what they do and like to stay on top of things as much as possible. Here's a bunch of links and resources we've been reading/watching ourselves at Devfolio:
Change-log
Below is the change-log of features we shipped in Jan, we're sure you'll love them:
Upload avatar — Bored of the placeholder avatar? Here's your chance to personalise it. Find it under the General tab of the settings option in the avatar dropdown menu
Update username — Self Explanatory. Find it below the upload avatar option
Email notifications — Choose the kind of email notifications you'll like to receive. Tab located next to the general tab under settings
Opportunities — Curated opportunities for talented developers. More on this in the near future. Located in the avatar dropdown menu
Work experience — Updated the work experience profile section to accommodate those yet to find their first work opportunity
Logo Update — Devfolio is no more in beta and hence the logo update along with the launch of a shiny new landing page
Hope you enjoyed reading this update. Until next time!
Originally published at https://medium.com/devfolio on February 19, 2019