BUIDL Vietnam 2023: Where Builders Unleashed Their Creative Ideas!
Buckle up because we're about to explore BUIDL Vietnam 2023 and walk you through the Devfolio team's unforgettable experience in Vietnam.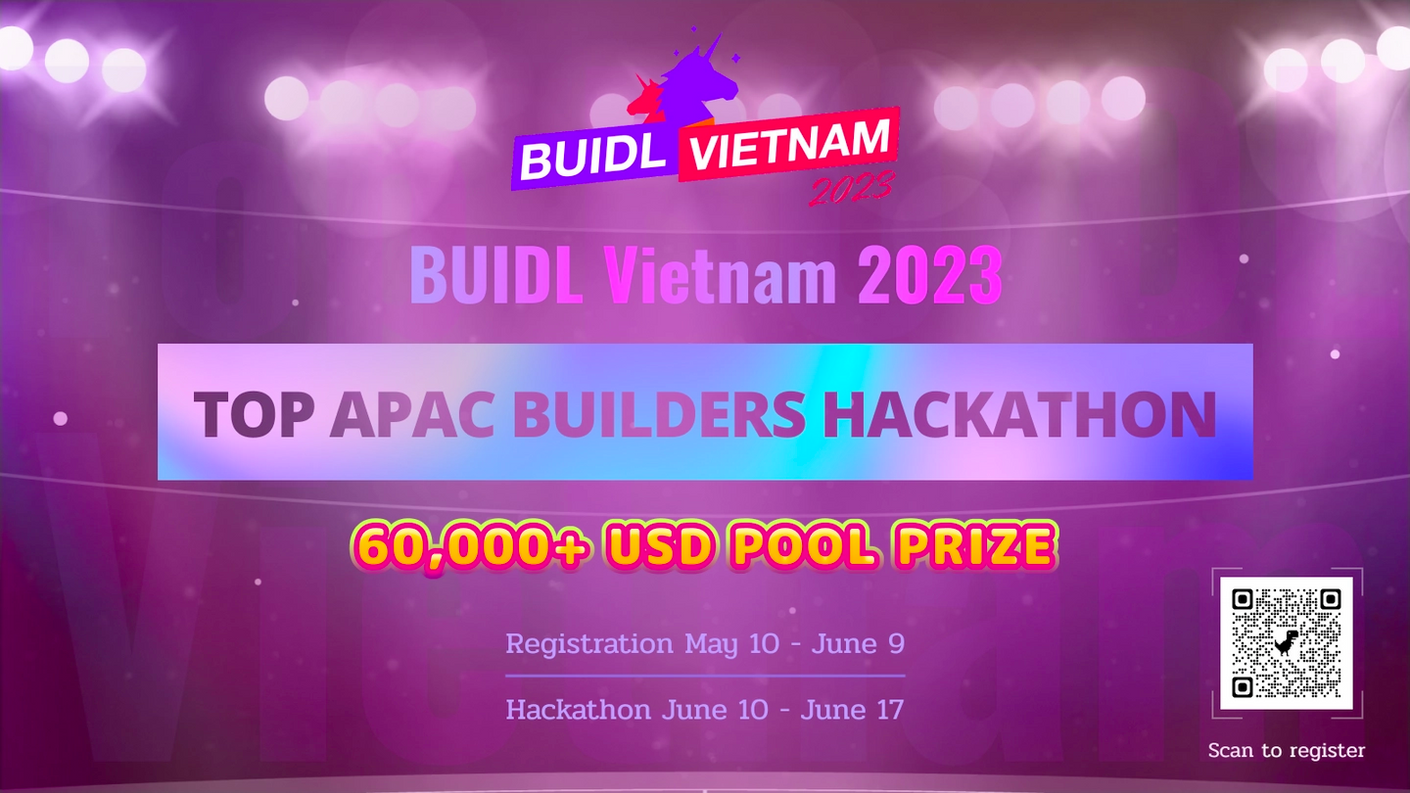 🚀 The Hackathon Returns, Bigger and Stronger!
BUIDL Vietnam 2023 lit up the crypto landscape from June 16-17 — two full days jam-packed with technical presentations, thought-provoking discussions, and adrenaline-fueled coding.
The hackathon was organized by KryptoSeoul and hosted on Devfolio to foster a vibrant community, welcoming builders from all walks of life. The stage was set for a gathering where developers could showcase their talents in a chain-agnostic setting and compete for the 70,000 USD prize pool!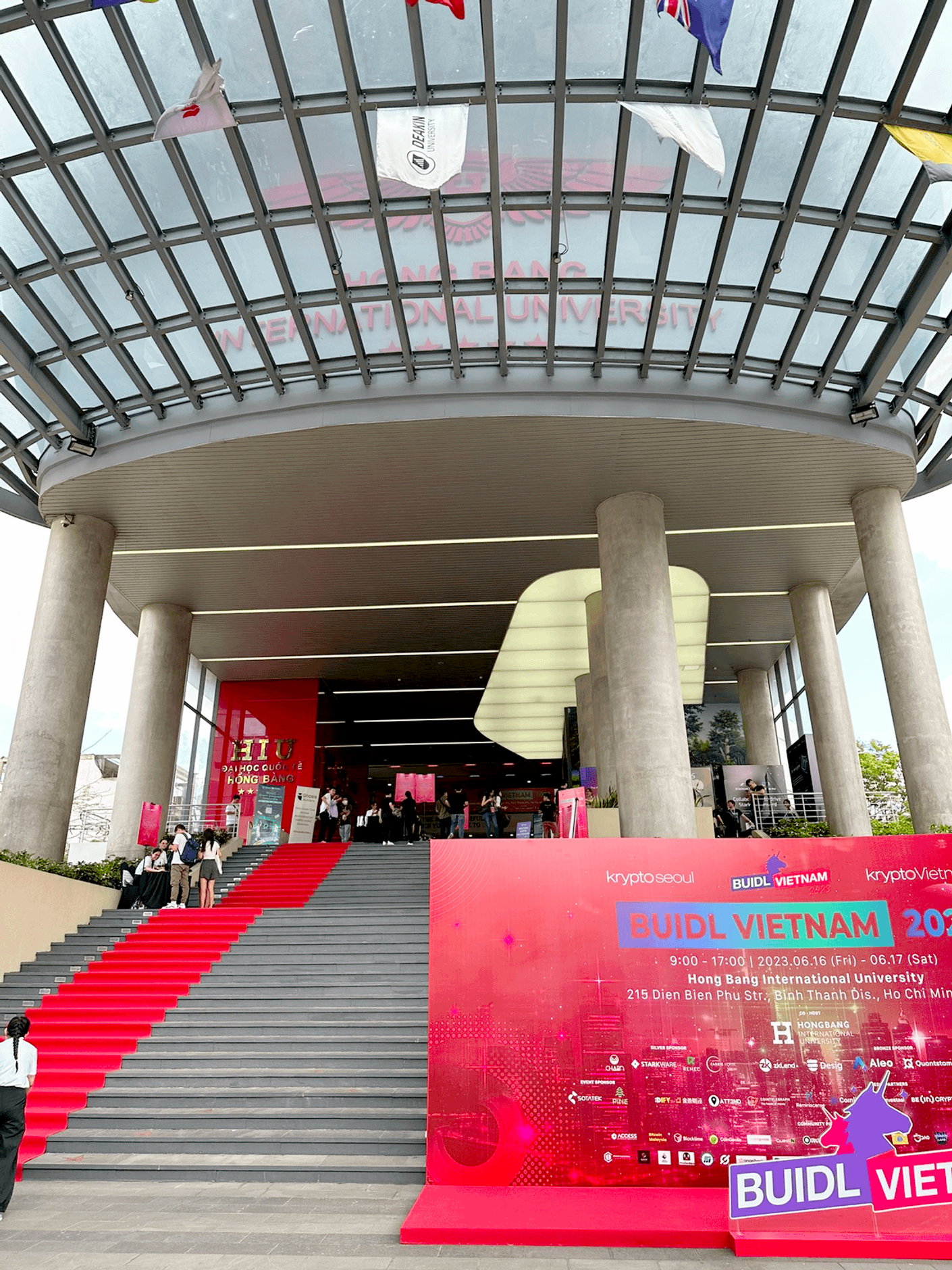 🇻🇳✨ When Devfolio Met Vietnam ✨🇻🇳
We, the passionate Devfolio team, couldn't resist the call of BUIDL Vietnam and took off to be a part of this blossoming ecosystem of tech enthusiasts. Our mission was clear - to help organizers and hackers with technical support and mentorship so that they can use our platform to its full potential.
It was an absolute treat witnessing the genius and innovation that unfolded.
And here's the best part — we organized the first-ever Devfolio x Vietnam Meetup in the heart of the country, Hanoi. We had the privilege of engaging with brilliant devs, immersing ourselves in scintillating conversations about Ethereum and the power of fostering a thriving dev culture, especially in universities. It was a melting pot of ideas and passion for technology.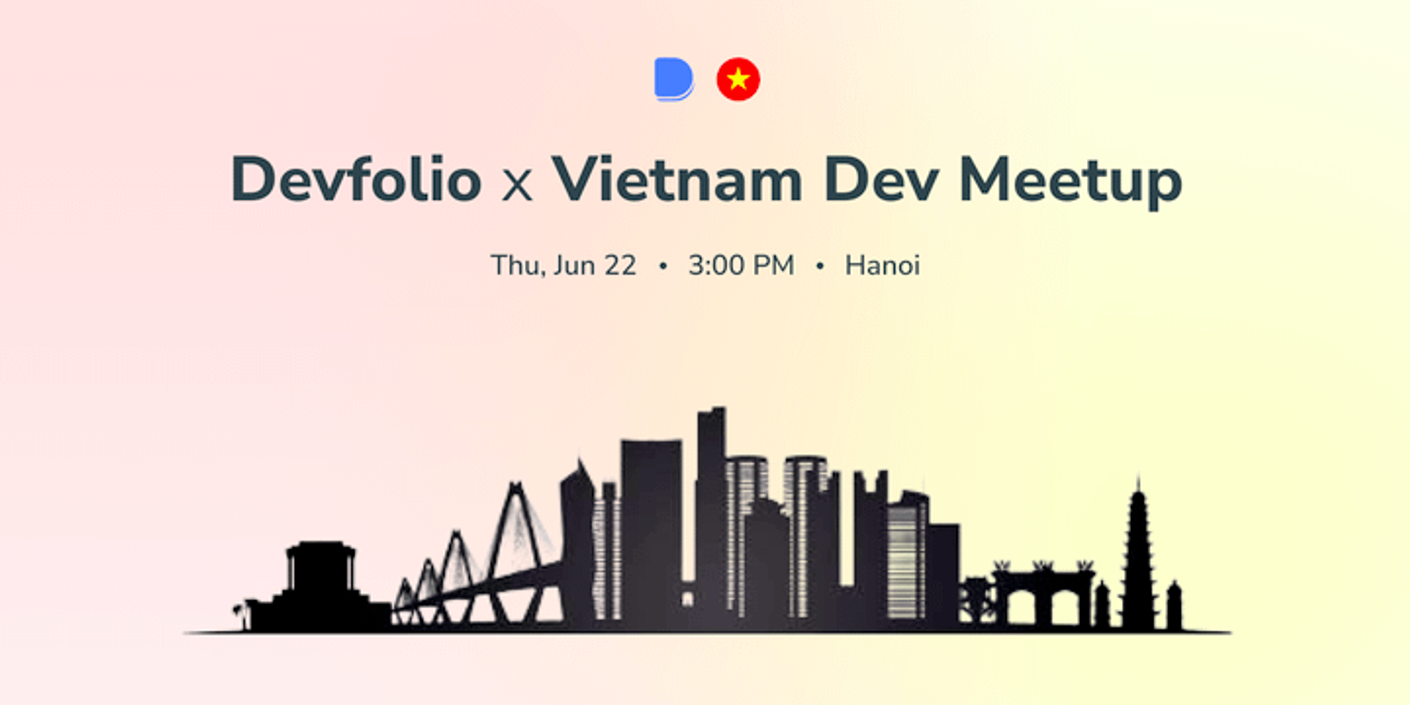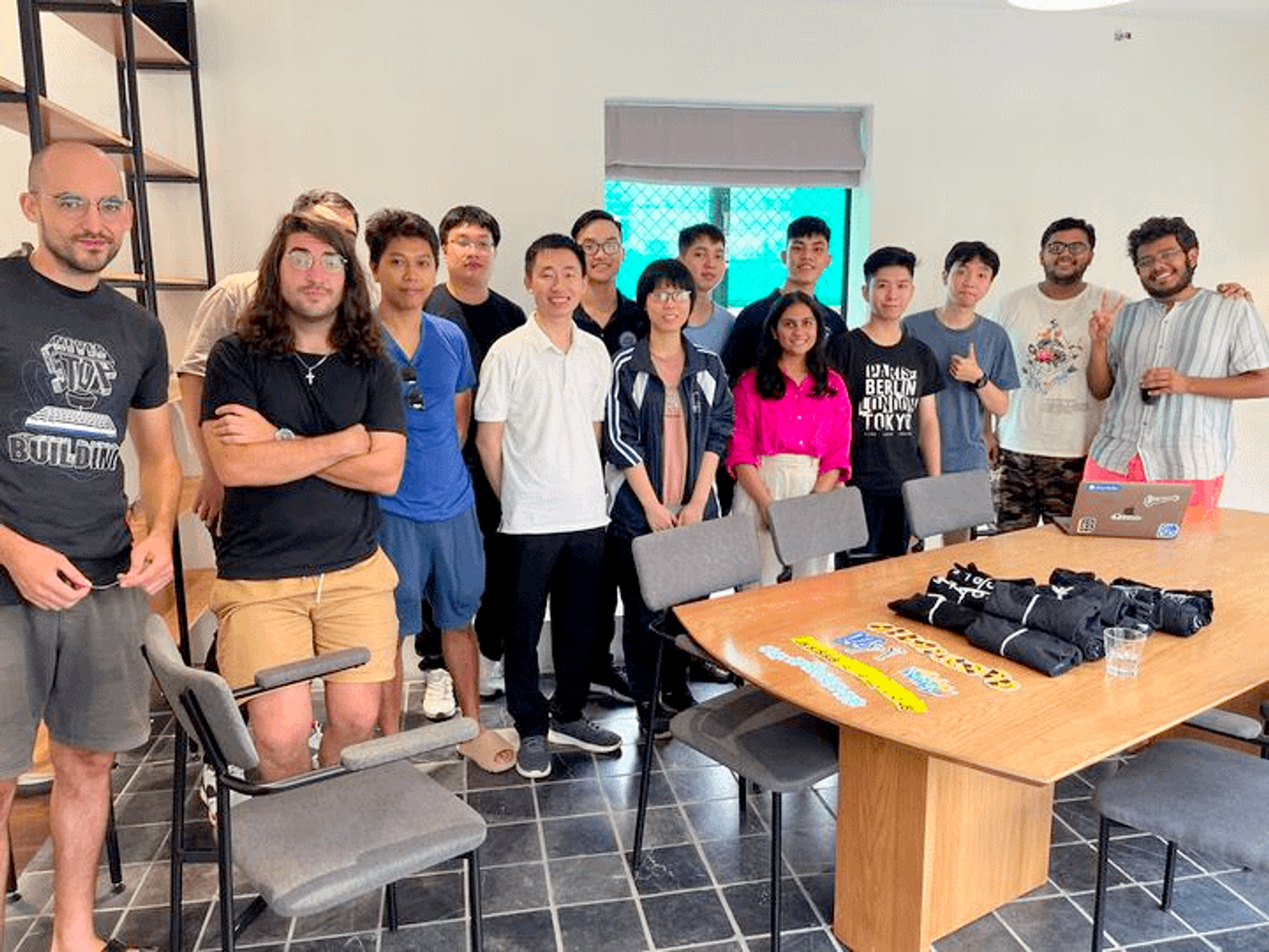 Projects That Redefined the Game 🛠️
BUIDL Vietnam showcased a dazzling array of projects spanning multiple domains. We're talking about groundbreaking work in DeFi, mass adoption enablers, music fused with the magic of NFTs, mind-bending zero-knowledge tech, revolutionary healthcare solutions, and AI applications.
Curious to explore these incredible projects yourself? Head over to https://hack-buidl-vietnam.devfolio.co/projects!
A Fond Farewell, but the Journey Continues 🤗
As the curtains fall on this chapter of BUIDL Vietnam, we can't help but look back with a sense of awe and excitement. The experience of interacting with builders in Vietnam in person, and witnessing their ideas come to life in a handful of hours was truly a sight.
We can't wait to see what the future holds for these talented individuals and the impact they will undoubtedly make on the world.
We eagerly await the next edition of BUIDL Vietnam, where we can once again join forces with budding developers and help them build more projects. The BUIDL Vietnam community is playing an influential role in driving innovation, and we're always here, cheering them on.
So, frens, until we meet again at the next adventure, keep dreaming big and building even bigger.
---
Stay tuned for more updates and interact with the Devfolio community at:
🐦 Twitter                                      📞 Telegram                                    🎮 Discord
Until then, Never Stop Building 🛠️