Previewing Crypto Cheer: A New Era of Celebrating Innovation on Devfolio
Harnessing the power of community to fuel the success of builders on Devfolio.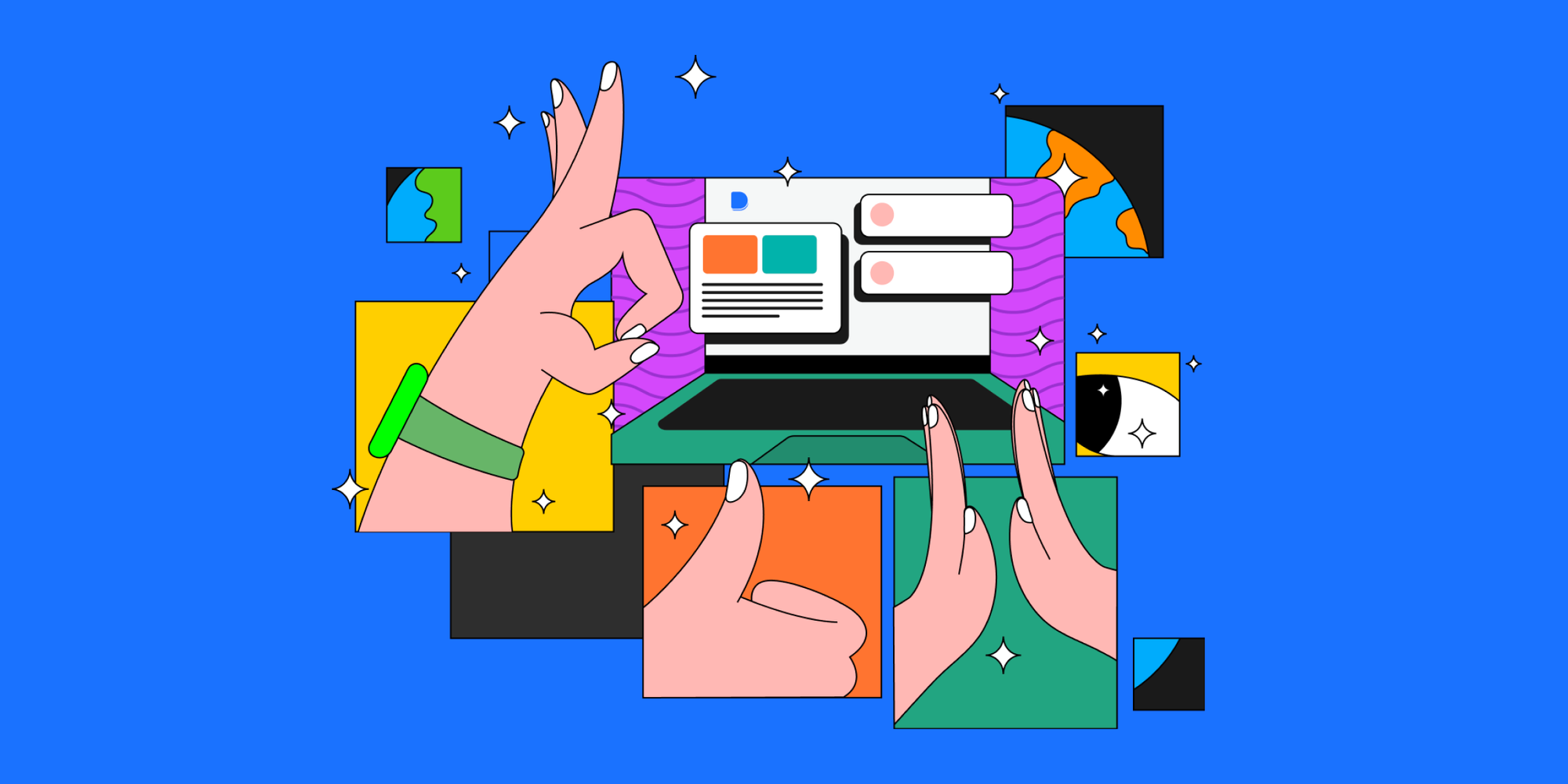 Introduction
It is with great excitement that we introduce to you Crypto Cheer, a novel way to express your appreciation for the projects built by builders on Devfolio. Our platform has been home to countless innovative ideas, and we've witnessed the immense talent and dedication of our builders. And now, it's time to bring a new level of support and encouragement to these digital pioneers.
Our vision for Crypto Cheer was inspired by the success of the Quadratic Funding experiment at InOut2020, where projects received over ₹2.9L (over 3300 contributions) from the public. We've seen firsthand the impact these contributions have on builders and their projects. Our latest stint with QV at ETHforAll ($10,000 prize pool) also showed similar results, leading us to believe that Devfolio has the ability to become a means through which people fund and enable their projects. It is with this vision in mind that we've created Crypto Cheer.
And with much fervour, we're previewing this feature on Devfolio today for the projects built at EIF3.0. With the fellowship coming to an end and fellows completing their projects, this is the perfect opportunity to celebrate all their hard work!
What is Crypto Cheer?
The concept is simple yet powerful. The wider community can now financially back builders and their projects directly on Devfolio, by associating monetary value (ETH) with digital stickers. This support not only motivates builders to continue working on their projects but also helps them find a source of passive or active income, depending on the project's nature.

We've designed Crypto Cheer to be as user-friendly as possible. You can back any project on your behalf and choose from multiple sponsorship amounts, with a one-time payment. We charge no fees, so 100% of the contributions go directly to the builders.
The best part? These cheers also act as onchain credentials for the builders, since cheering for their project with real money implies that the project really meant something to someone :)
How to Get Started?
So how can you cheer the builders on? Follow through for a step-by-step guide:
Step 1: Head to the projects page for EIF3 (https://eif3.devfolio.co/projects). Cheer is enabled for all these projects
Step 2: Click on Cheer Project on the top left corner
Step 3: Add the stickers to the Cheer Basket
Step 4: Connect your wallet
Step 5: Complete the transaction
Your Cheer is also published as an attestation on EAS.
Expanding on Cheer
Cheer is currently in preview to get feedback from the community. Over the next coming weeks we will be:
Onboarding more projects to cheer
Adding support for multiple tokens (USDC, DAI, etc)
Deploying cheer to other EVM compatible chains
NFTs as token of appreciation for the person cheering
Conclusion
By launching Crypto Cheer, we aim to foster a community where builders are celebrated and financially supported, leading to higher-quality projects and meaningful innovations. We invite you to join us in this exciting new chapter and help us change the way we support and appreciate the builders of our digital world :)
Have some feedback/questions? Reach out to us on [email protected].