We're launching a dedicated initiative to get engineers fast-tracked into awesome YC backed startups!
Who are we?
Devfolio is a community-powered developer talent network that uses skill-based evaluations to match great engineers with top tech startups with a single application! We make it dead simple for startups to discover and hire great engineers faster.
The existing hiring process is broken. We're building a new kind of interview that evaluates tech skills, not credentials.
What is YC ?
Y Combinator (YC) is the world-renowned startup accelerator program that has sparked the growth of Airbnb, Dropbox, Stripe, Reddit, Coinbase, Quora, and many more amazing startups!
Its community of 4,000 founders in over 2,000 funded startups strives to live up to YC's now-legendary motto, "Make something people want."
Get to know more about YC here: https://www.ycombinator.com/
What makes YC backed startups special?
Your job will evolve as quickly as the company scales, helping you take up new roles at work. YC startups are the best hubs for you to develop yourselves and get more experience in a year than what you probably can at a large company in a decade.
Being hackers themselves, YC tends to fund startups that realize the importance of building things people want. You get to focus exclusively on building products that matter.
YC backed startups are the best places to build your network with the most important people who often you'll end up working with throughout your career.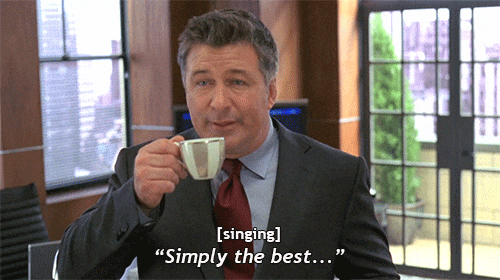 How to get hired at these awesome startups with Devfolio?
To get hired at a YC startup through 'the Devfolio way,' all you have to do is take a coding quiz and interview. You'll then receive offers from multiple top tech YC-backed startups, with a single application.
This is a brilliant opportunity for professionals to join a YC startup in a short span! Its high time to end the hurdles of going through multiple interviews, multiple resume updates, and writing countless cover letters!
Check it out - https://devfolio.co/ycombinator/
To know more about Devfolio, read this article: https://devfolio.co/blog/why-we-built-devfolio-jobs/
Never stop building!