Devfolio Spring Season Wrap-Up
Phew! We're finally done with the Spring Season (January — March 2019) of Devfolio hackathons. And, it certainly has been a ride to remember.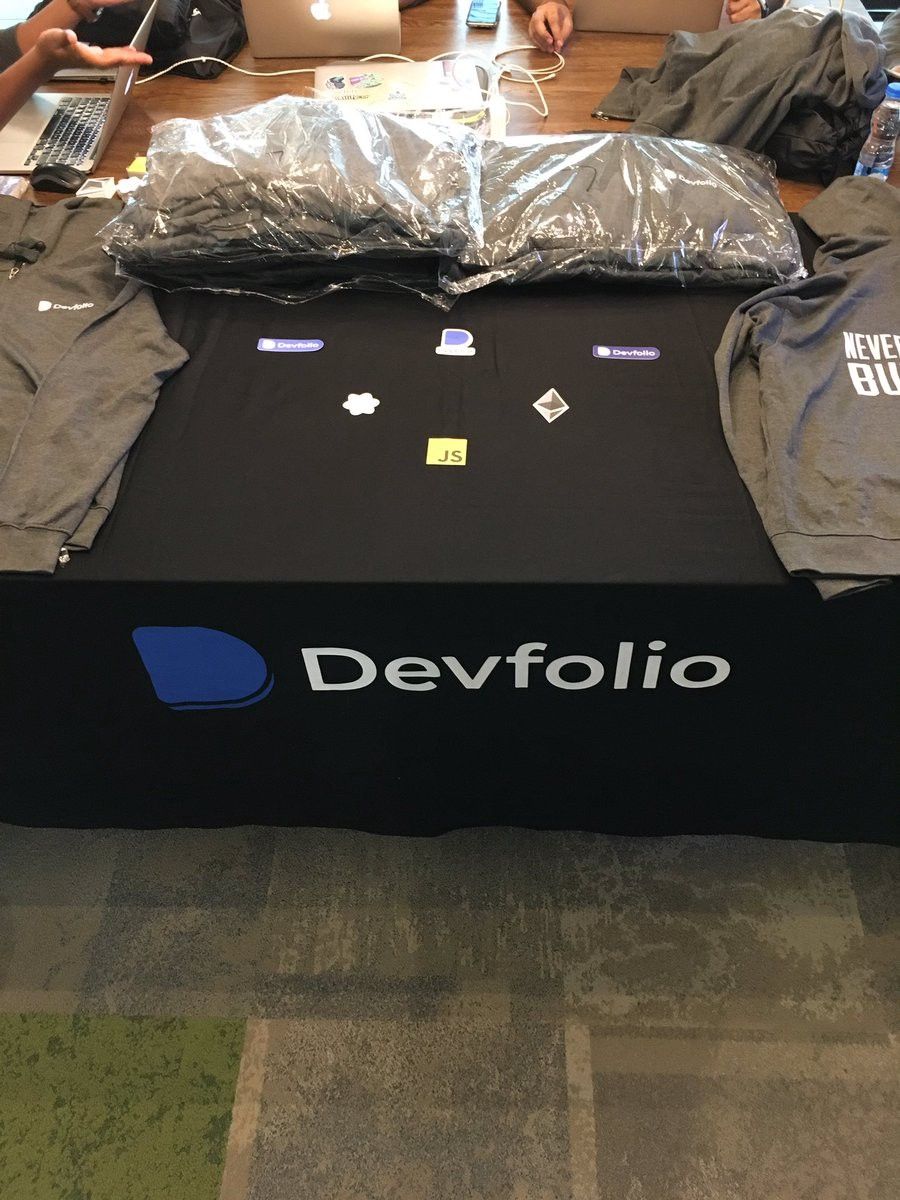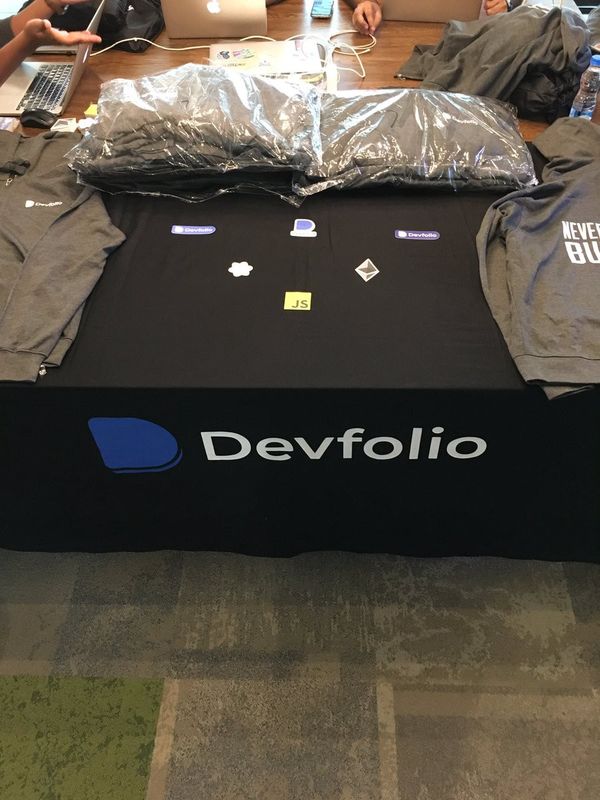 Phew! We're finally done with the Spring Season (January — March 2019) of Devfolio hackathons. And, it certainly has been a ride to remember. Since we launched our platform in December last year for use in community hackathons, more than 40 organisers from across the country reached out to us. We finally decided to go ahead with 12 of the most promising hackathons in terms of hacker experience. The response of our community was overwhelming. Each of the hackathons received a minimum of 500 registrations with some charting unheard-of highs!
These were the exciting hackathons hosted on Devfolio in the past 3 months:
We sincerely wish we could swing by all the hackathons this season. Being a small team with lofty ambitions and focused on improving our platform, we were glad to be able to make it to four of them in person.
We had already told you all about our adventures in January when we visited iHack at IITB, you can read about them here in case you missed it.
February started off with the Ajay from the Devfolio team attending DotSlash, giving student developers pro-tips on how contributing to open source really pays off. P.S That's how he landed his awesome internship at Devfolio.
March saw our community evangelist (me!) visit Mysuru for Onload. It was a fun hackathon with the organisers focused on ensuring an excellent hacker experience. Despite it being the first edition, thanks to Devfolio teams from across India were able to discover the hackathon and drop by for a memorable time.
Hack in the North 4.0 which needs no introduction amongst the student developer community, was the last of the hackathons of Devfolio Spring Season (the other being HackNSUT held on the same dates in New Delhi). The Devfolio team (Utkarsh — co-founder@Devfolio, and I) flew down to Prayagraj from Bengaluru to connect with and mentor the hackers in-person. Being invited as judges, we certainly had a tough time given the amazing hacks that the hackers came up with. If you're a hacker looking for inspiration for your hack, do check them out here.
The Ethereum track at these hackathons was supported by Matic, a layer 2 solution to bring scale to the Ethereum ecosystem.
During this whirlwind of university hackathons, we also launched two 'Official' hackathons — handcrafted and organised by the Devfolio team.
Currently, only 20% of hackathon participants are women. It's a low number and unfortunately equal to the percentage of women pursuing degrees in Computer Science. 'Diversity in tech' is something that needs to go beyond being just a catchphrase with initiatives that actively encourage the participation of traditionally underrepresented voices in the tech industry. This was the rationale behind Devfolio initiating wmn; — a women-only hackathon taking place in Bengaluru from 1–2 June.
We also launched applications for the second iteration of the massively anticipated ETHIndia. The first edition saw 400+ attendees and 50+ submissions with the best minds in the crypto space coming together for a celebration of decentralised tech. A tangible metric has been the runaway success of the projects which were conceptualised at ETHIndia. Since then the tech has only advanced, and the market matured. We're excited to see what lies in store with ETHIndia 2.0.
What we've been writing/ reading/ watching/ listening:
As busy as we are, we always find the time to keep ourselves informed. Check these links out to level up your game:
Change-log:
Check out all the nifty features we shipped in February and March.
Announcements — Enabling organisers to communicate with participants through the dashboard itself
'Work experience' section UX refactor — Easier to add more detailed work experiences
'Explore' section card UI — Made life easier for those who wait till the last minute to apply by showing last date to register explicitly
GIPHY powered acceptance "do this" — Because GIFs make everything better
Added Devfolio badge for 'official' hackathons — A stamp of approval you can trust for hackathons organised by the Devfolio team
Feedback feature — Ability to provide feedback for both attended hackathons and the Devfolio Platform itself
Originally published at https://medium.com/devfolio on April 19, 2019