wmn; 2023: Who Run the World
Presenting wmn; 2023! Crafted by the wmn of Devfolio for all the tech goddesses out there, we're stoked to announce the return of wmn; our flagship women-only hackathon.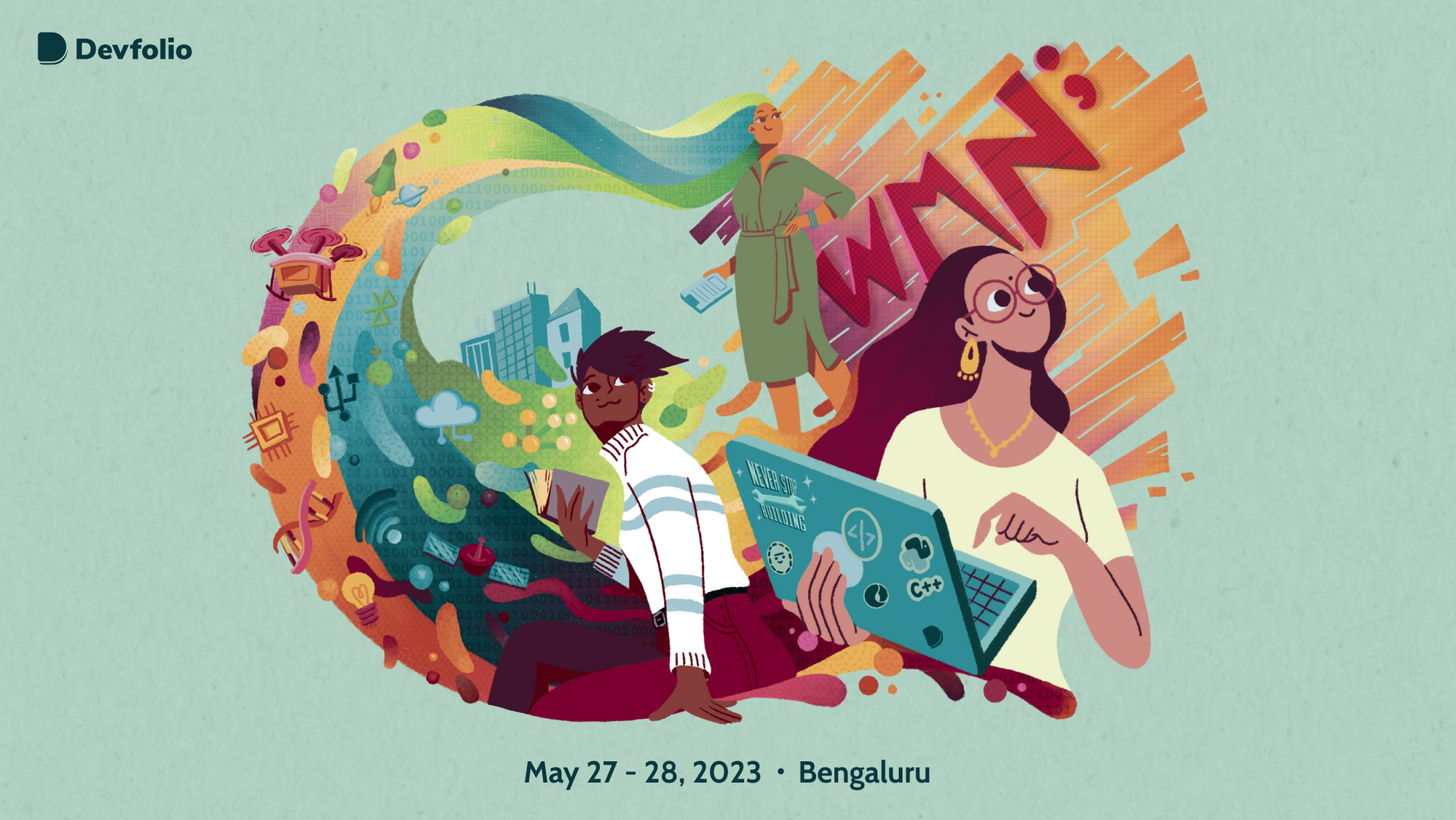 "I love to see a young girl go out and grab the world by the lapels. Life's a b*tch. You've got to go out and kick ass."
— Maya Angelou, poet, author, activist
In the past decades, the tech industry has made significant strides in moving humanity's potential forward. The outcomes are for all to see, as pioneers have relentlessly set into motion newer innovation paradigms that have aided in shaping the world as we know it today. This, of course, wouldn't have been possible without the stellar contributions of women across the board. Be it Ada Lovelace, Radia Perlman, Hedy Lamarr, or our very own Tessy Thomas; it is safe to say that the modern world is what it is because wmn. Which leads us to…what better way to pay homage to these inventive women before us and those amongst us, than a weekend full of building and disrupting tech as we know it?
Enter wmn; 2023. Conceptualized by the women of Devfolio, this year, we intend to spotlight some of the brightest minds in code through our hackathon. So whether you're an experienced coder, an up-and-coming developer, or just starting out in tech, we have you covered :)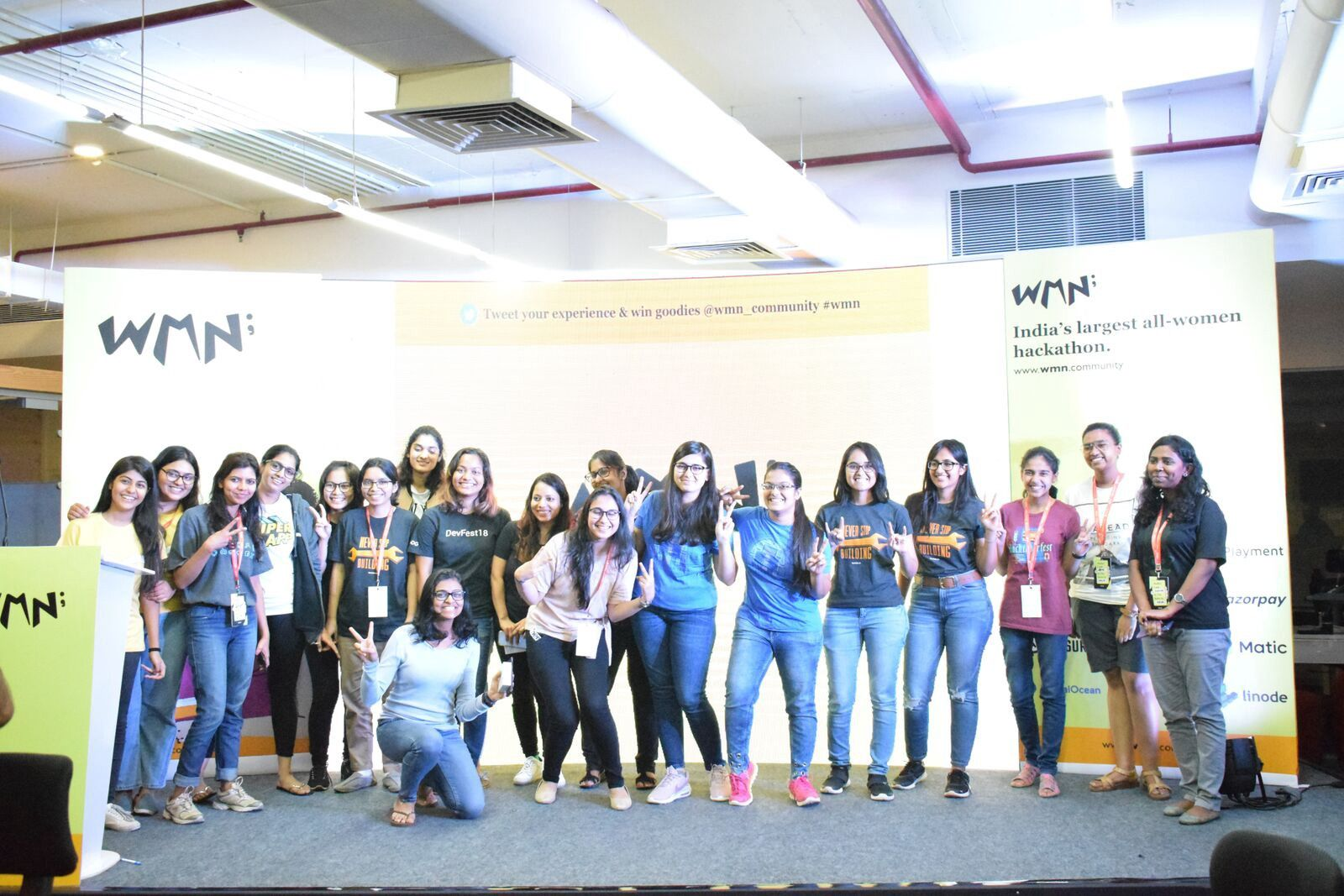 What's in Store?
Slated for 27-28 May, you'll be spending the weekend in Bengaluru amid exceedingly talented and ambitious women who share your passion for building. With panel discussions, mentor support, and experts to interact with, we 100% intend for these two days to provide an inspiring and inclusive environment for you to build in. But that's not all — we're lining up some exciting prizes, schwag, and opportunities for you! More details on this will be revealed very soon, so do keep an eye on our Twitter @Devfolio and your inboxes.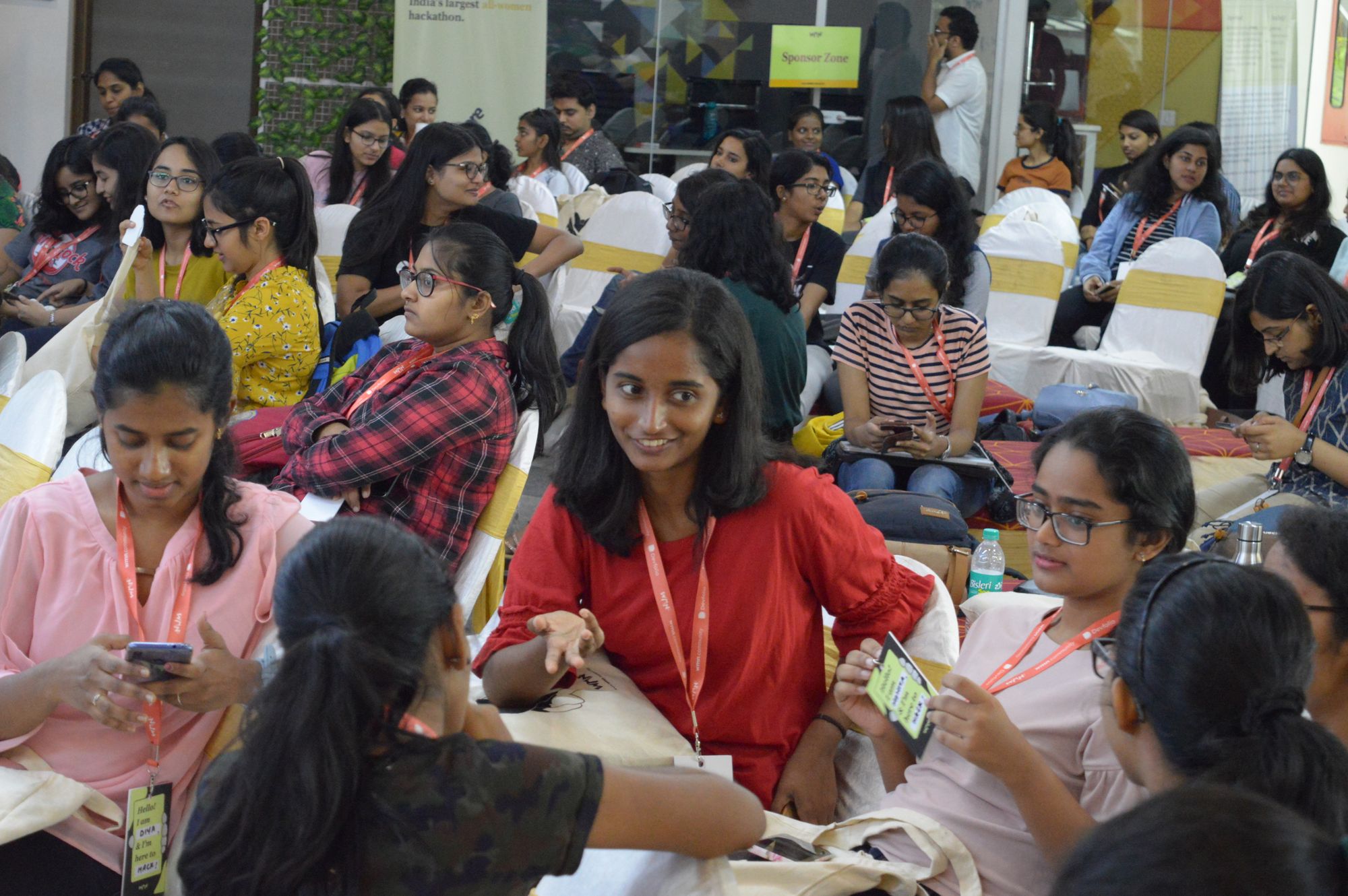 wmn; 2019
If you're wondering what to expect, here's a recap of Anshu's experience from our previous wmn; hackathon.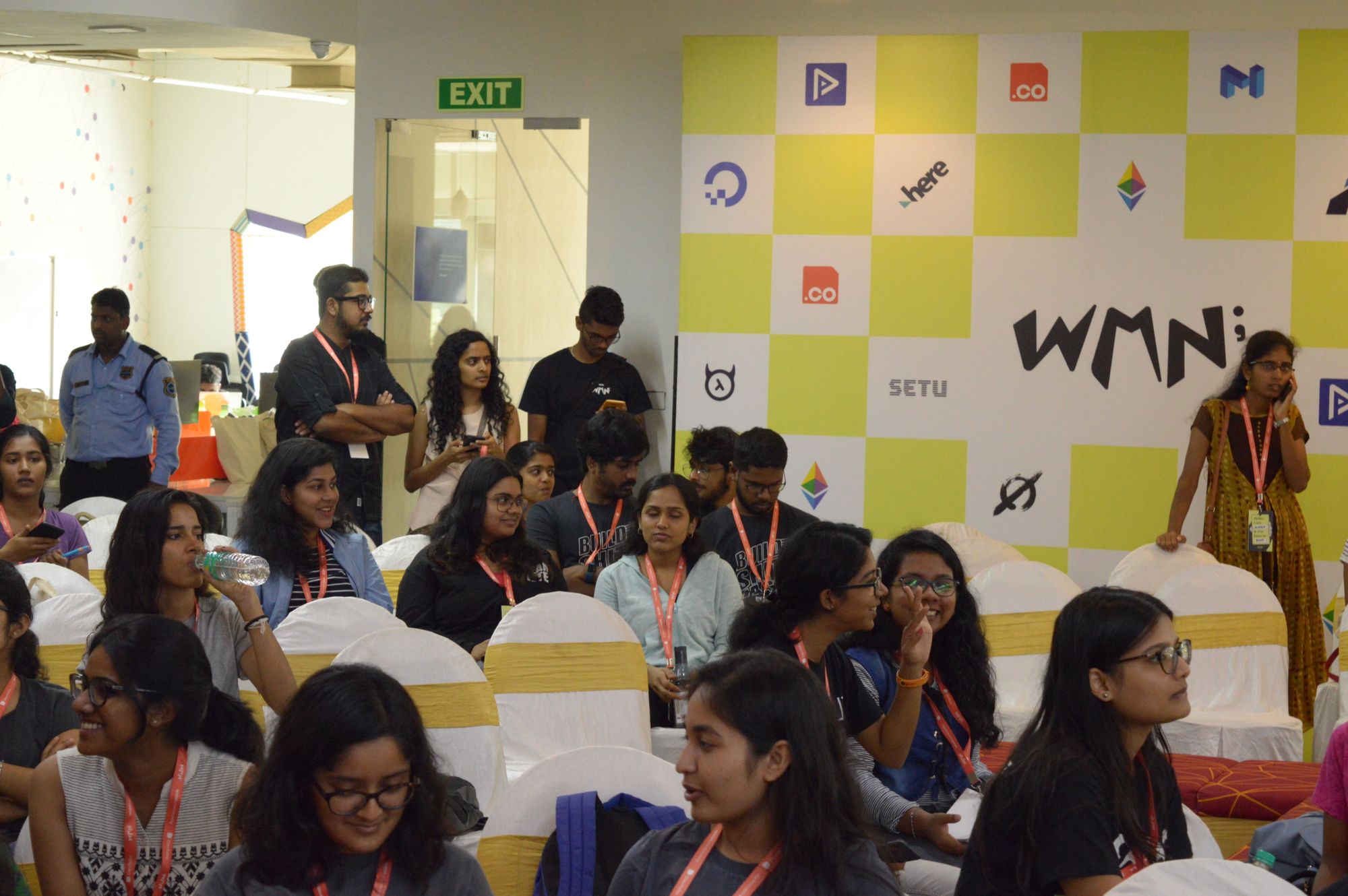 Conclusion
As is always the attempt with all our initiatives, at Devfolio, we aspire for a future that supports our vibrant community of builders to thrive to the best of their ability. And with that said, this year we are going above and beyond to deliver to you just that.
So, ladies, get ready to unleash your inner code goddesses as we bring you, with no biases whatsoever, the most epic event of the year! Join us for two days of building, collaboration, and pure tech magic. Register now to show the world who's running it (wmn)! (wink wink)